7F Lodge Celebrated 25 Years of "I Do's" with a Birthday Bash!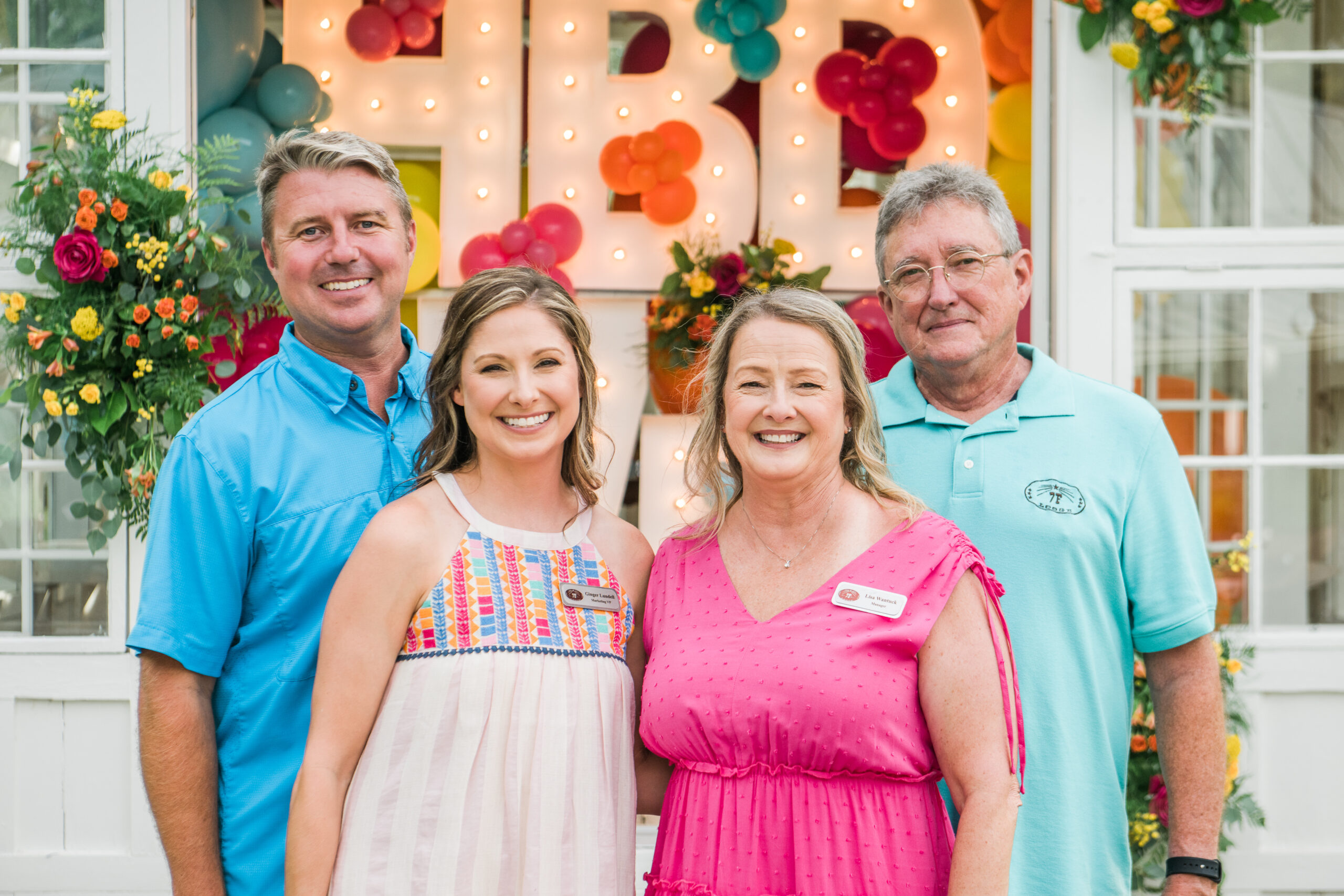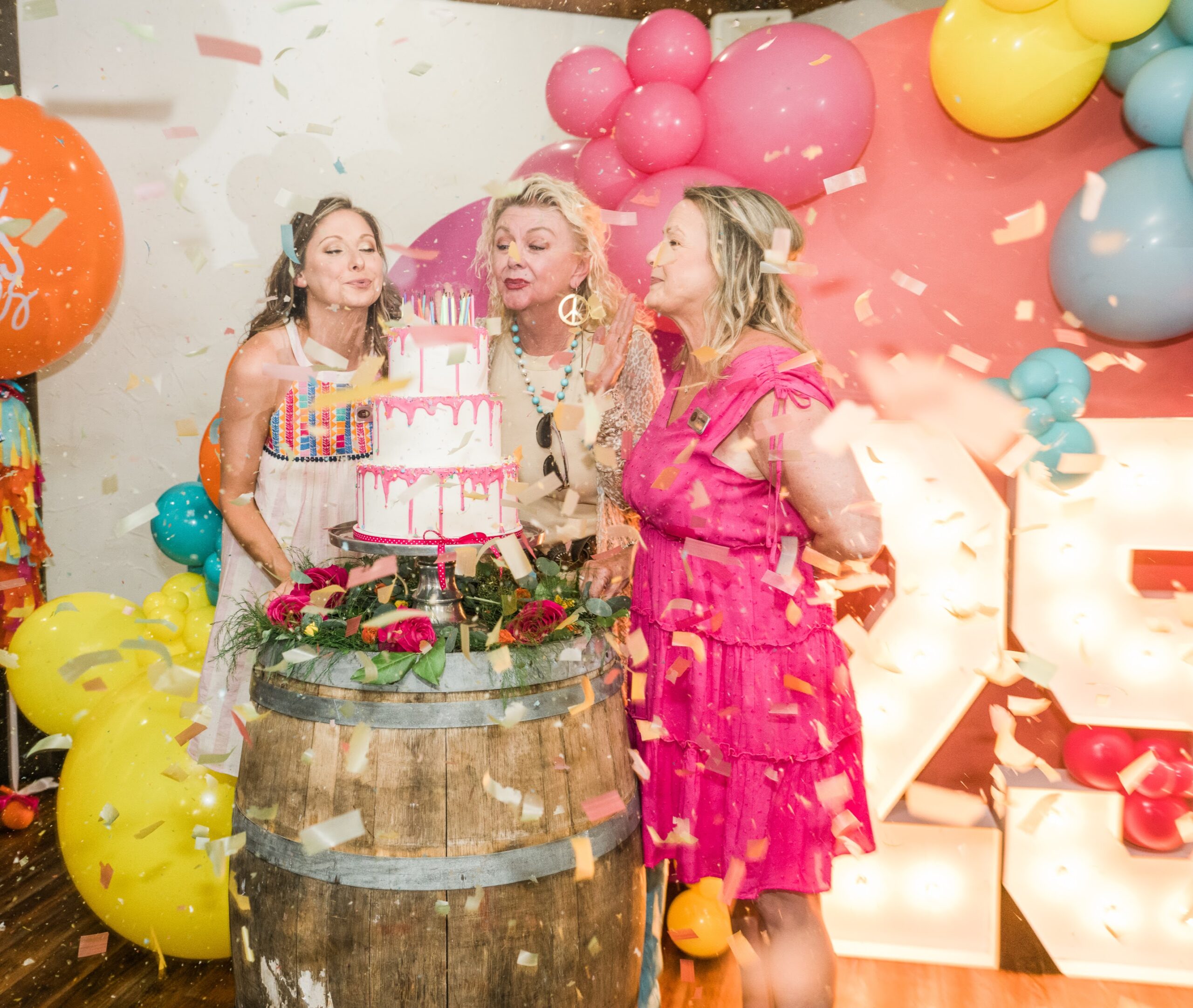 Well technically our actual birthday is October 4, 1997, when the first official wedding took place in our little white chapel.  But, we felt a summer celebration was more fitting and we wanted Craig & Carol to still have their special day!
If you aren't familiar with the back story of 7F, you should definitely read The Original 7F Wedding. Craig & Carol, the original owners and creators of 7F will be celebrating their 25th Wedding Anniversary this year.  Wow!!
25 years of being married to the same person and 25 years of a unique business!  These are 2 HUGE accomplishments and we felt that was cause for a celebration!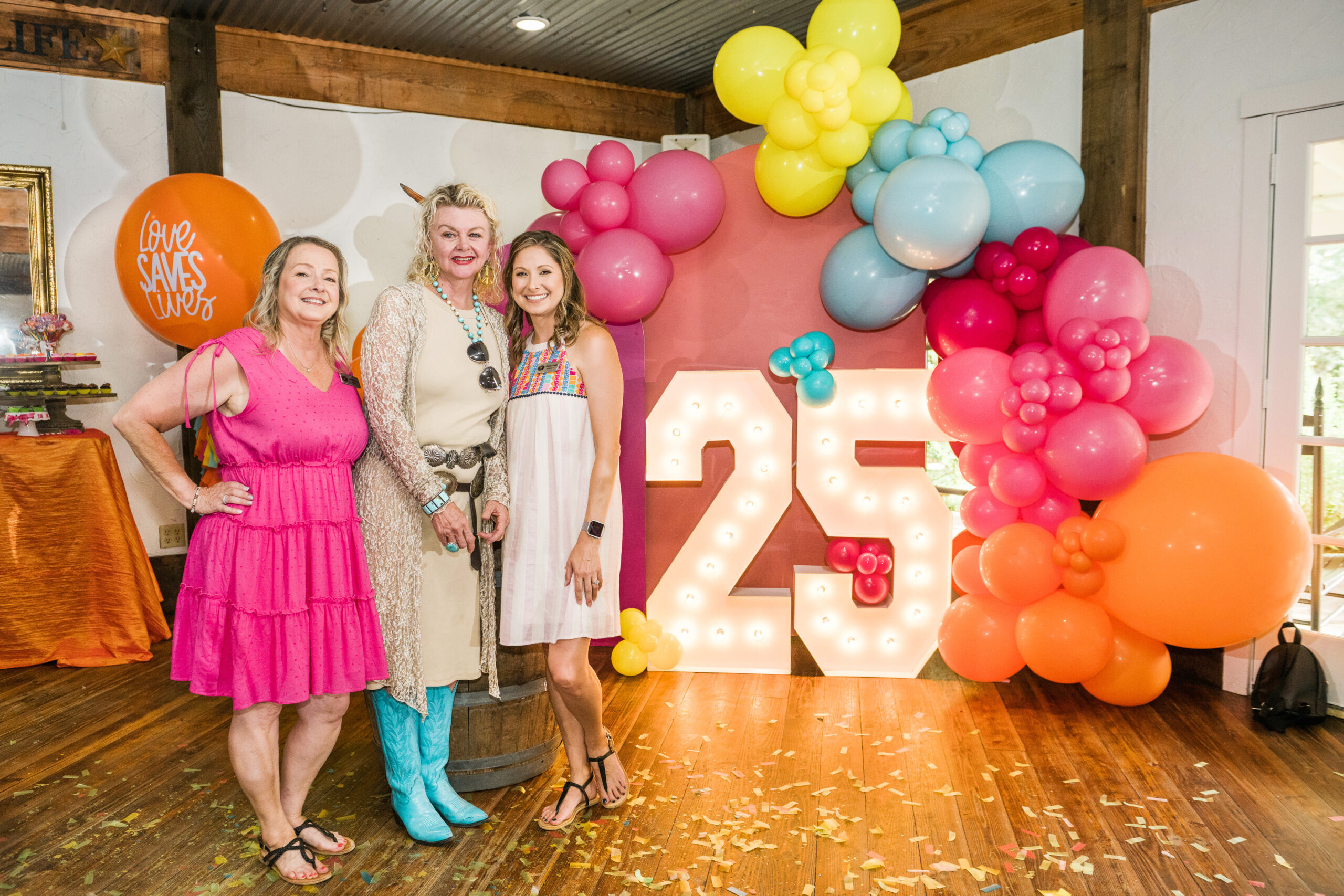 So we partnered with the Bryan-College Station Chamber of Commerce & so many other amazing event vendors to put this event on.
This was the perfect way to invite not only our friends and family that have been supportive over years but, our community as well. And you wouldn't believe the number of guests that have never been to 7F or didn't know we were even here.
But, after that celebration they do now! We can't event begin to tell you how awesome some of your local event vendors are. If you are planning an event of any kind you have got to check them ALL out!
Thank you again to Craig and Carol for falling in love and continuing to share your story with so many,  ALL of the talented Friendors we work with, the BCS Chamber, our family, friends and the community for all of your support over the last 25 years!
Cheers to another 25 Years!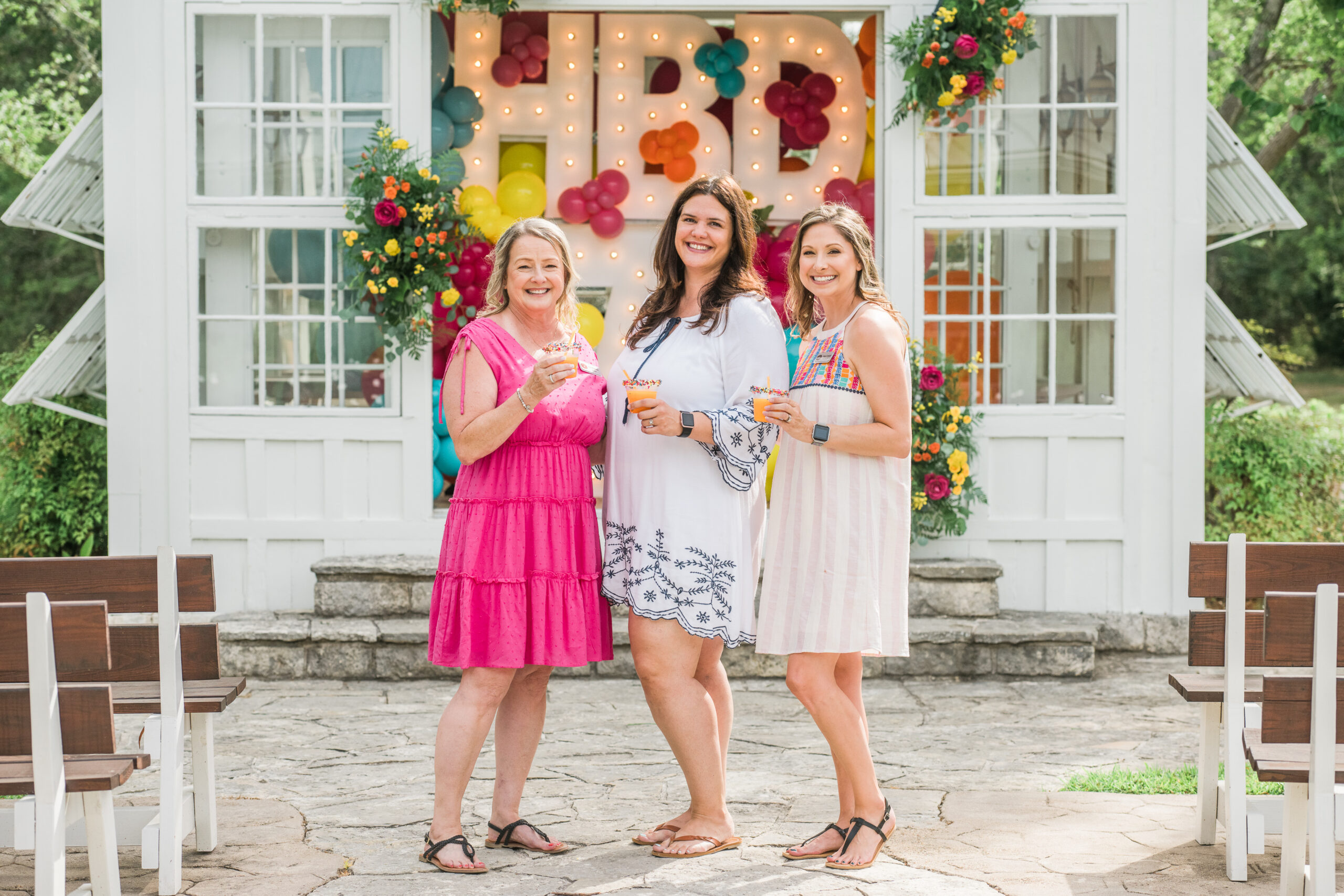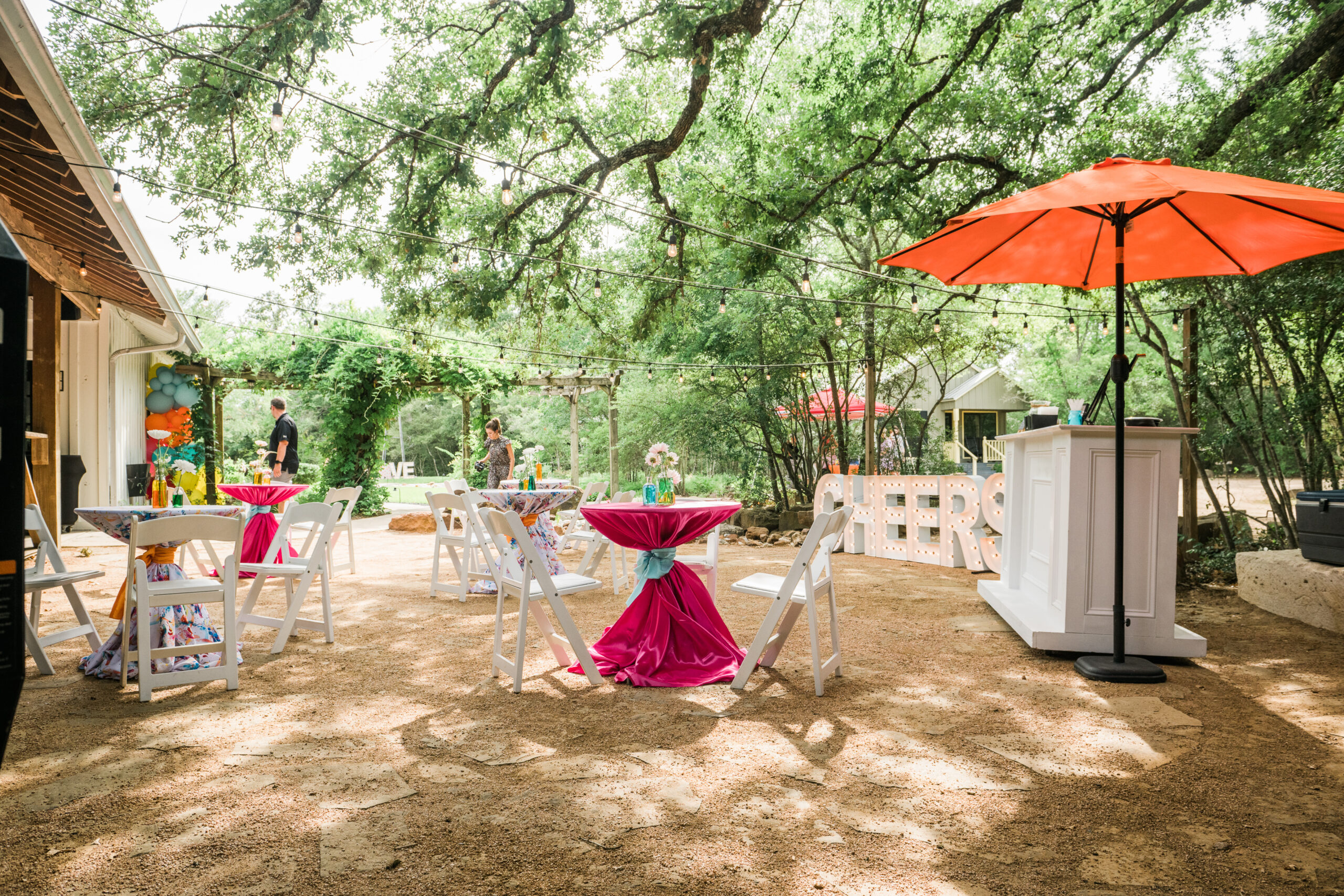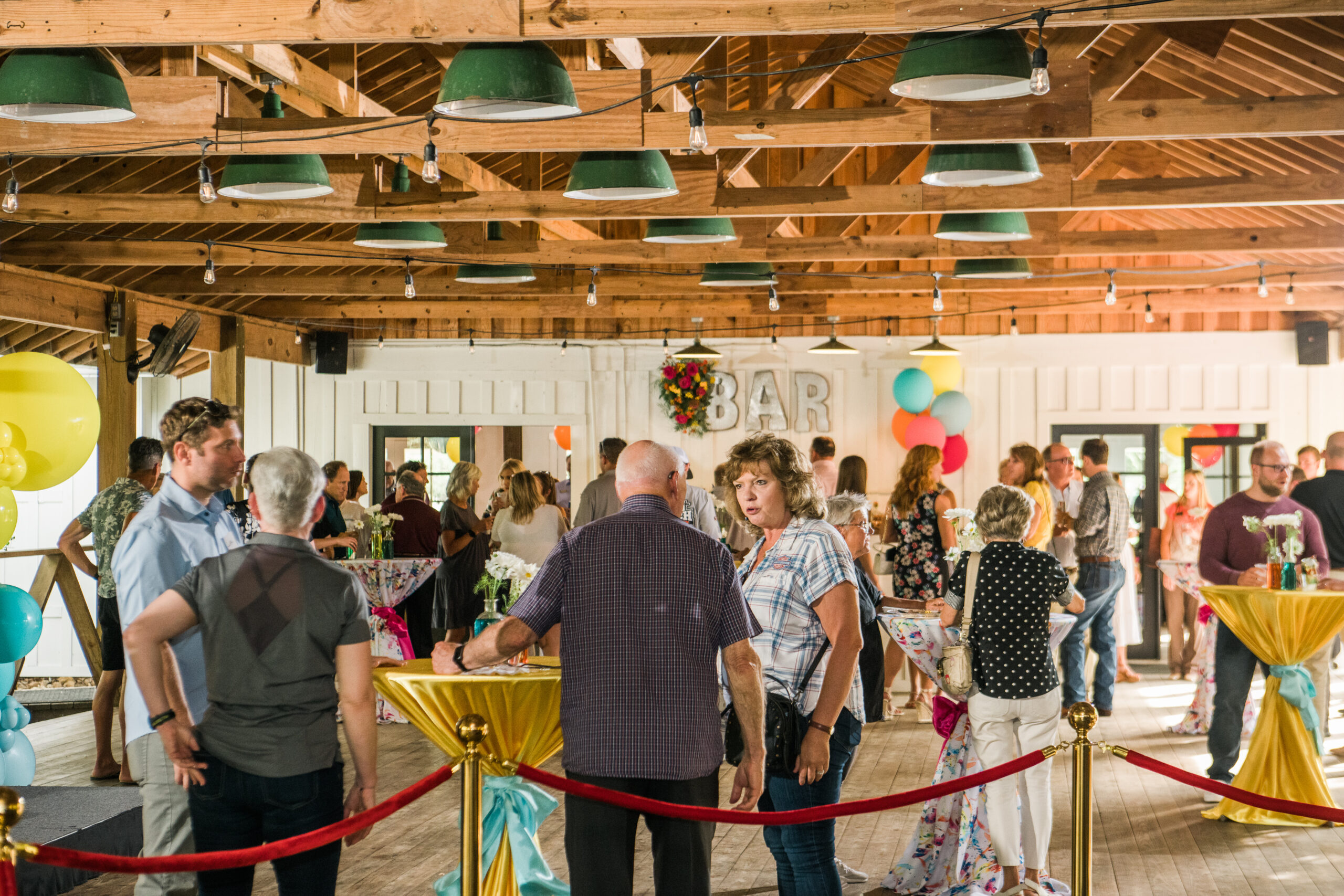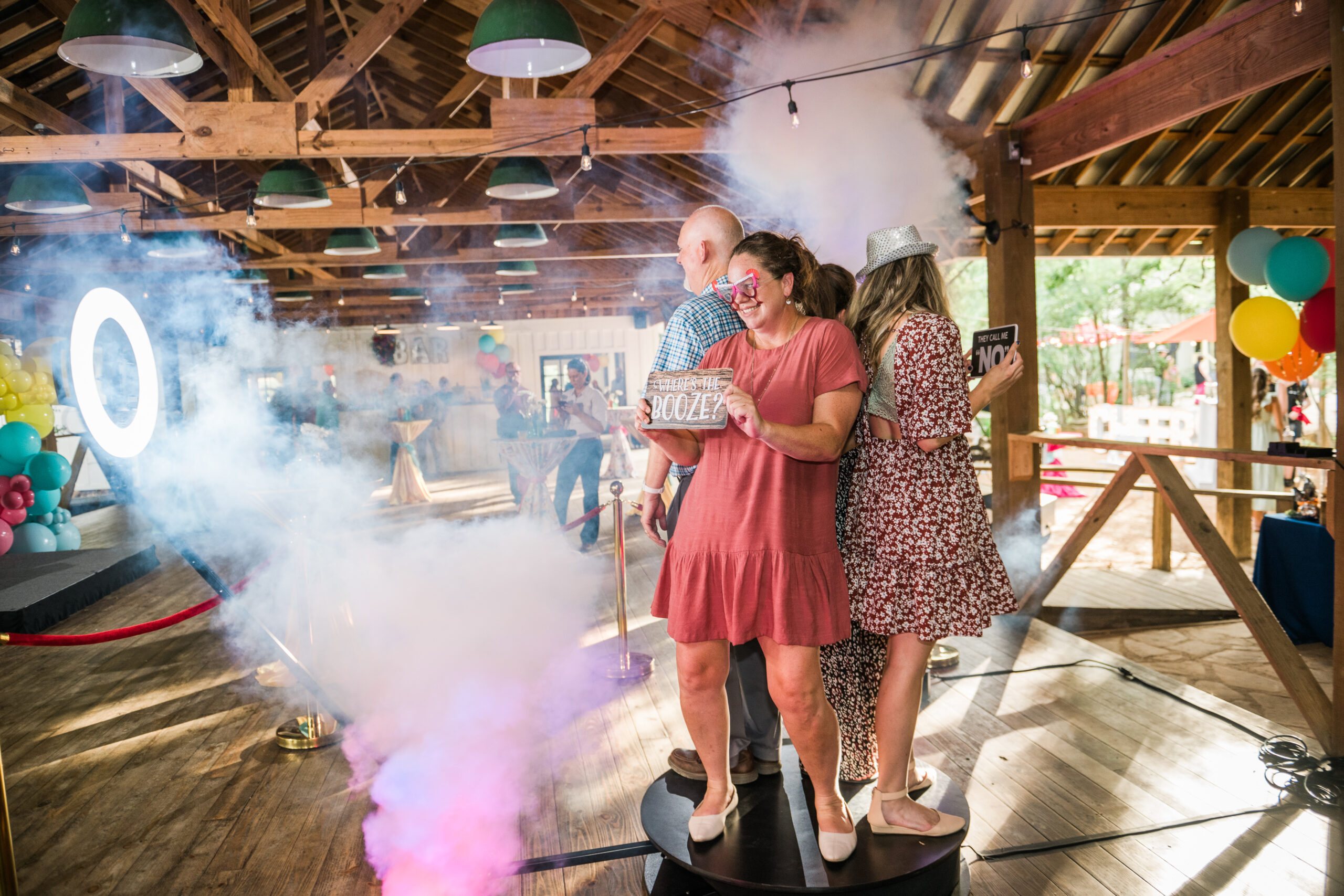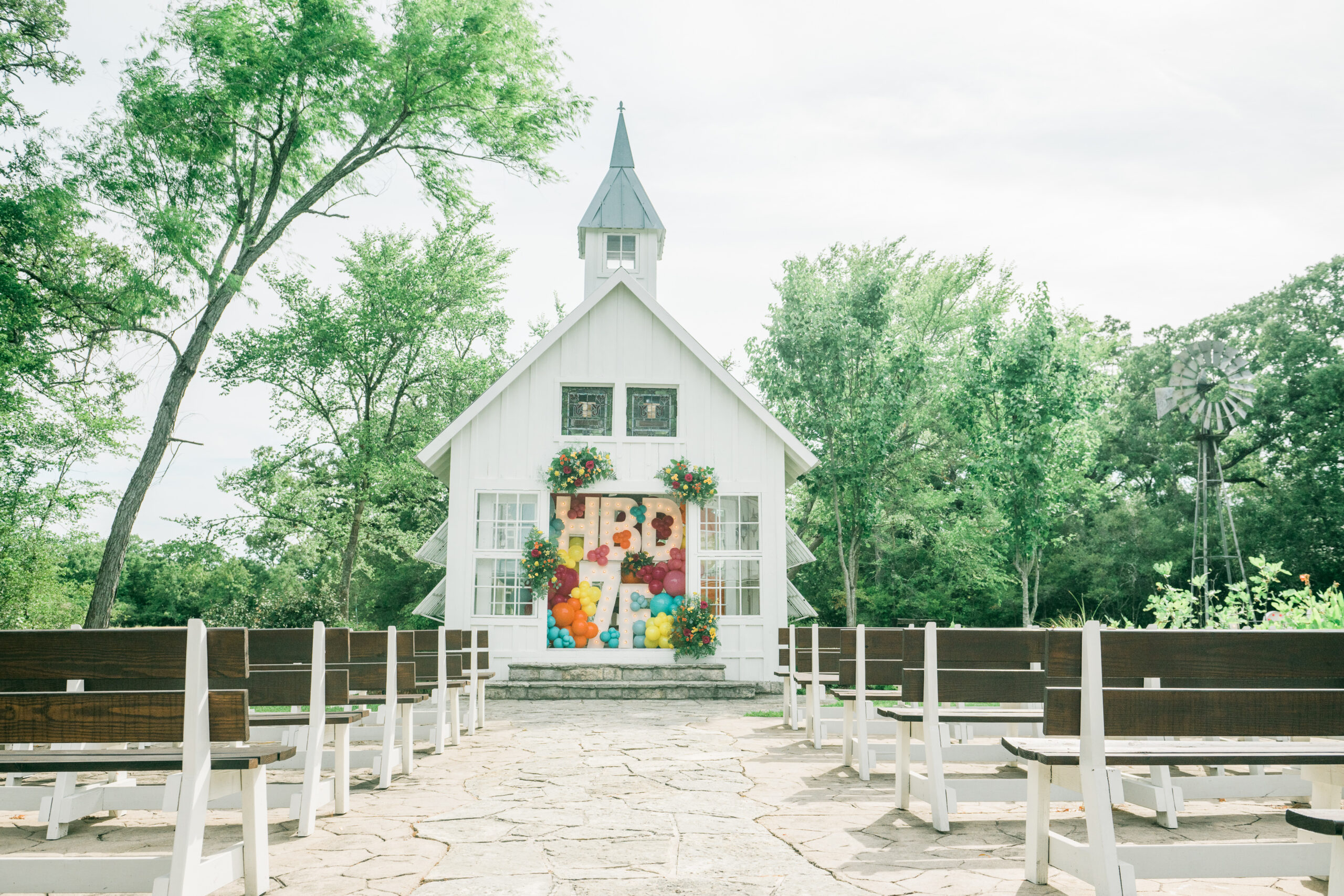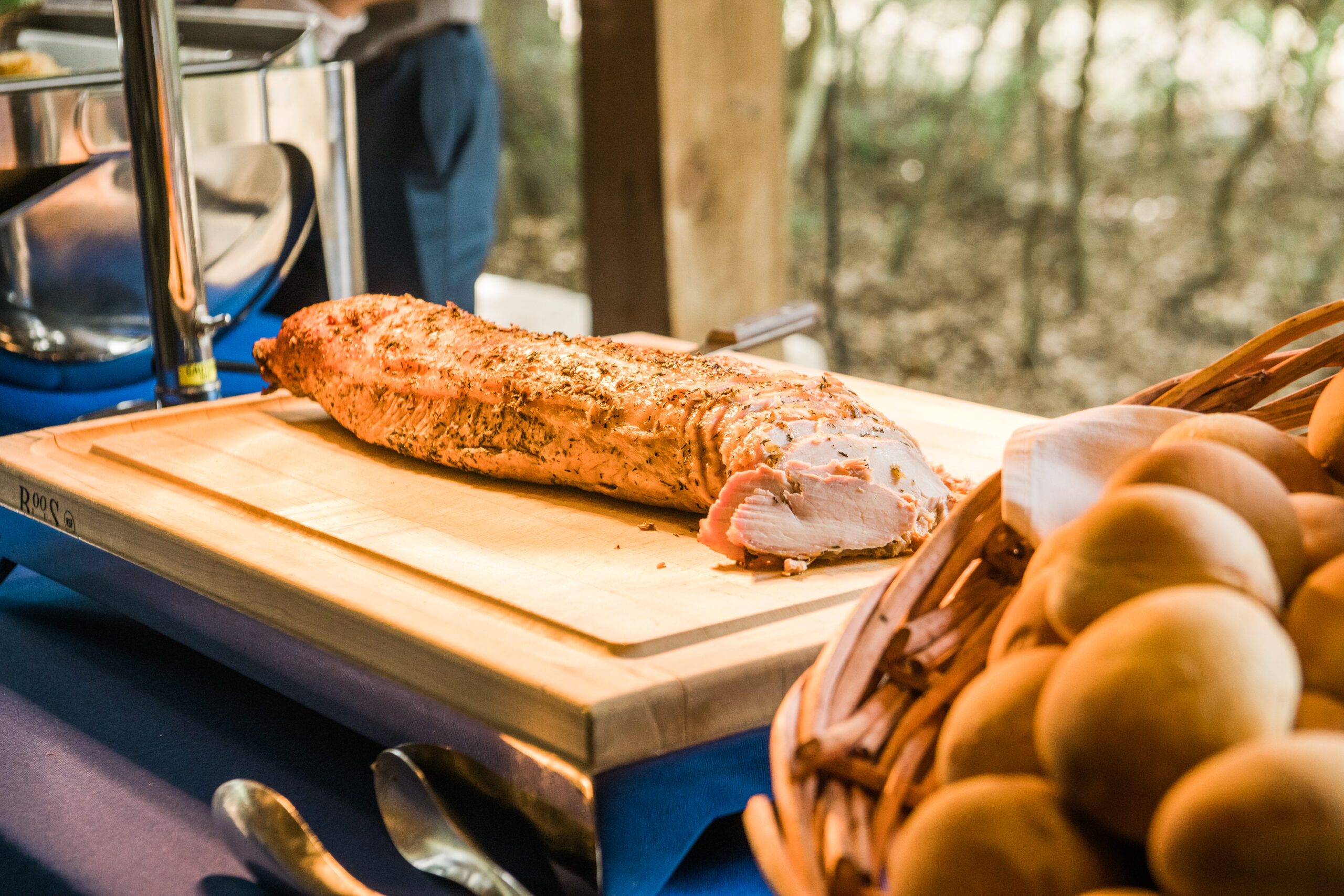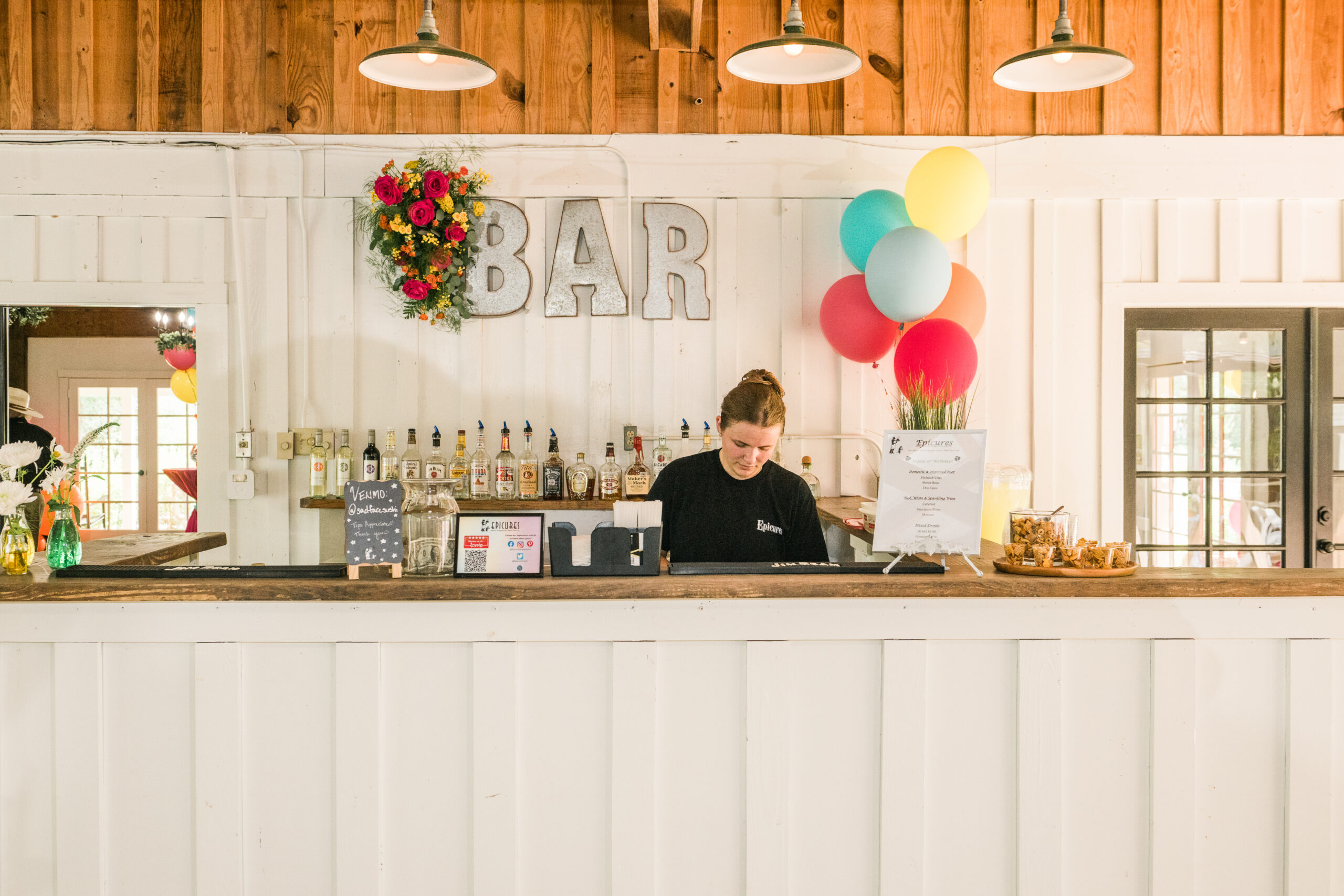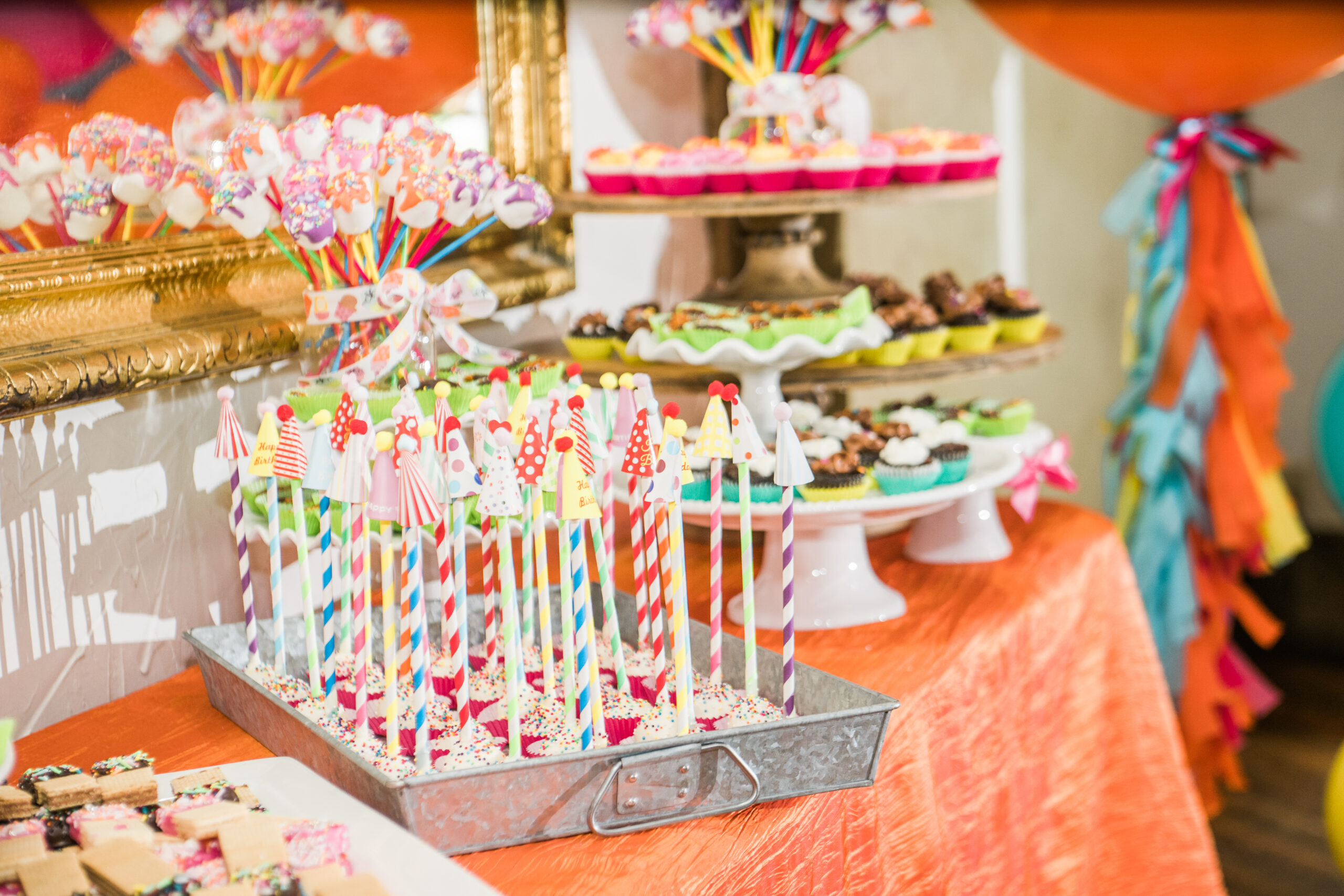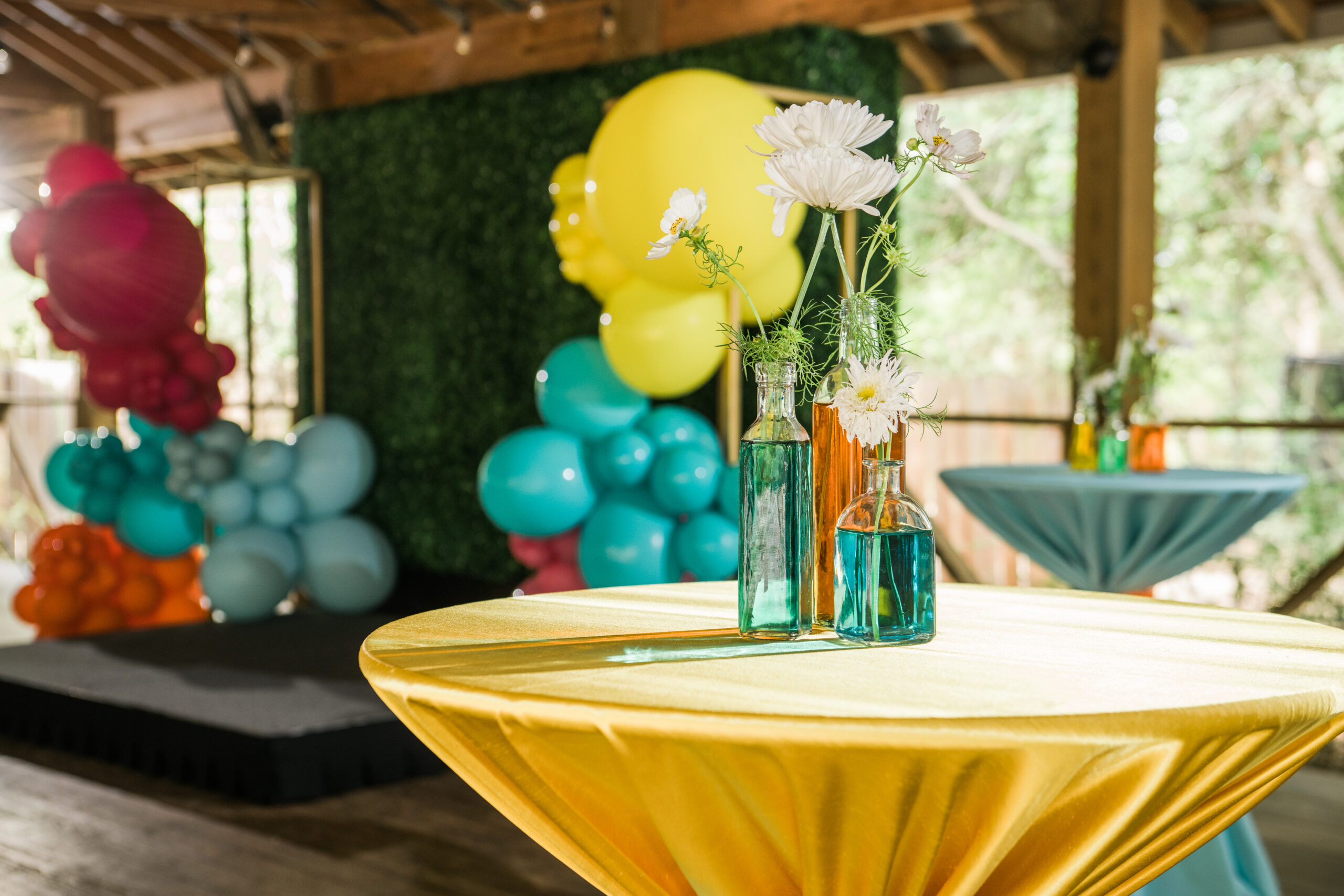 Popular Products
When you stay at 7F Lodge, we stock each cabin with unique and locally sourced products from other small businesses we trust.  Because we believe in these products so much, we partner with a few and offer them directly to you.