7F IS A WEDDING CEREMONY & EVENT VENUE NESTLED IN THE MIDST OF 14 ACRES, WITH A BED & BREAKFAST THAT OFFERS TIMELESS ARCHITECTURE AND ROMANTIC ELEGANCE.
Romance, seclusion, and natural beauty await couples at 7F Lodge and Events. The rustic, white wedding chapel is situated in a beautiful garden across the lawn from the pavilion reception facility. The pavilion is a wonderful backdrop for an outdoor wedding and is climate controlled with beautiful real wood floors, French antiques and a wrap-around porch where you can sit and rock the evening away. The covered deck in back is open air and has a dance floor perfect for 2-stepping.
A timeless sanctuary located in the heart of Aggieland, 7F Lodge is a dynamic, full-service Wedding Venue and a Bed & Breakfast steeped in history and charm. This Aggie owned & operated property embraces the energy of Texas hospitality in our comfortable lodgings, natural event spaces and culinary offerings. Couples and their guests can enjoy a full weekend of events while staying in one of the many on site cabins. Including the original cabin that started it all; Hill Country Lodge! We have eight uniquely themed and decorated cabins scattered throughout the wooded 14 acre property. All with a private porch and a Jacuzzi tub for two with a romantic elegance that just can't be recreated anywhere else..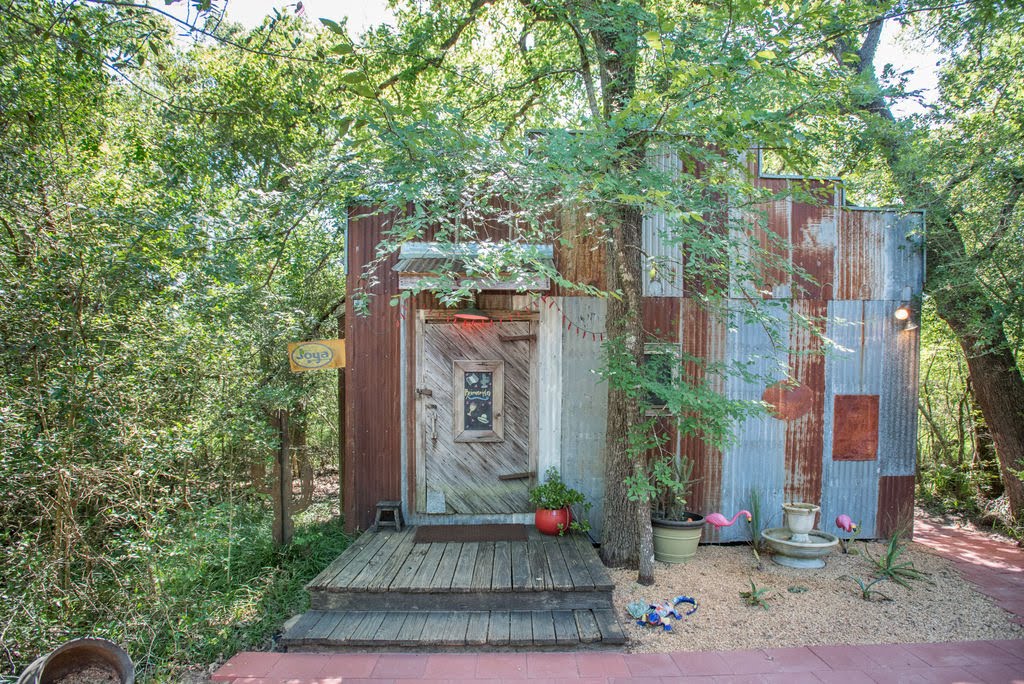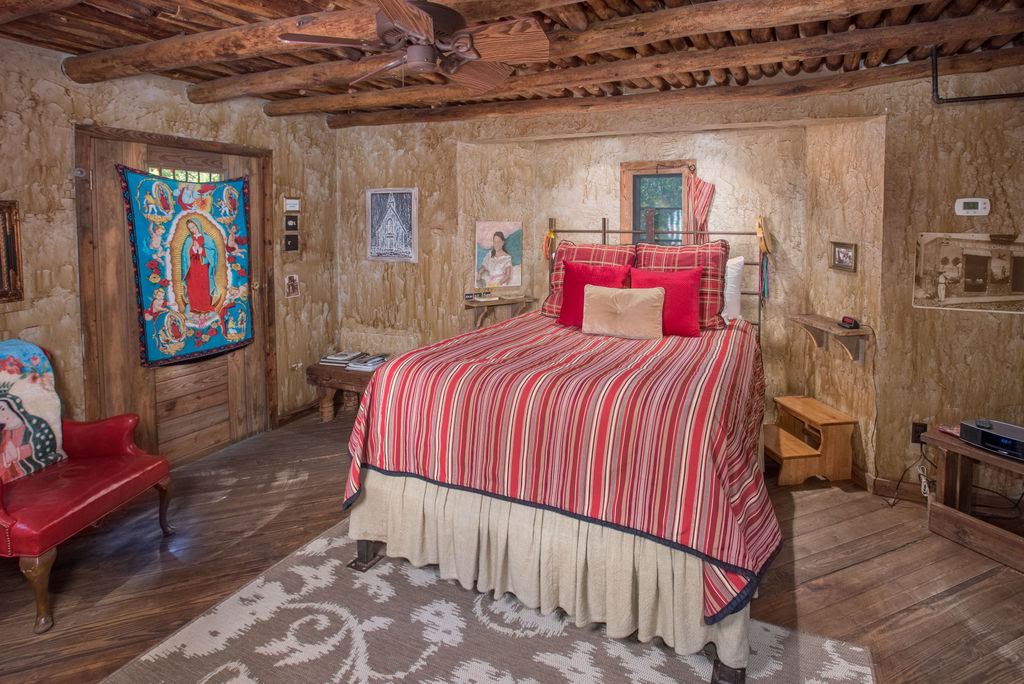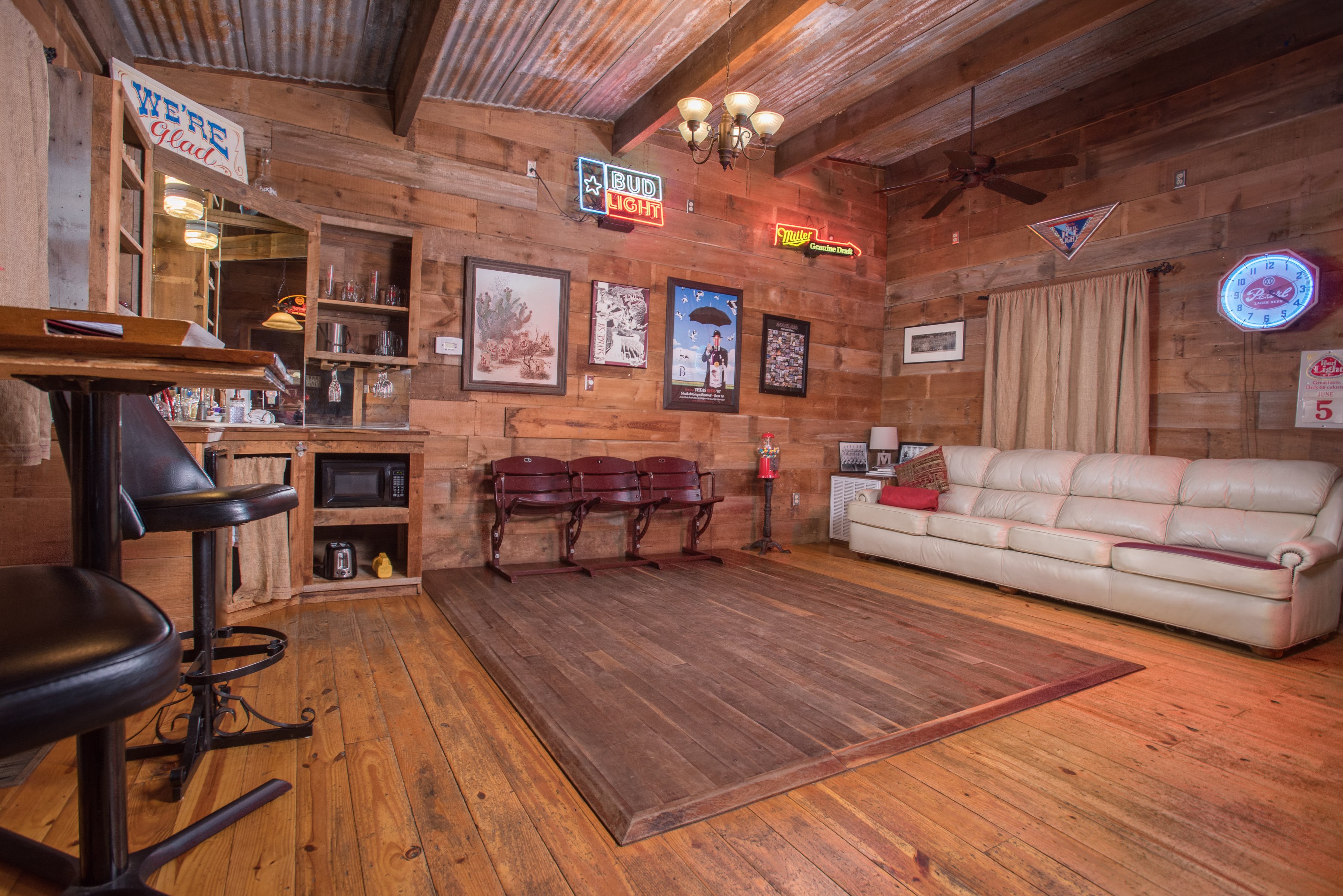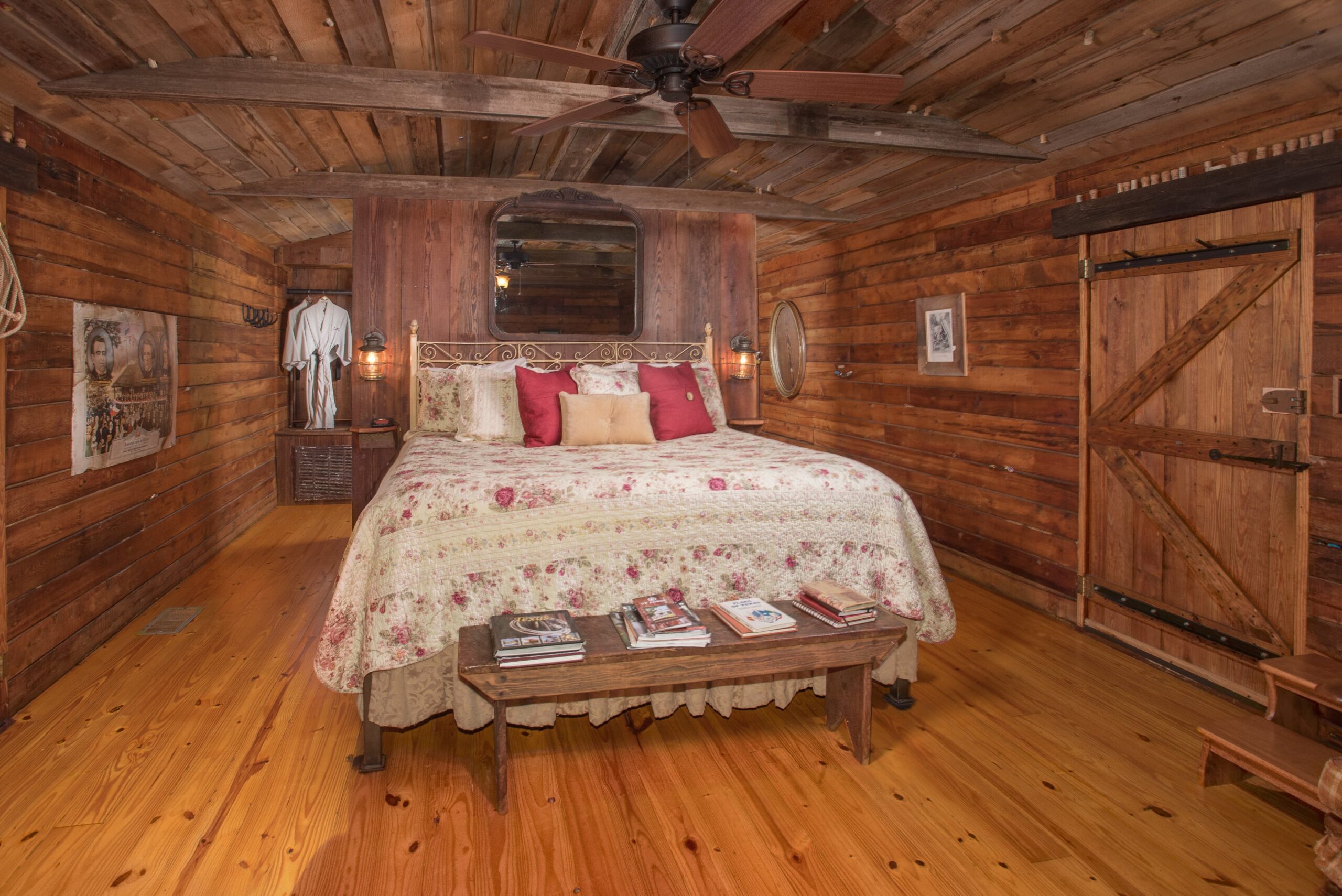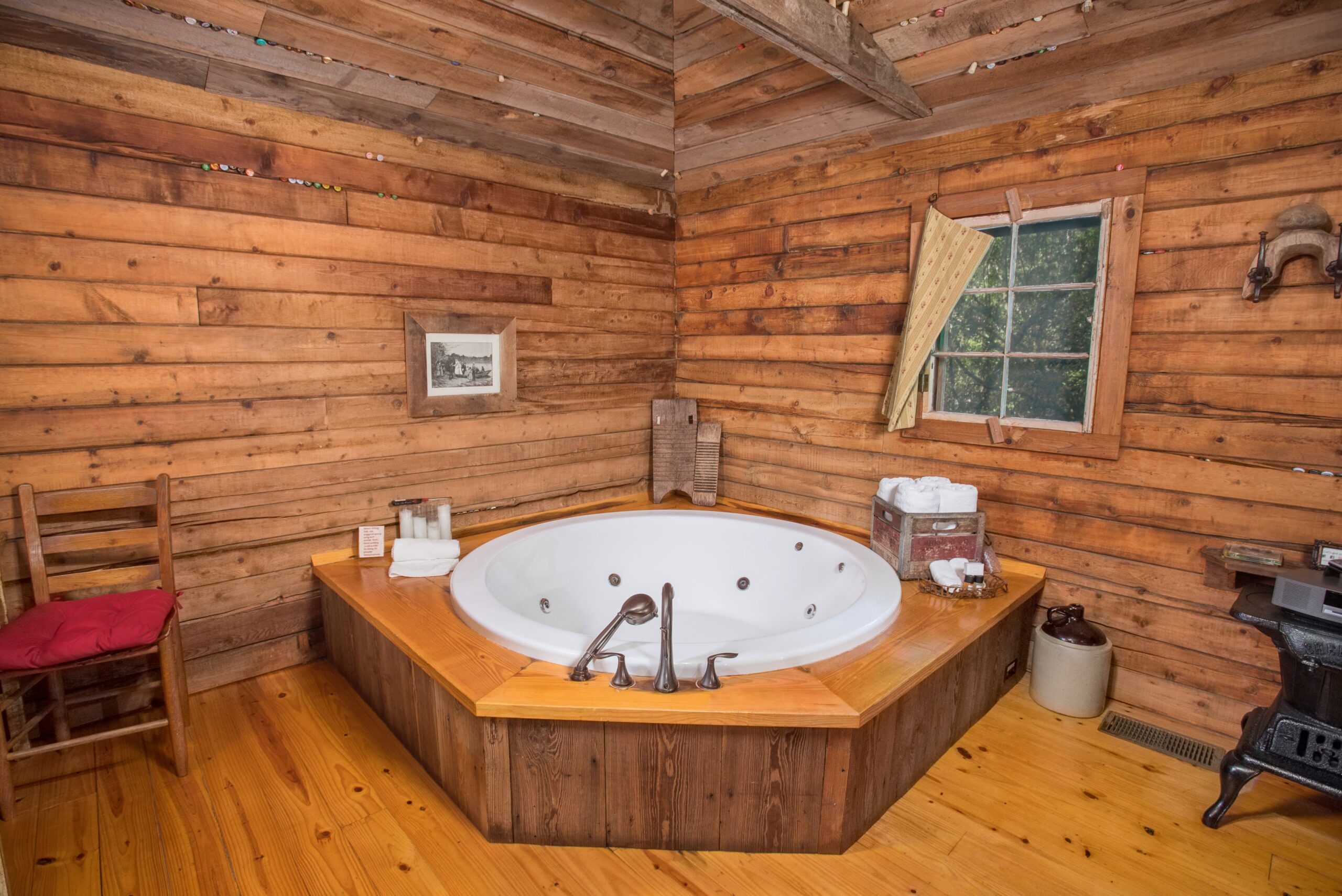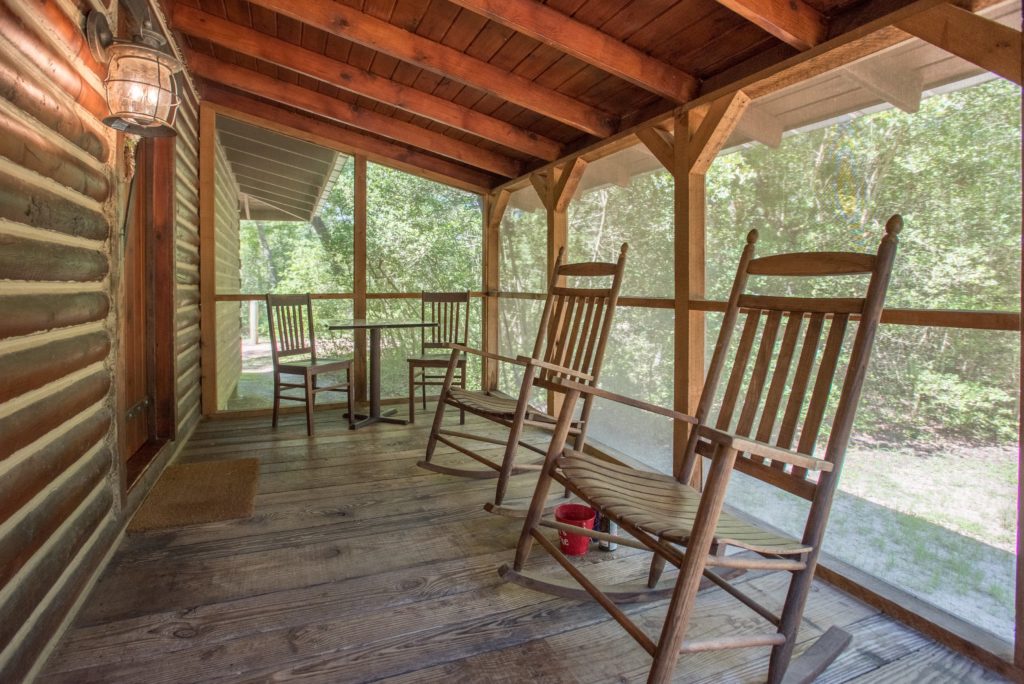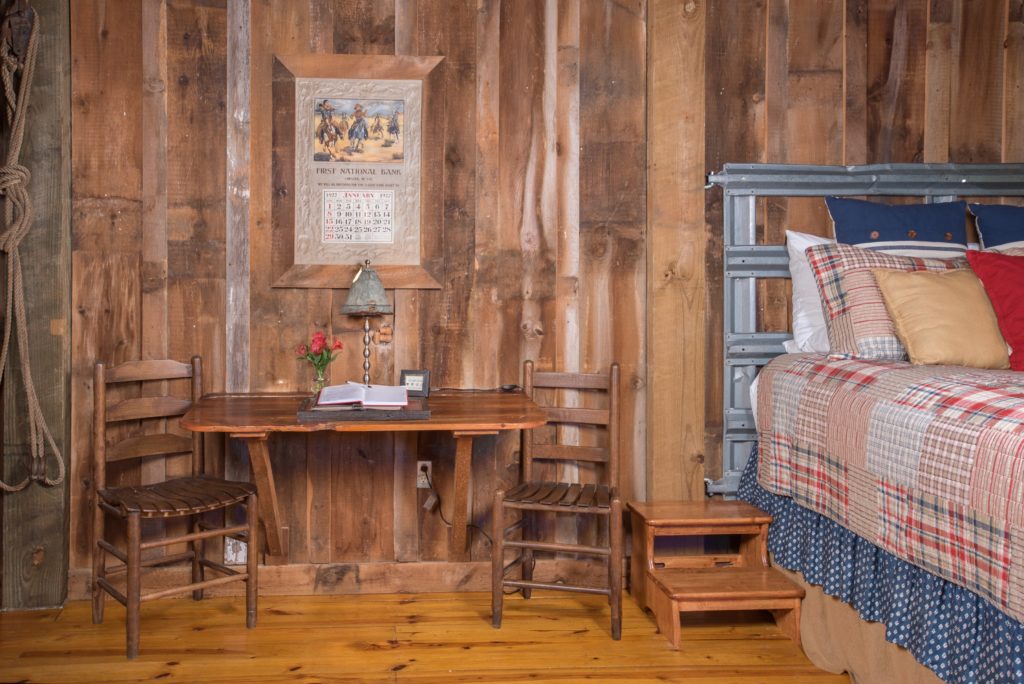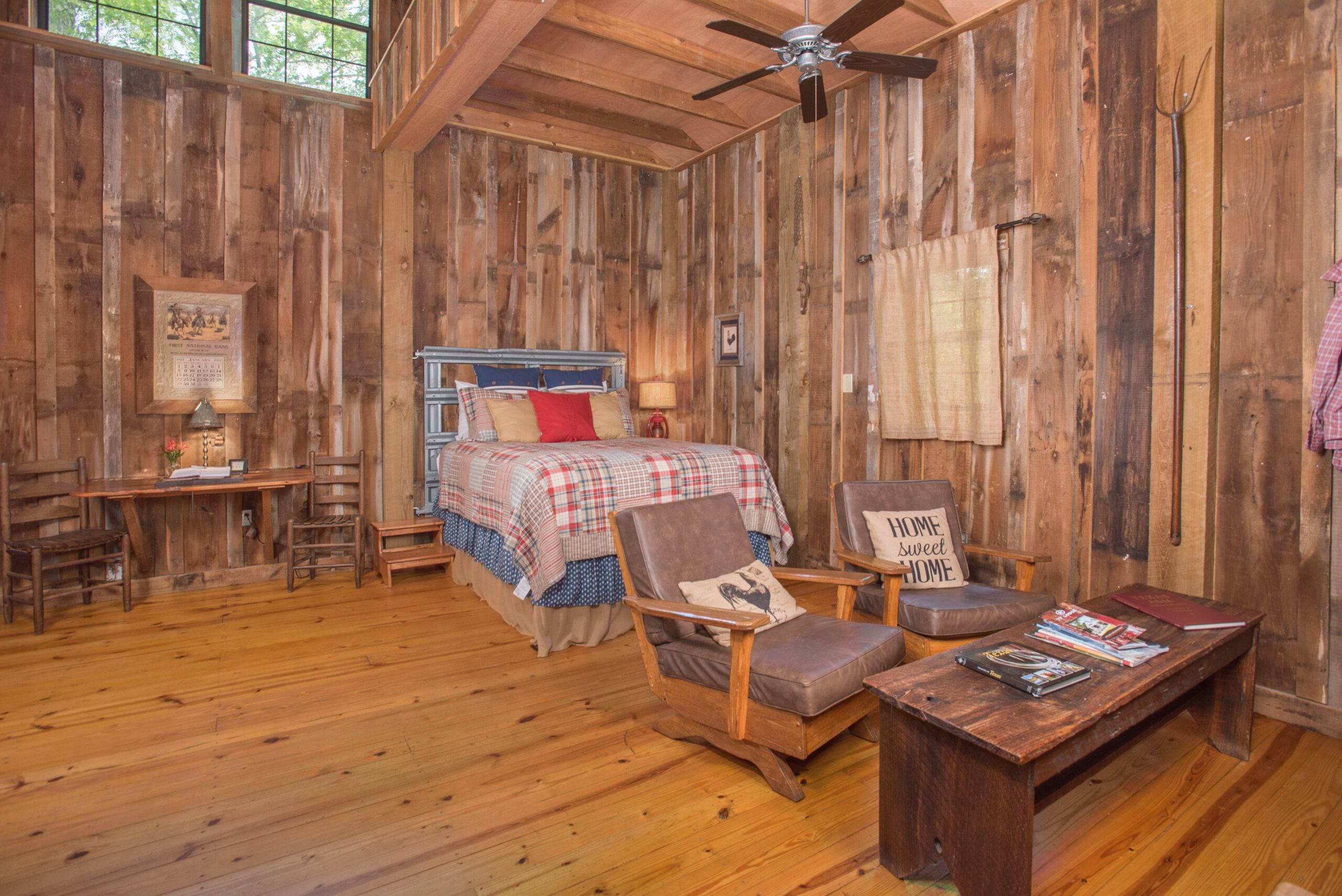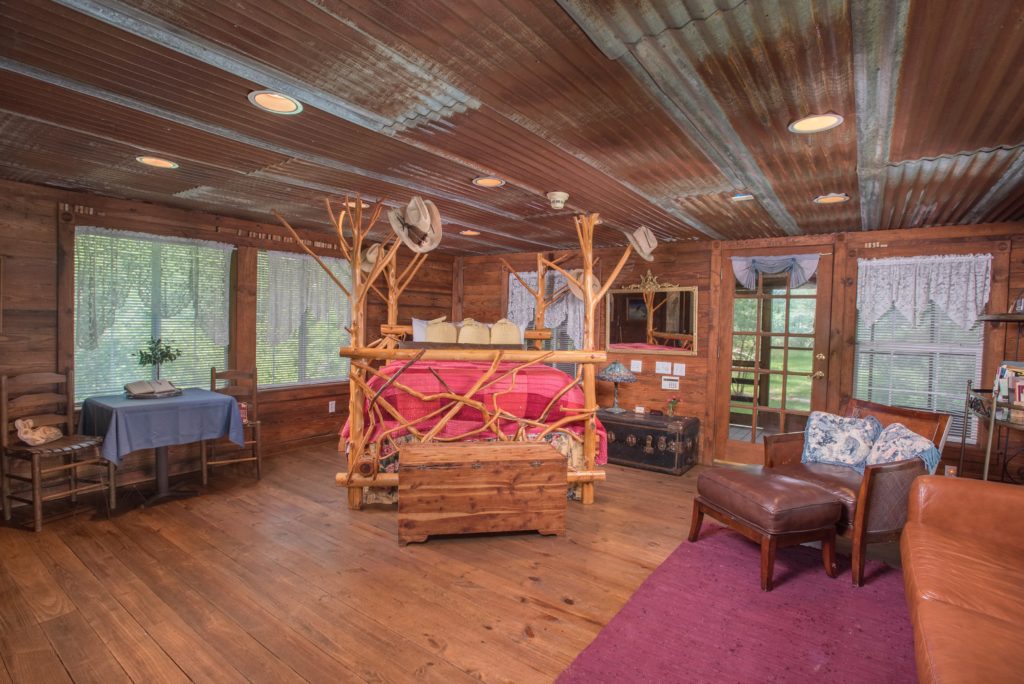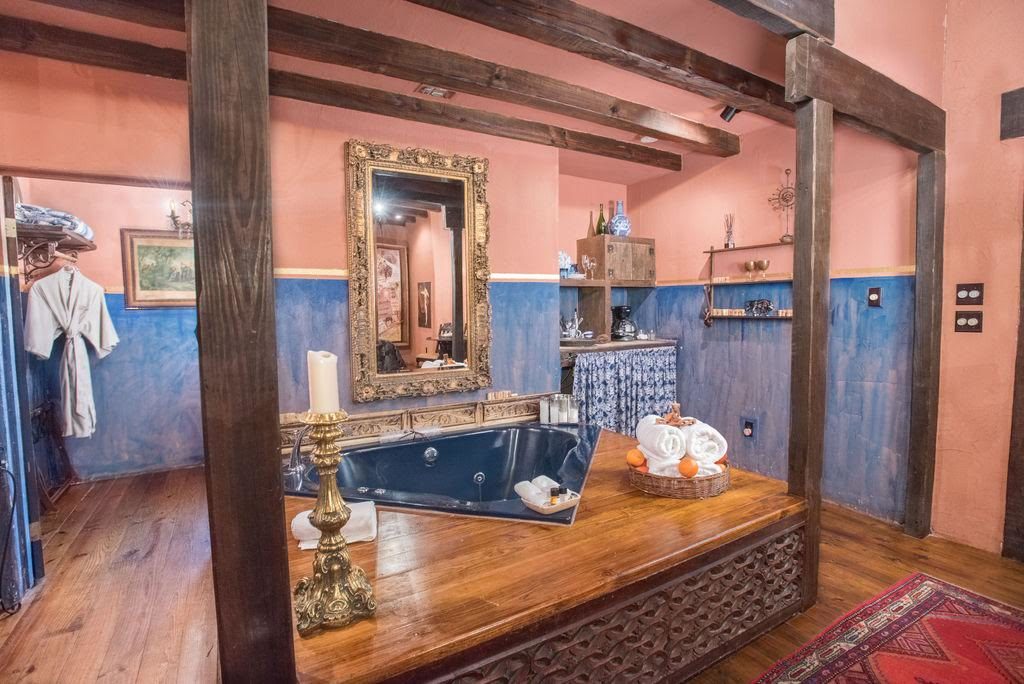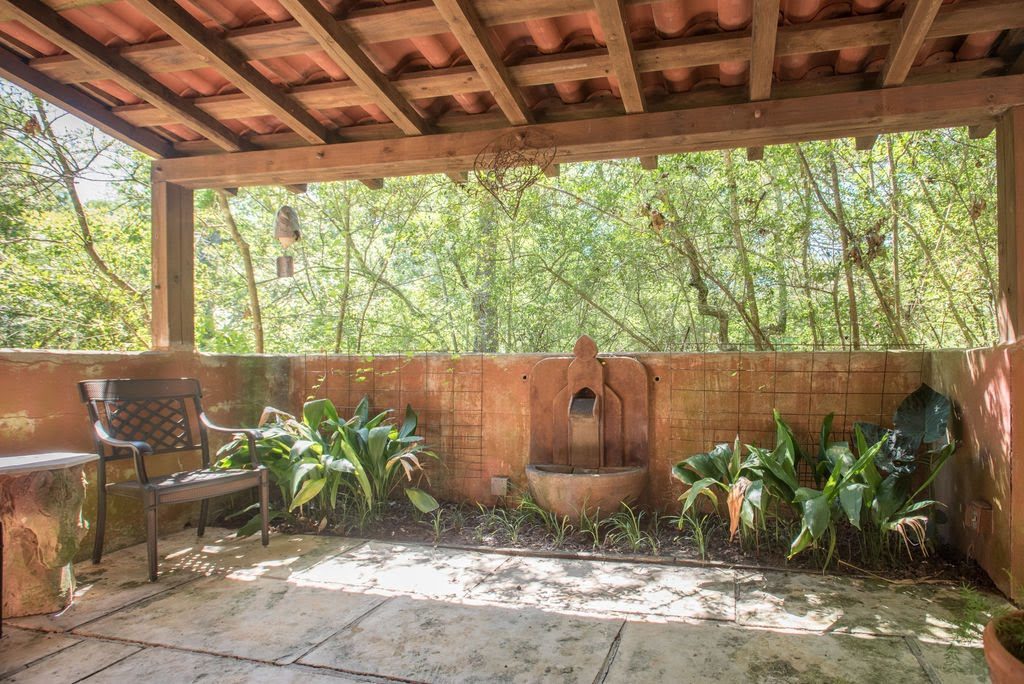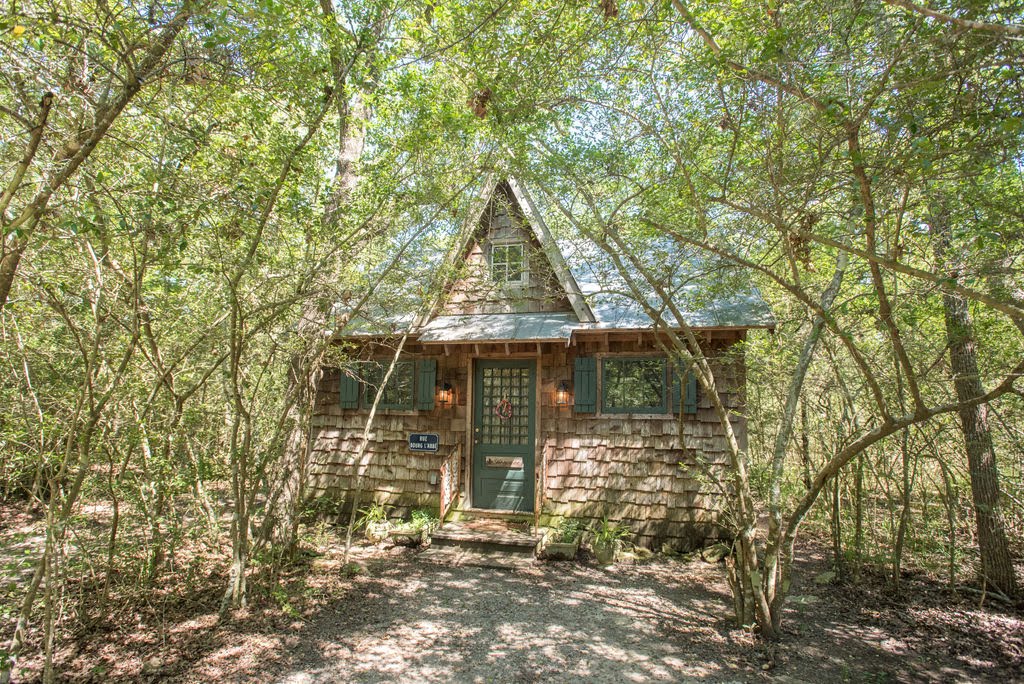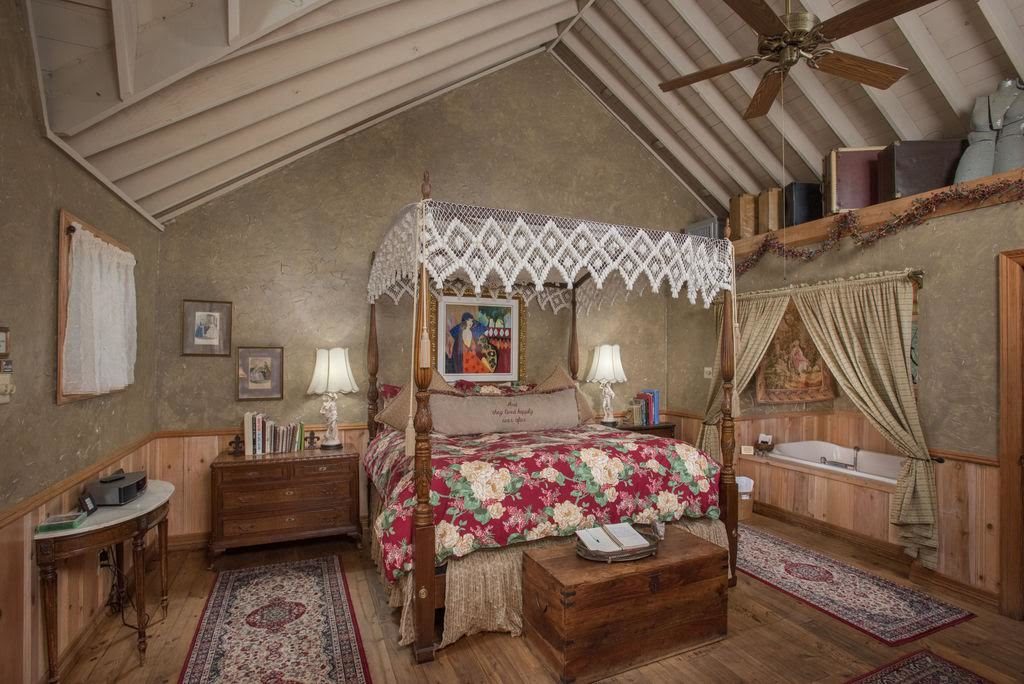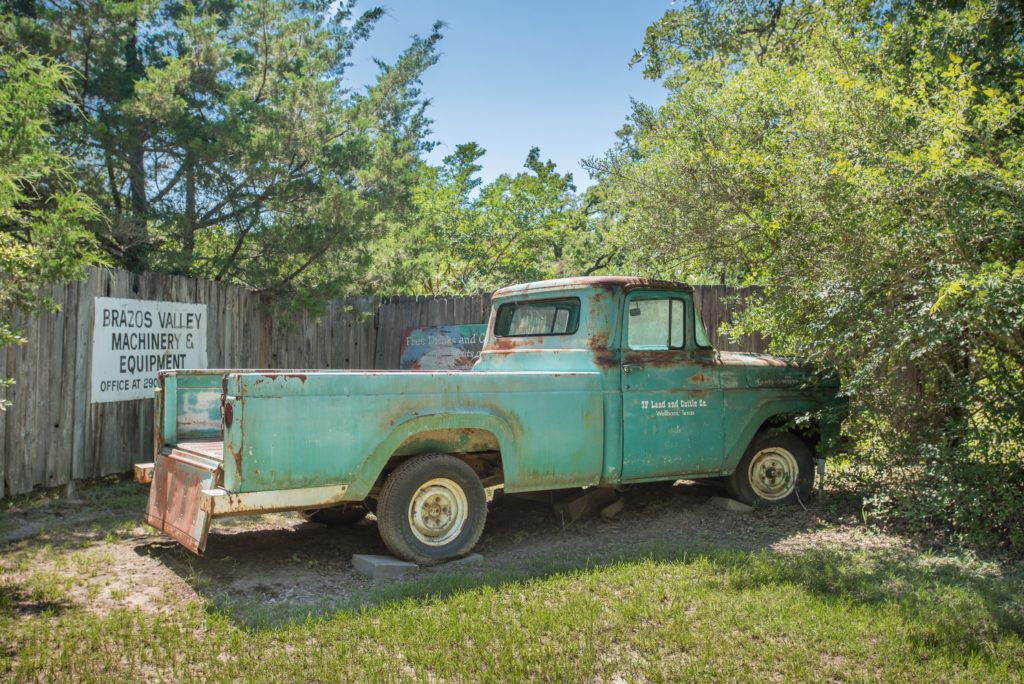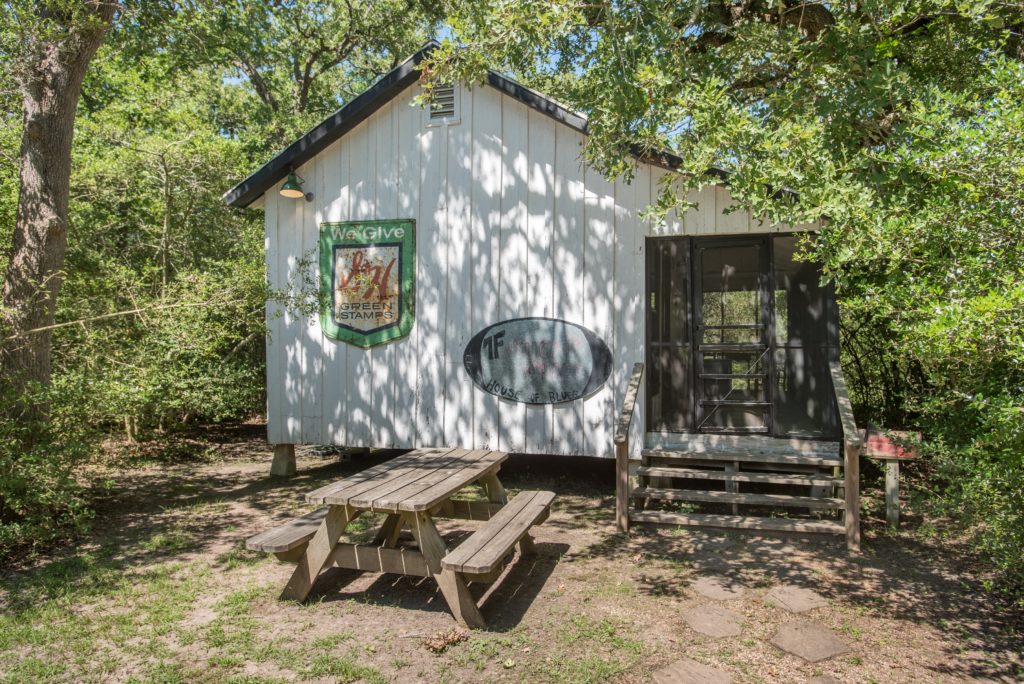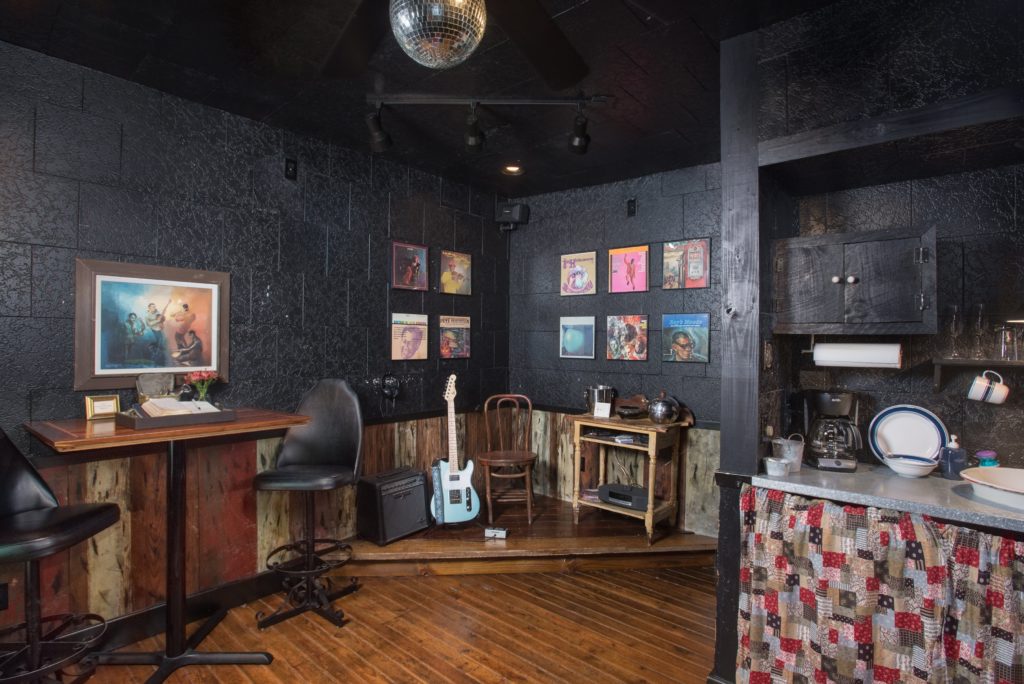 We have witnessed the unique and the unusual, the most intimate and the most awe-inspiring simplicity. We have hosted many, many celebrations and we hold each one dear to our hearts, for we believe sincerely that "Love Saves Lives, in fact, it is the only thing that ever has".
Come and share your LOVE story with us here at 7F Lodge.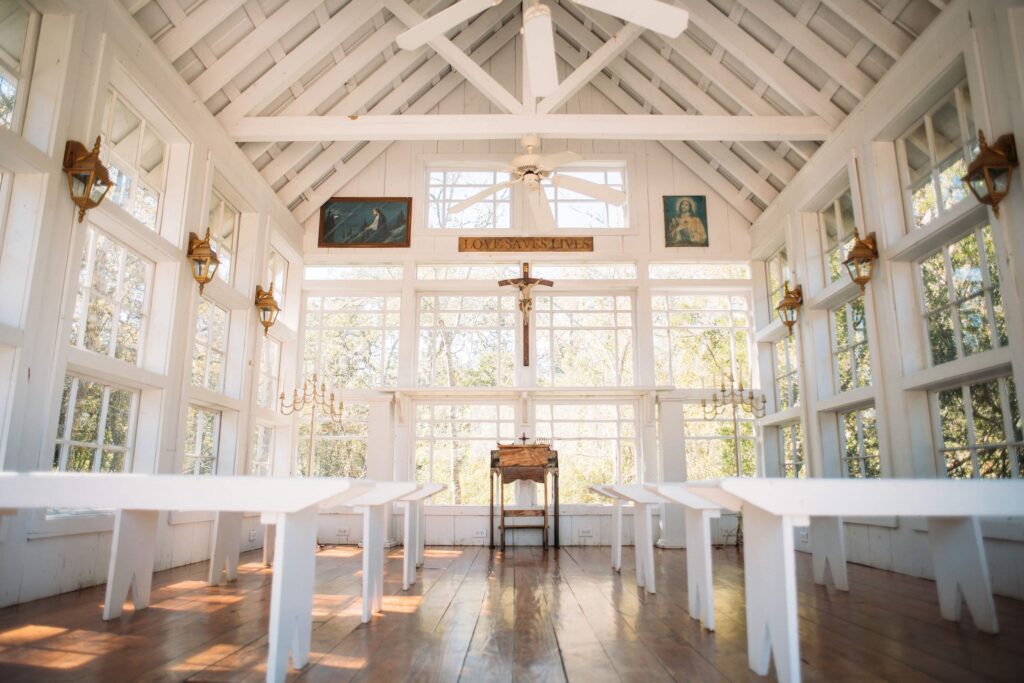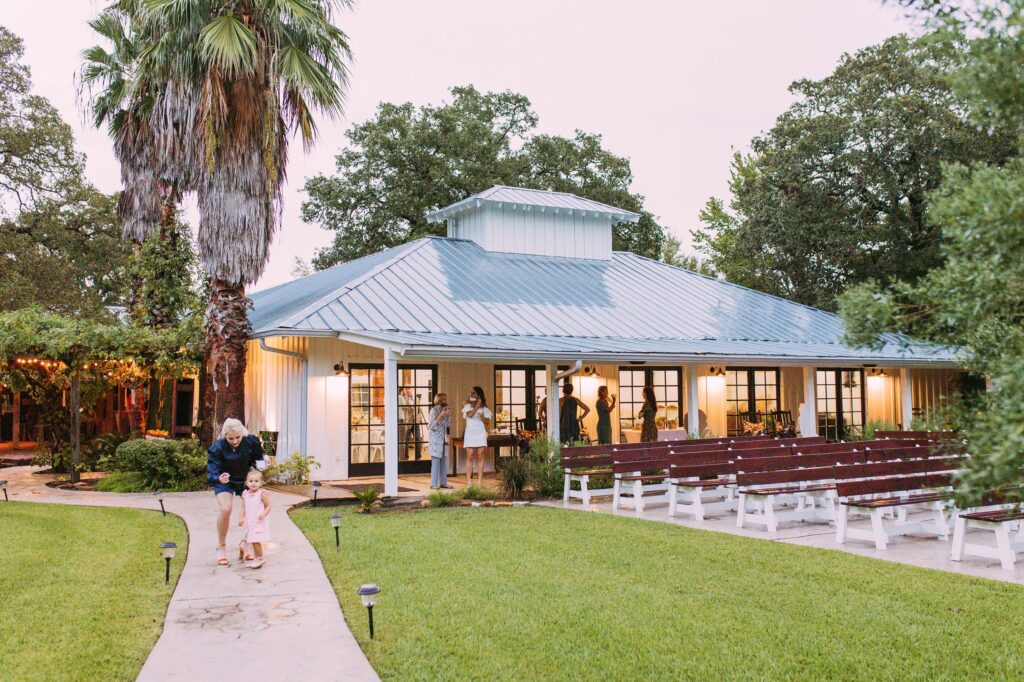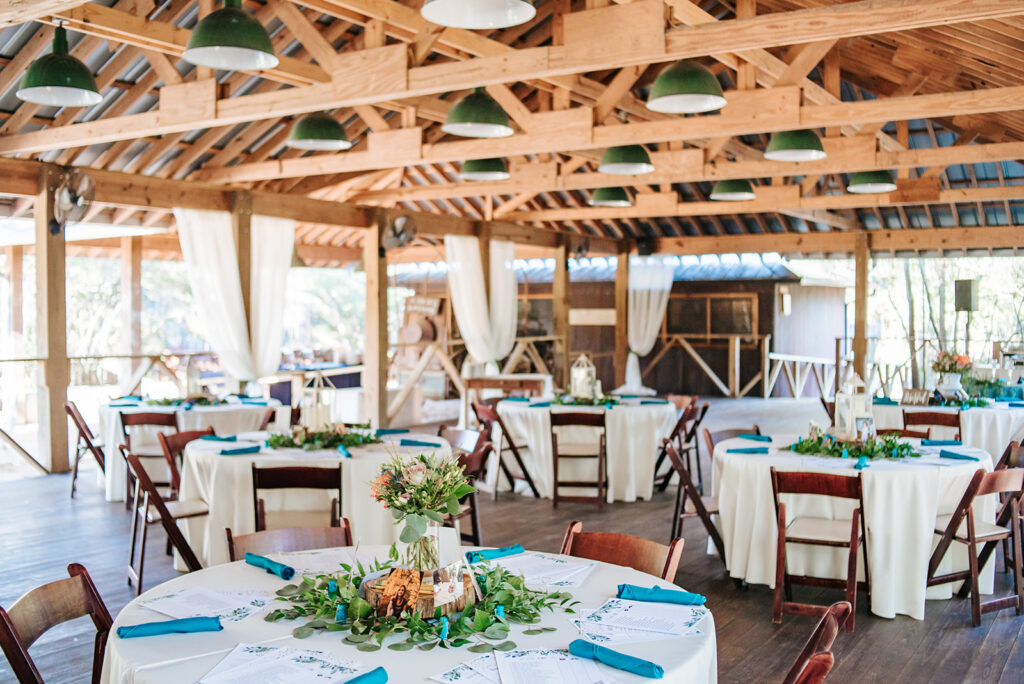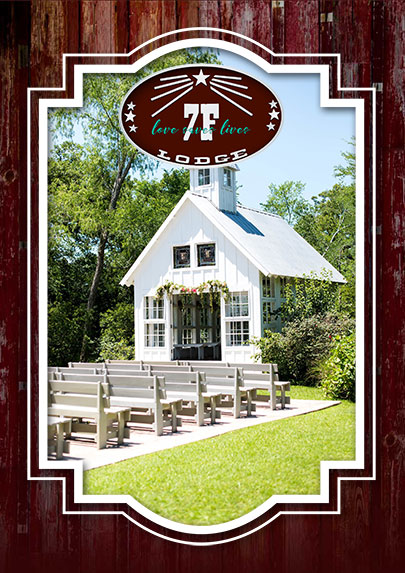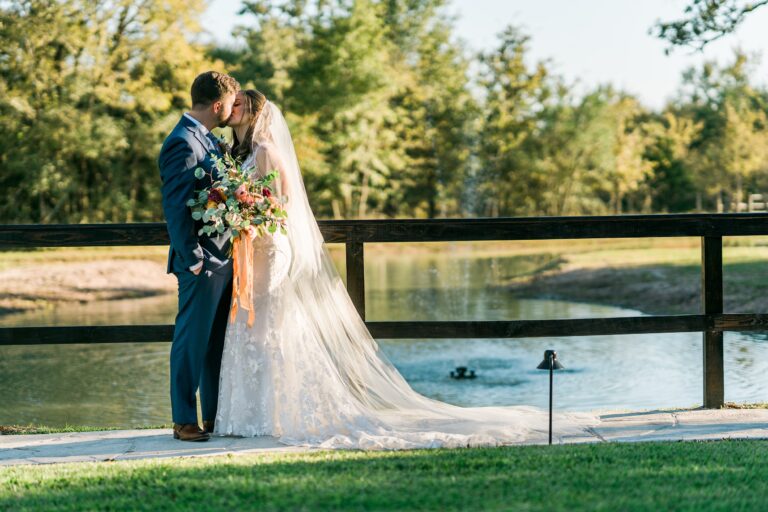 Download our FREE 7F Lodge Wedding Brochure too see more stunning pictures, wedding packages, FAQ's, and more!