Creative and useful items to add to a wedding welcome gift
Weddings aren't just about the Couple getting married.  But about bringing all of your loved ones together for a special celebration!  Even if you aren't planning on a destination wedding, you'll most likely have guests that have traveled to be here just for the occasion.  And what better way to say "Thank you!", then with a Welcome Gift?!
If you are getting married at 7F Lodge or a similar location that has lodging onsite, then having the Welcome Gifts placed in your guests cabins upon arrival is the perfect way to greet them!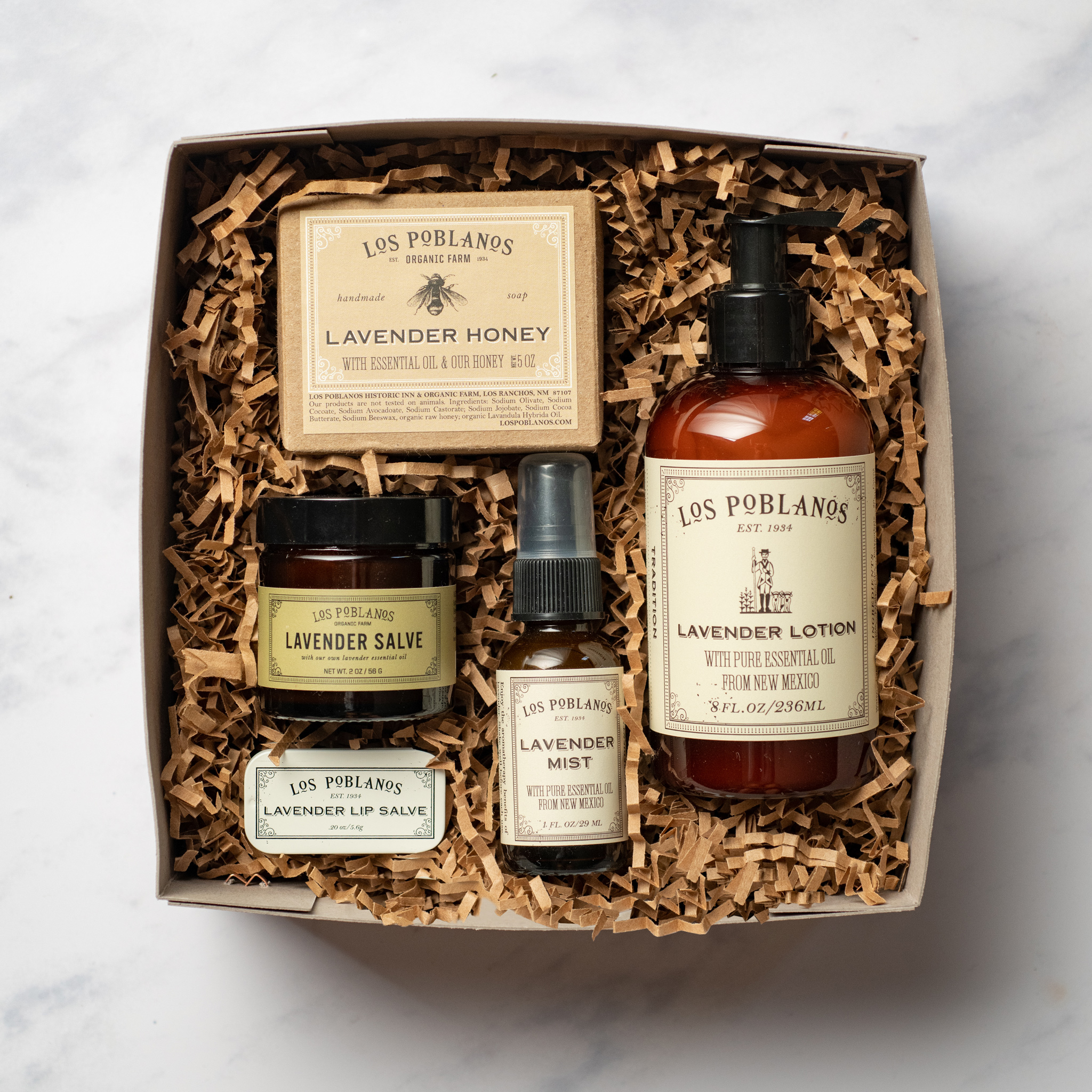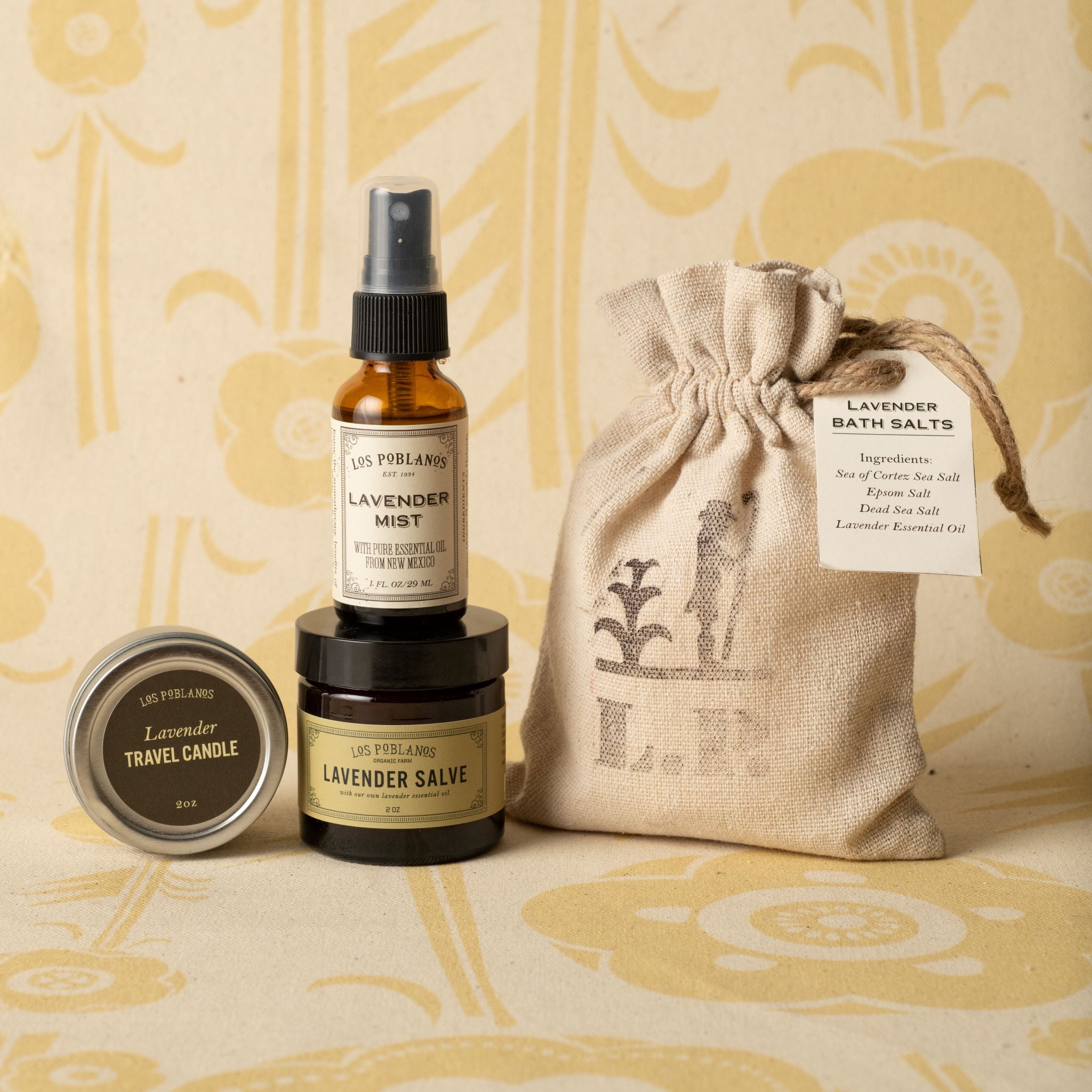 Make them useful & functional.
Be sure the gifts in the box or bag things your guests will be able to use over the weekend or when they get back home.  Having this staged upon arrival is a great way to let them know what to expect!  Leave an itinerary of events!  What time they are expected for rehearsal, dinner and for hair & makeup the next day.
Hosting a Sunday Brunch?  Add that to the itinerary so they know when to checkout of their cabin and when and where to arrive for  Bloody Mary's and Mimosas.  They won't want to be late for that! Snag this free template and others from Canva.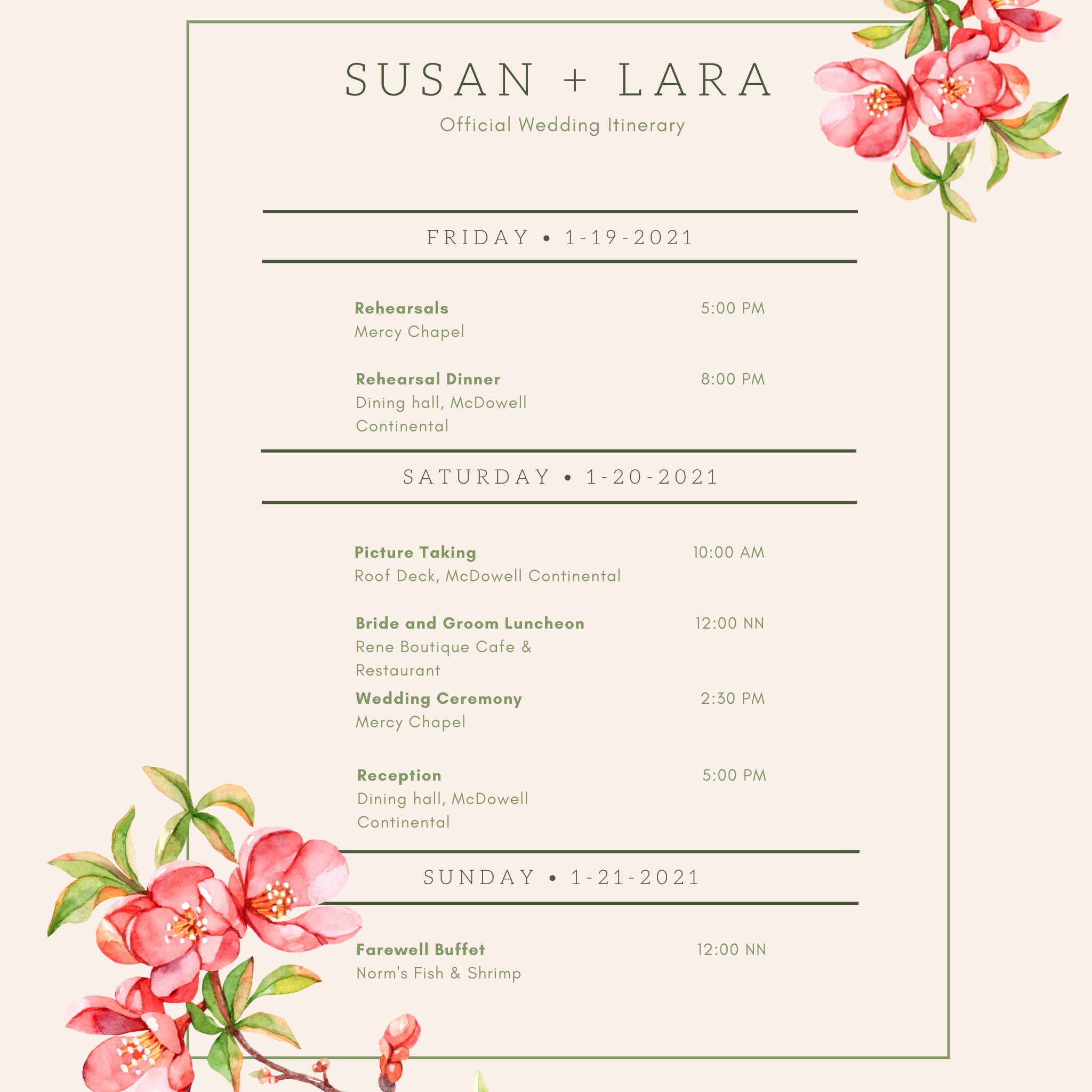 If you are in an area that your guests aren't familiar with, leave behind a map of the property or a map of areas close by that you'll be frequenting over the weekend.  While most of us do have google maps having an actual visual can be helpful.  At 7F Lodge, there are property maps available in each cabin and each guest will be texted a version as well.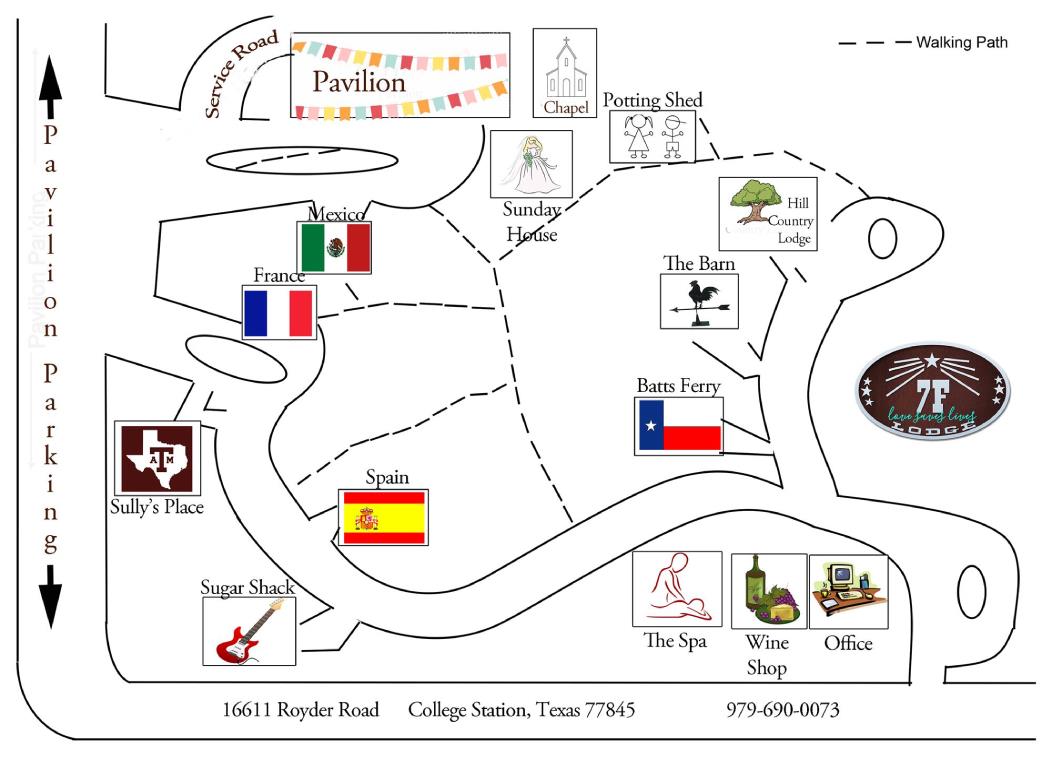 Make your guests feel at home!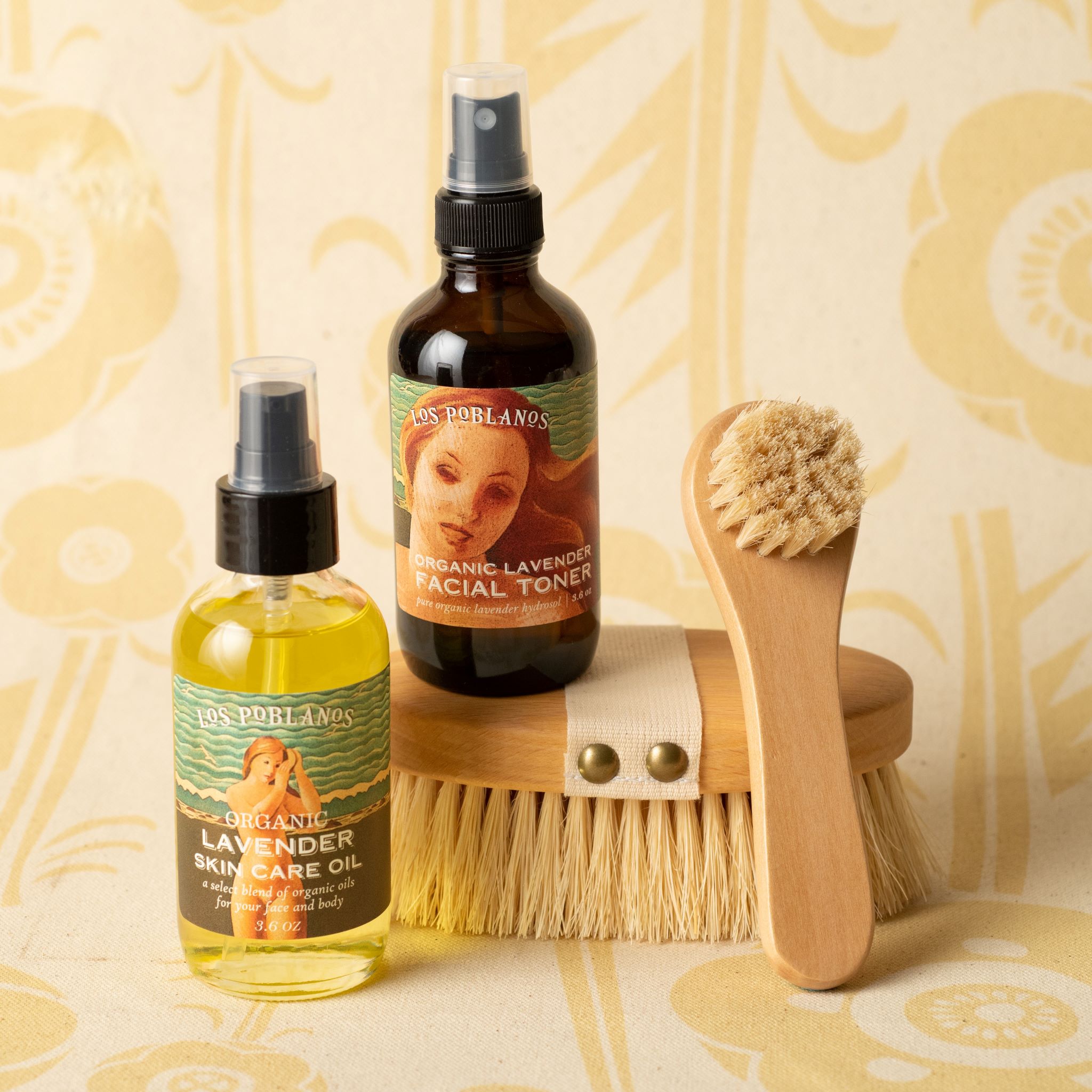 This is what we specialize in at 7F Lodge.  Making our guests feel at home!  Our cabins are already stocked with a variety of breakfast and snack items for the weekend, a first aid kit equipped with all the hangover remedies, bottled water, sheets that feel like you're sleeping on a cloud and a jacuzzi tub perfect for relaxing in!  Each of our cabins are now stocked with Los Poblano Organic Lavender Bath Products for guests to use while staying with us.  But why stop there?  Take home your own set! Or leave some as part of the welcome gift for your guests to be able to take home and use.  The smell will always trigger those memories made the weekend of your wedding! Ask us about these special gift boxes by emailing us or give us a call to add on!
stay@7flodge.com     979-690-0073
Looking for a romantic getaway? Head to our booking engine here.
Engaged and looking for the perfect wedding venue in the Bryan/College Station area?
We know that venue shopping can be quite overwhelming!  Which is why we make the planning process as easy as pie!  Download our wedding brochure now to learn more about what we have to offer!  I promise you won't be disappointed and you'll quickly be on your way to scheduling a tour.
Popular Products
When you stay at 7F Lodge, we stock each cabin with unique and locally sourced products from other small businesses we trust.  Because we believe in these products so much, we partner with a few and offer them directly to you.