The Ultimate Guide to Date Nights at 7F
Date nights ideas usually consist of dinner and a movie.  But then, when you head back home the date is over and everything just goes back to normal.  This can leave you and your significant other in a "date night rut!"
So we've come up with some fun and unconventional date night ideas for you!  Best part is all you have to do is head to our website and book your night!  We take care of the rest!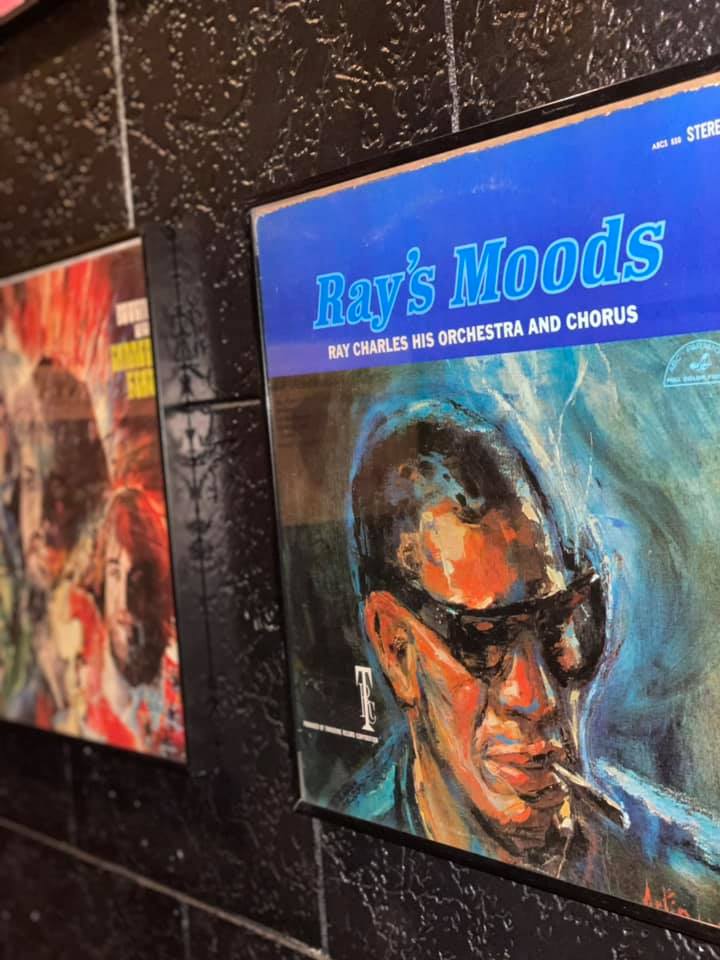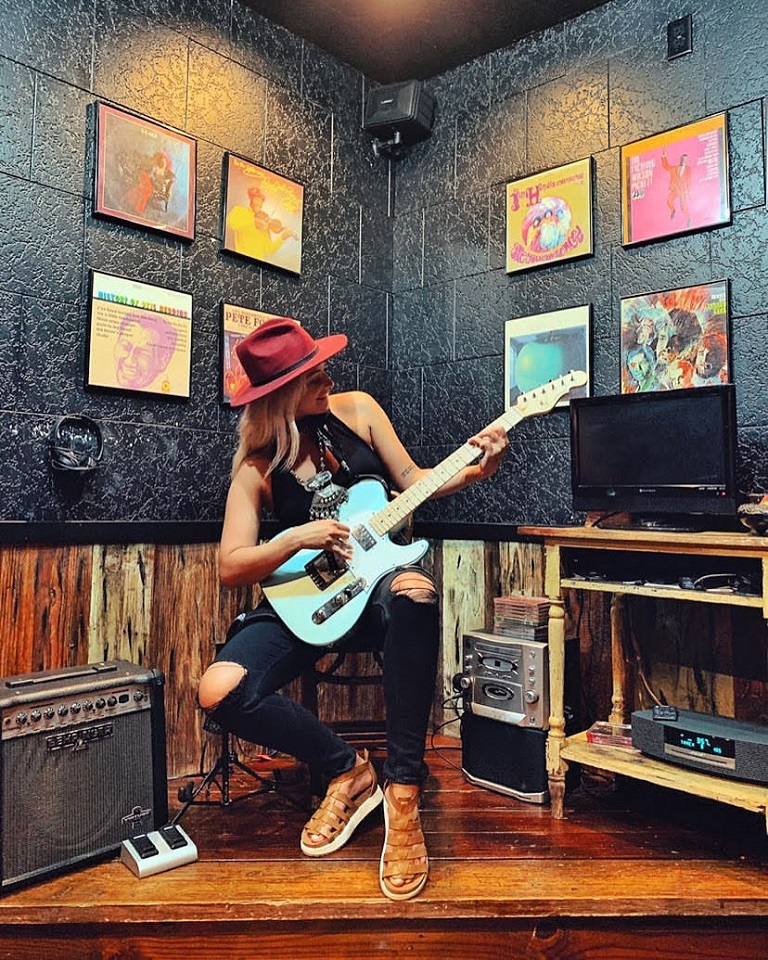 1. Start off in our New Orleans Blues Joint themed Cabin! You've got your own stage set with a guitar and amp.  If you aren't savvy with the guitar there's always karaoke.  Or just sit back on the screened in porch while listening to some old records on the retro record player.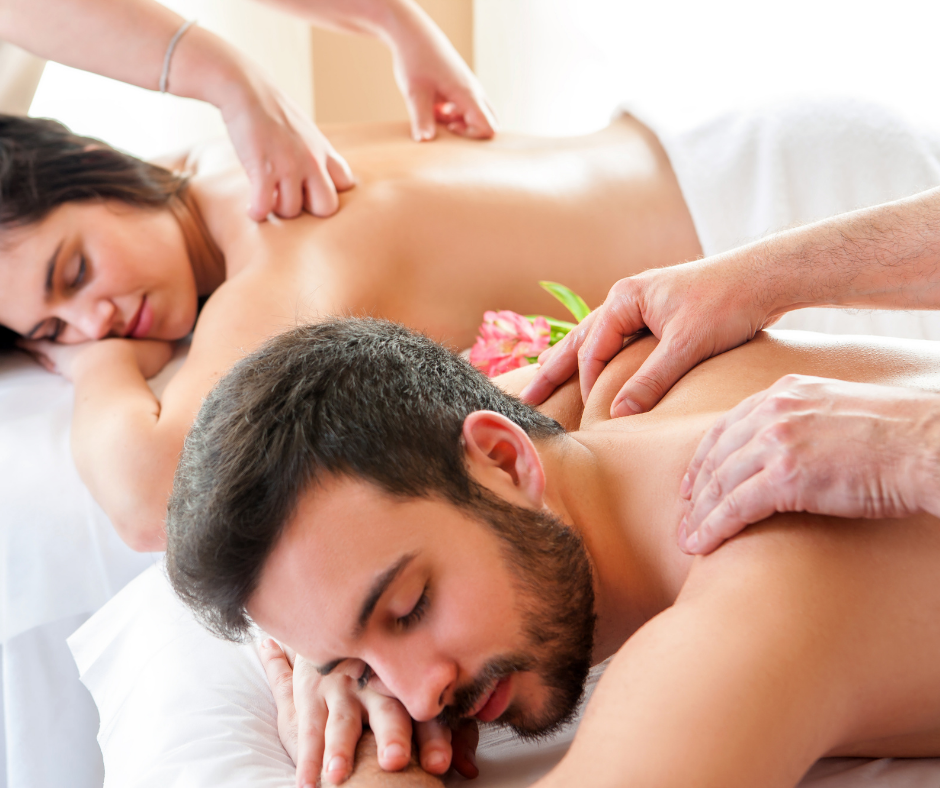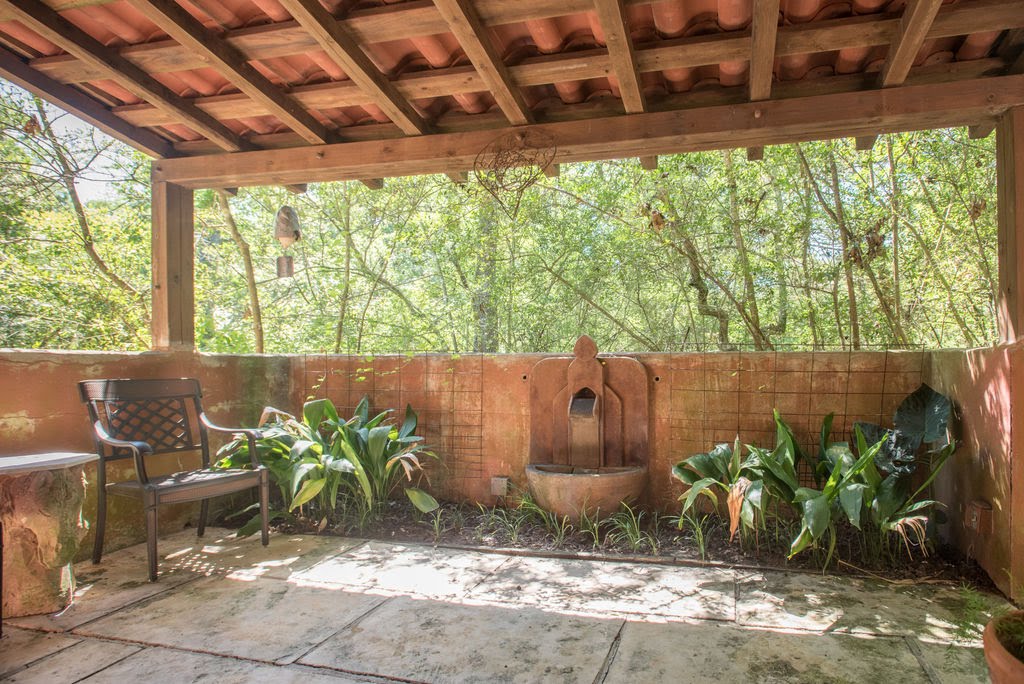 2. Enjoy a relaxing couples massage in Spain.  Then enjoy a hot cup of tea out on the courtyard patio listening to birds and the tranquil sounds of the fountain.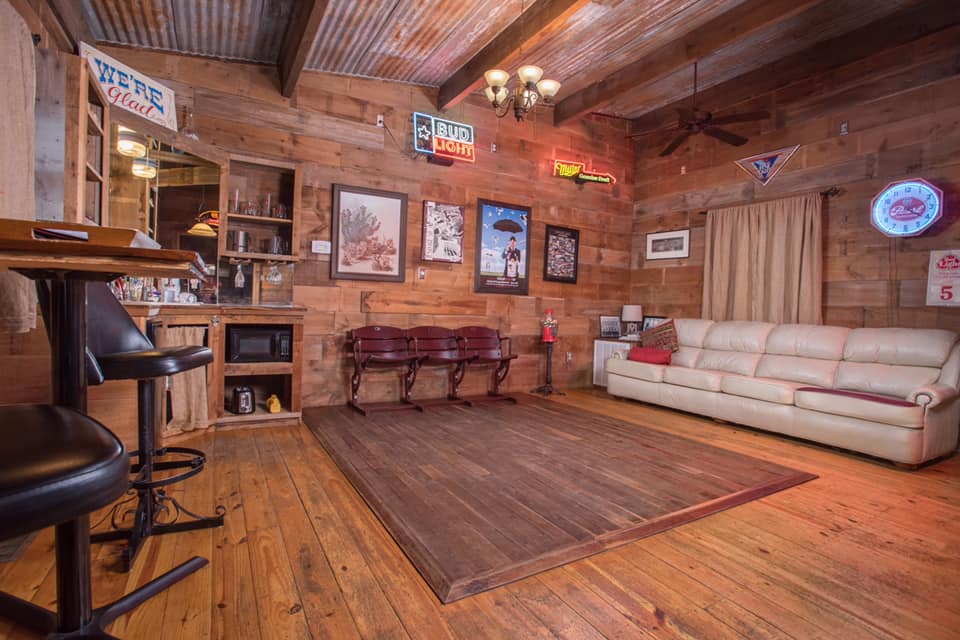 3. Dance the night away in Sully's Place!  You can't go wrong with a dance floor and Neon lights.  Get your 2 step on to Aaron Watson or George Strait.  Relive those college nights again like you were at Hurricane Harry's or The Texas Hall of Fame (gosh I miss that place!).
4. Enjoy the evening around the fire pit at Batts Ferry Log Cabin or Hill Country Lodge.  Stop by HEB on your way out and grab all the fixings for a steak, potato, salad and s'mores kind of night.  You can cook directly on the fire pit.  We provide the firewood, fire starter and blankets to cuddle up with.  Just turn on Willie Nelson for some background music.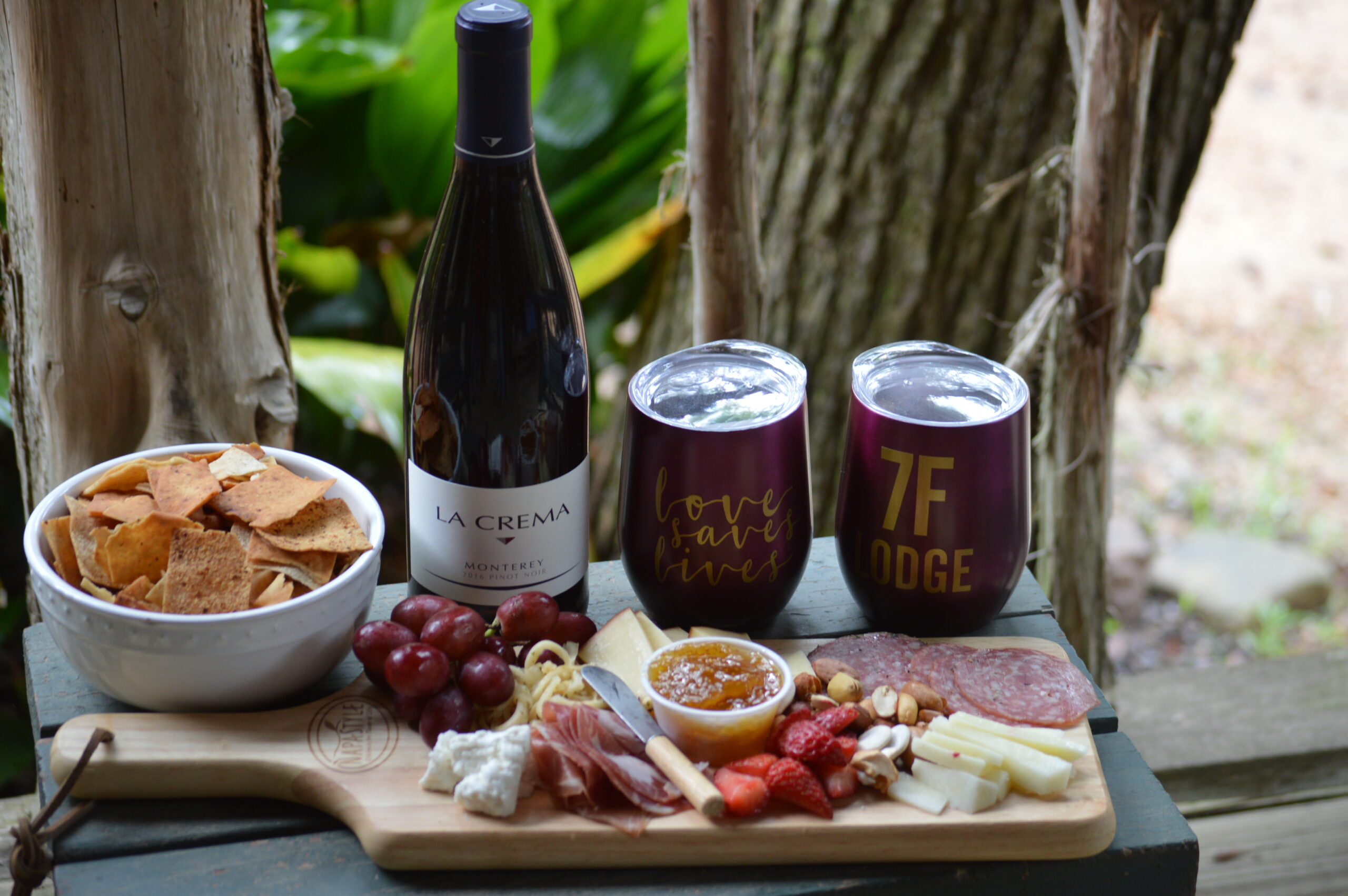 5. If you really want to step up your romance game, sweep your love off to France!  Add our "Love the Wine You're With" package.  Wine, Cheese, French Music and a jacuzzi tub!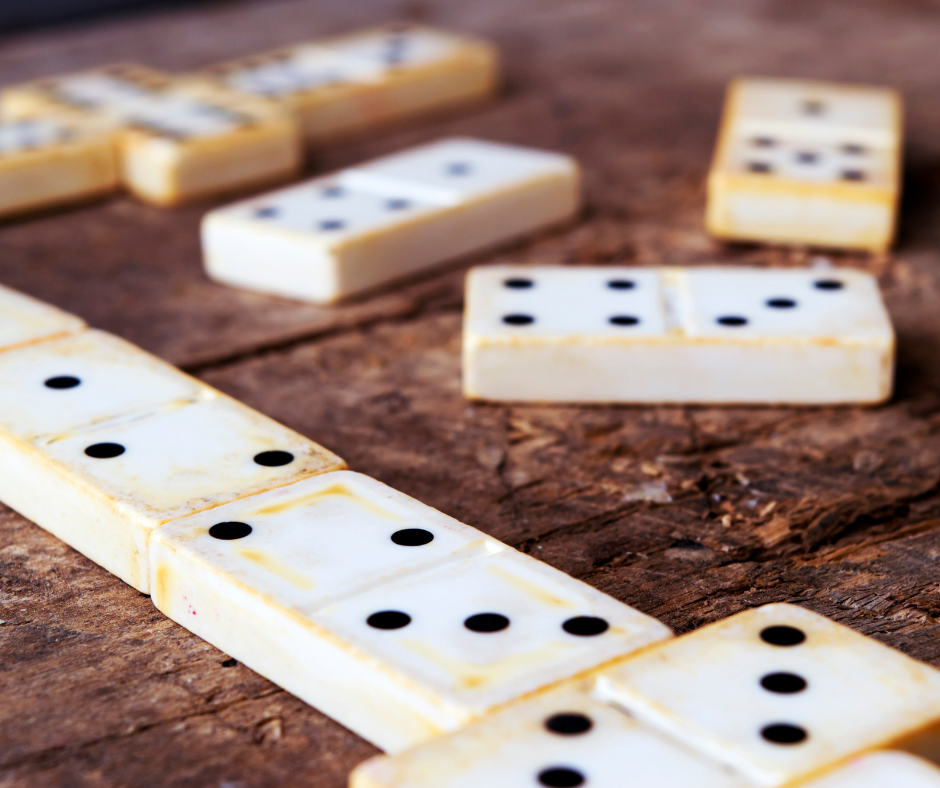 6. Wanting a low key kind of date night? Then Barn is where it's at.  Put on some Patsy Cline and play a round of Dominoes.
The great thing about 7F is you can be as casual as you want and have dinner delivered in from Casa do Brasil or head out for an evening to 1860 Italia.  Both are amazing picks!  But, no matter the cabin or style of dinner you choose you are sure to have an amazing date night with no tv or wifi.  Just some good 'ol music, board/card games and the company of your significant other.
Which date night are you booking first? Book here!
Photography Credit to Thomas Ross Photography and Exploring Amanda
Popular Products
When you stay at 7F Lodge, we stock each cabin with unique and locally sourced products from other small businesses we trust.  Because we believe in these products so much, we partner with a few and offer them directly to you.