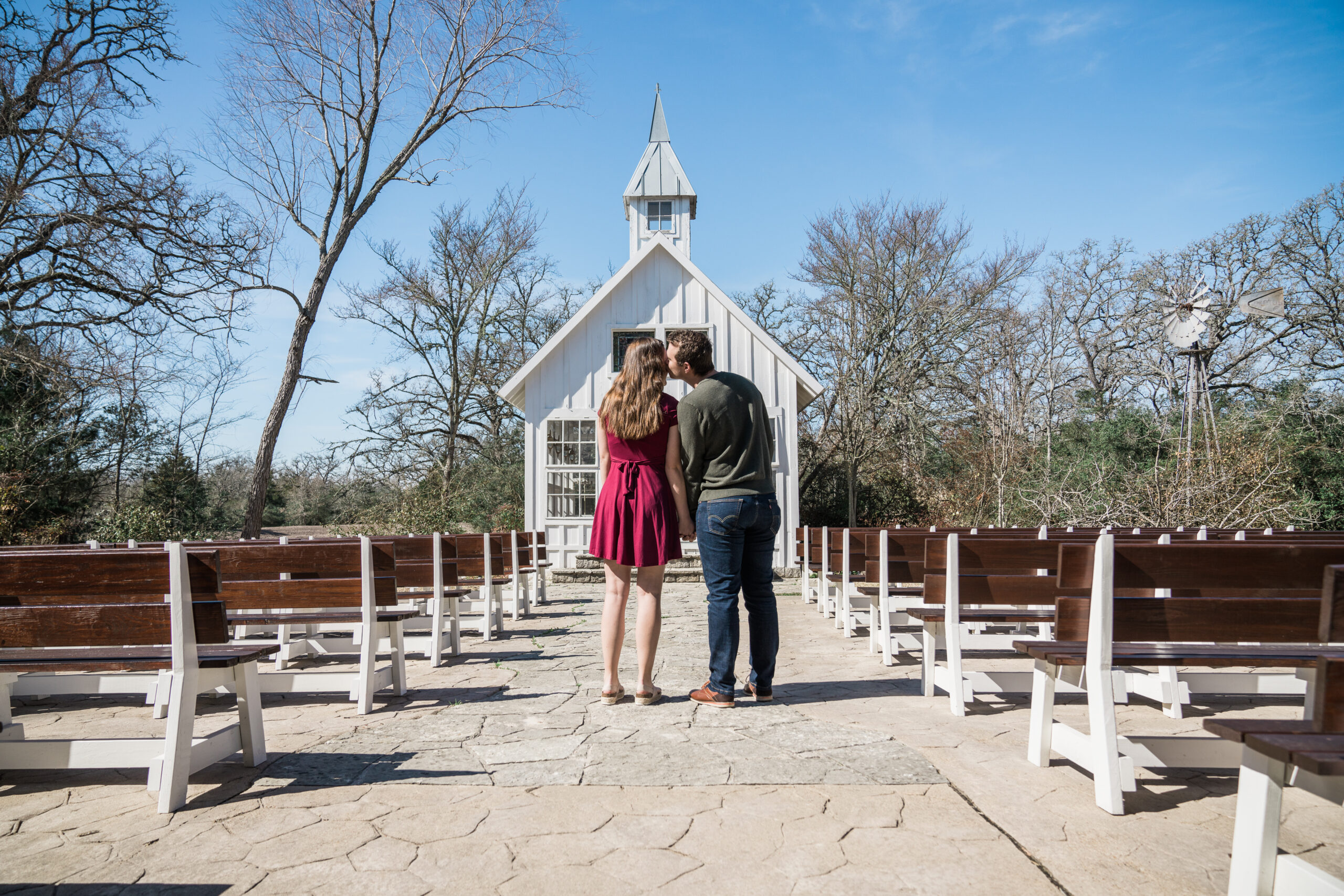 First of all, CONGRATULATIONS!  You're engaged and planning to marry the love of your life!  We know that wedding planning can be crazy overwhelming and stressful!  Which is why we've come up with a few tips to help along the way!    Thomas Ross Photography
Enjoy the moment!
Be sure to take some time to enjoy the moment with your love!  Then, when you can't contain yourself anymore shout it to your family, friends, co workers and social media.  "I'm getting married!"  Don't feel like you have to jump right into planning!  The slower the better.  Take it all in one, day and moment at a time.
Discuss Budget.
This part is very important to discuss ahead of time.  Not only with your partner but with your families as well.  If everyone is on the same page ahead of the planning then it's sure to go smoothly throughout the process.  You'll want to somewhat decide what you can and want to spend on the wedding overall.  This number will change!  lol Be prepared for that.  Discuss who is paying for what.  If you plan on a rehearsal and rehearsal dinner, who will pay?  Will you allocate certain funds and payment responsibilities to specific people?  Iron some of these topics out if you can.
First up…Research Venues.
When you are ready to start planning, be sure to research.  Google search venues in your area.  Head to their websites, Facebook, Instagram and Pinterest pages.  Are they active?  What do you like about each one?  What don't you like?  Read their reviews and testimonials.
Narrow down your top 5 or so.
Now that you have your top 5 or so, start reaching out and asking questions and scheduling tours.  Where can I find pricing?  What is included?  Please Please Please ask this question.  Just because a venues initial price may be out of your budget doesn't mean they are.  For instance, ALL packages at 7F Lodge include a day of coordinator!  An extra expense YOU don't have to cover.  Trust me you want to know what's included before you exclude!
Let's get this wedding planning started!  To book your venue tour with 7F click HERE. We'd love to show you around our property!  Congratulations on your engagement and happy planning!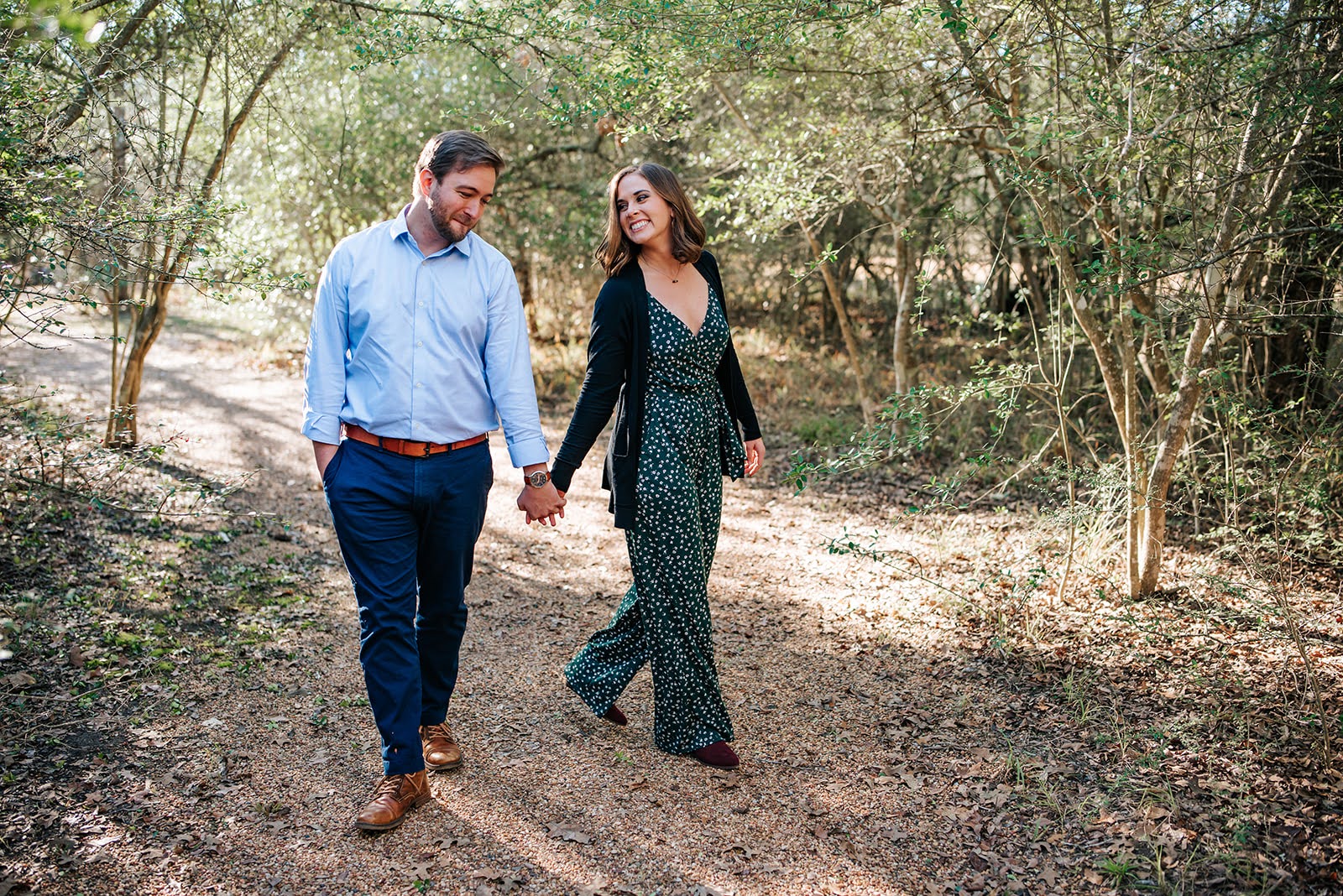 Photo by:  All Heart Photography
Popular Products
When you stay at 7F Lodge, we stock each cabin with unique and locally sourced products from other small businesses we trust.  Because we believe in these products so much, we partner with a few and offer them directly to you.