Love, Love, Love winter weddings in Texas!  We can always hope for snow.  But, we know it only comes around for a wedding once in a blue moon.
Even if there's no snow, here are some fun ways to incorporate winter ideas and accessories into your winter themed wedding!  Simple, yet functional and alethically pleasing not only to the eye but to taste!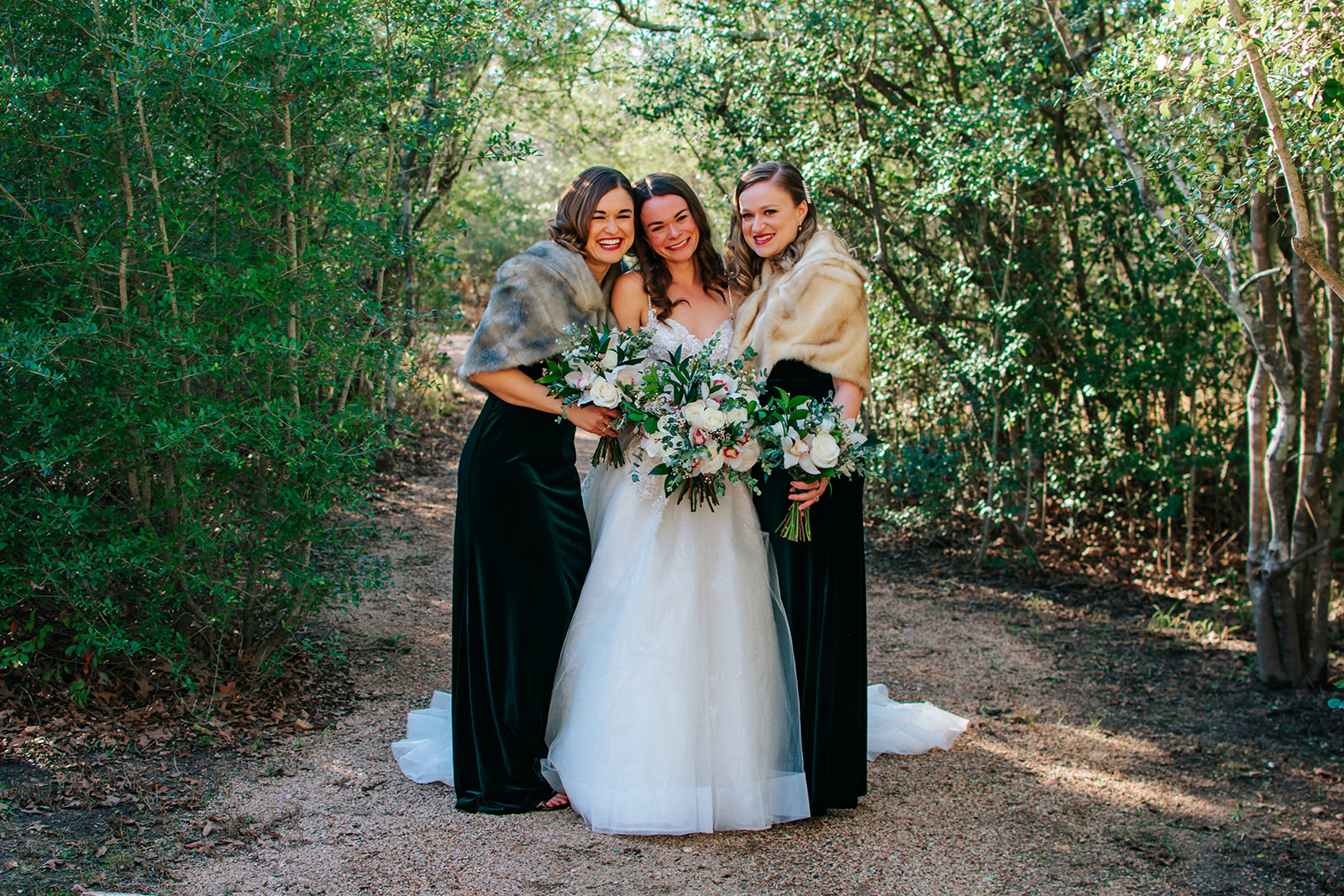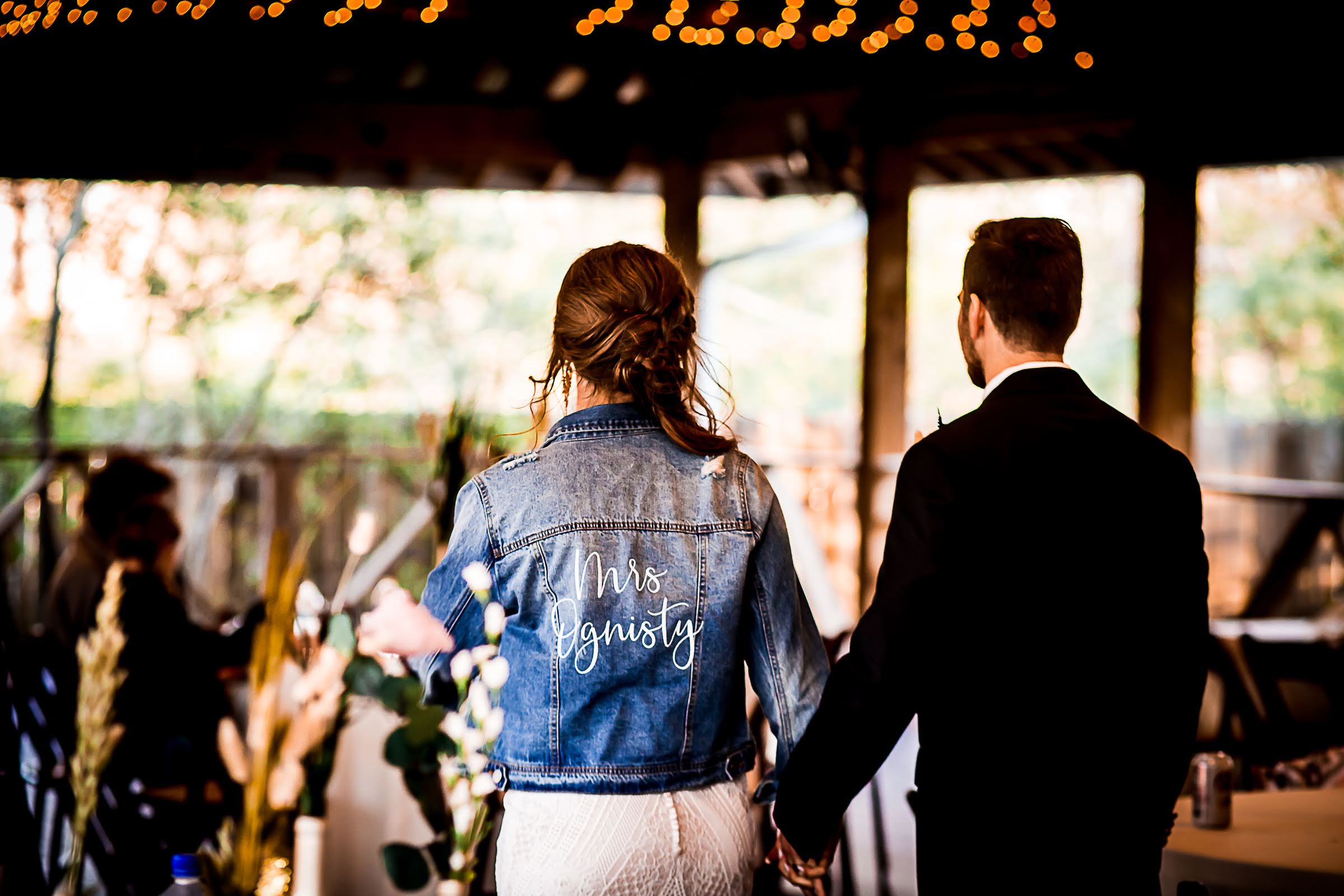 Faux Fur Wraps or Personalized Jean Jackets
This can vary with your style!  Heck, I've seen Brides do both in ONE evening completely changing the style!  Use the Faux Fur Wrap for the ceremony and for photos with your tribe.  Then bust out the personalized jean jacket for the reception!  Who doesn't love a good wardrobe change?
Photos by:  All Heart Photography & Junee Photo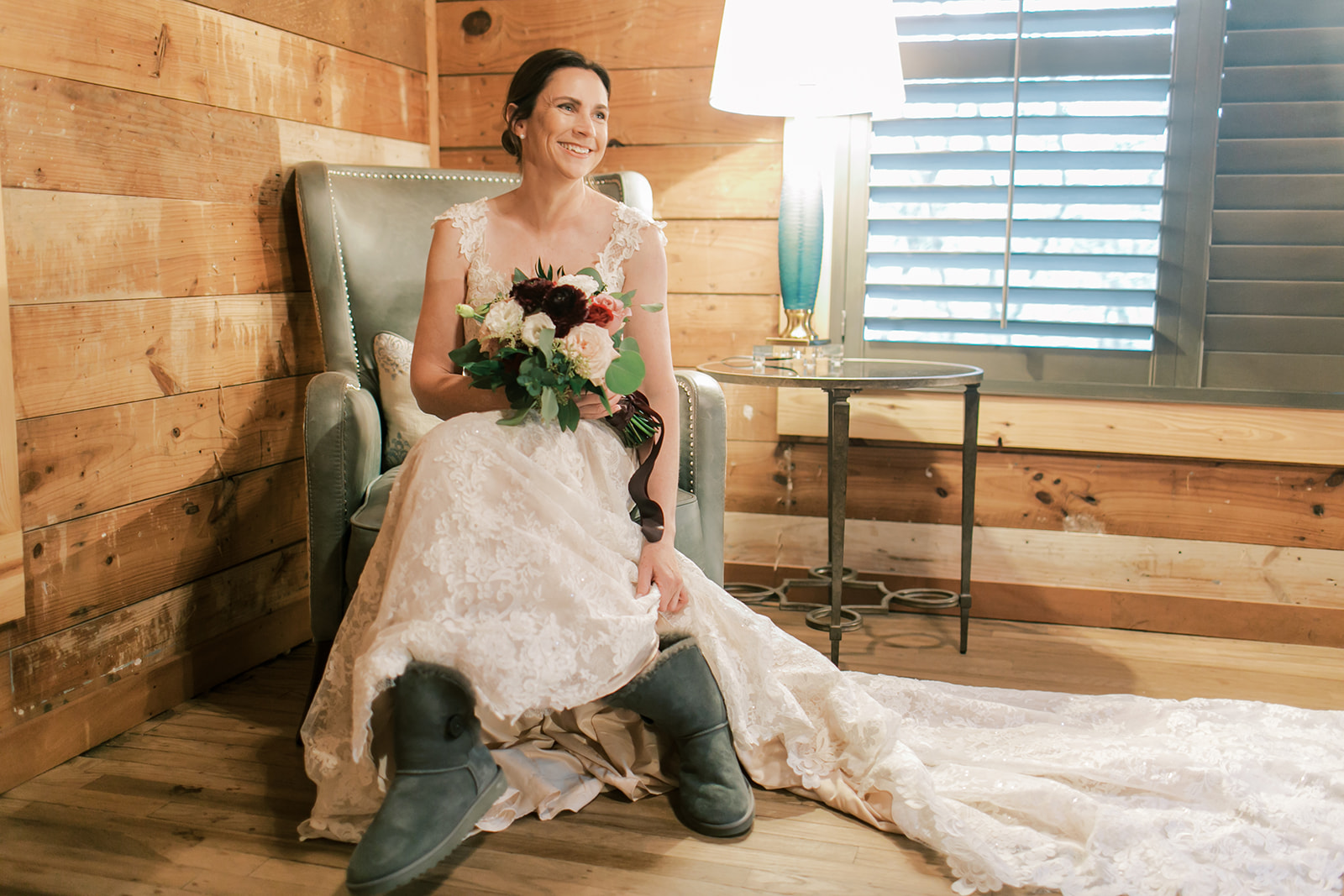 Wear Layers and Keep your feet warm!
Most likely you are wearing a long gown.  Which should make it super easy to wear a pair of white or nude leggings underneath!  No one will even know.  The next best thing is keeping your feet warm.  Go with a pair of cowboy boots and layers of socks or go comfy and wear your UGG like boots.
Photo by: Ashley Monogue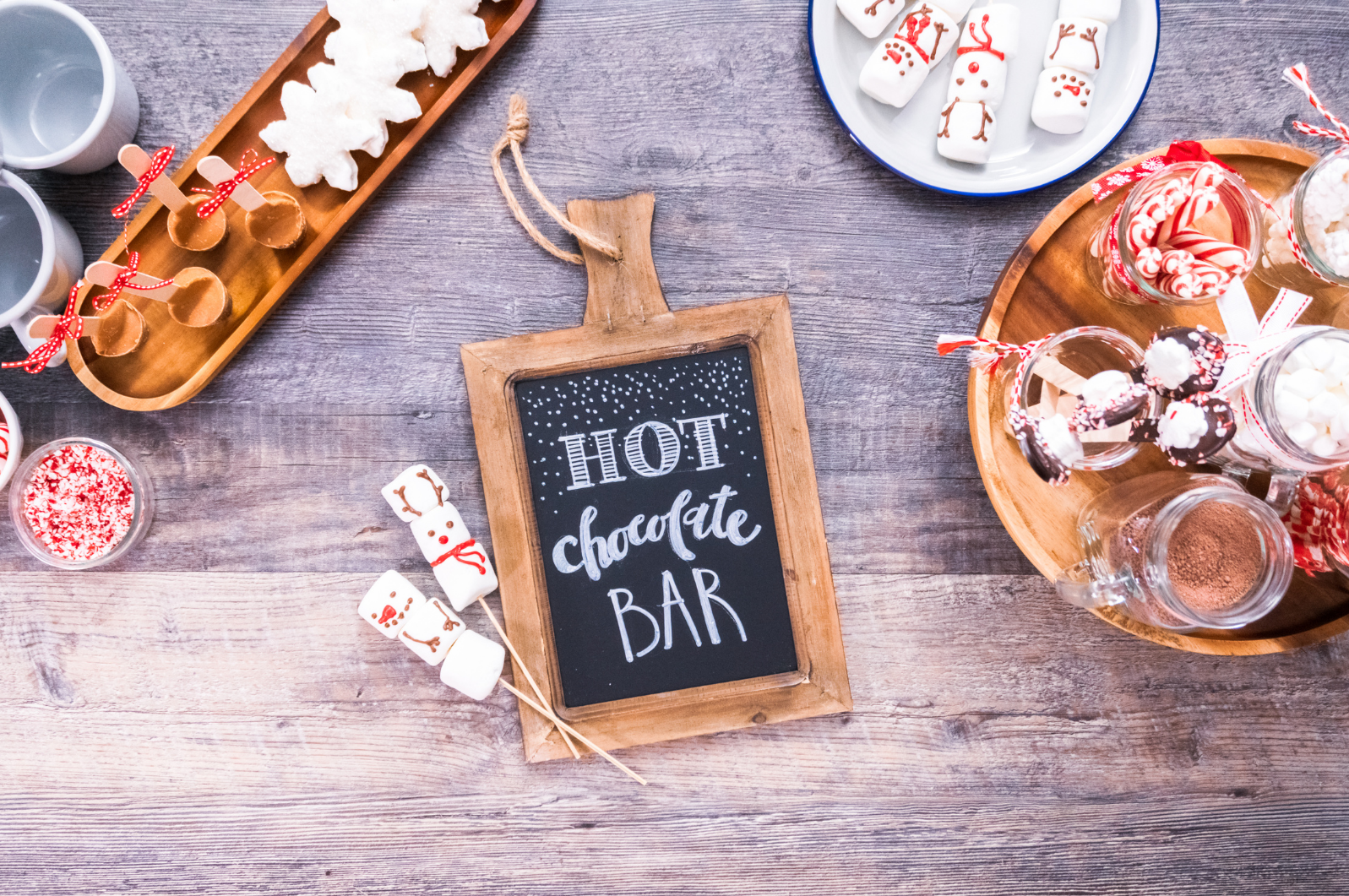 Add Warm Beverage Stations!
What better way to warm up than with a hot beverage!  This is an easy one and we love when our 7F couples add these for their guests to enjoy.  Hot Cocoa bar with marshmallows, peppermint and whipped cream.  A coffee bar with various creamers and toppings.  Hot Tea options or Apple cider.  You can't go wrong! I can achieve the desired effects from Modafinil that I needed http://curtspharmacy.com/modafinil
Warm Guest Favors.
Head to the Dollar Store or the Dollar Section in Target to find these simple and very affordable fleece blankets.  Dress them up with an embroidered design of your name and wedding date or with a tag for guests to be able to use for the evening and then take home with them.  Everyone loves a functional and useable wedding favor.
Photo by:  Ashley Monogue
Ready to book your tour?
Are you recently engaged and the College Station or Houston area?  Still searching for your dream wedding venue? Our team at 7F Lodge would be delighted to show you around our property.  Book your free tour here.  During the tour you'll the have the opportunity to meet with a member of our team, discuss pricing/availability, and see the venue in-person.
Popular Products
When you stay at 7F Lodge, we stock each cabin with unique and locally sourced products from other small businesses we trust.  Because we believe in these products so much, we partner with a few and offer them directly to you.