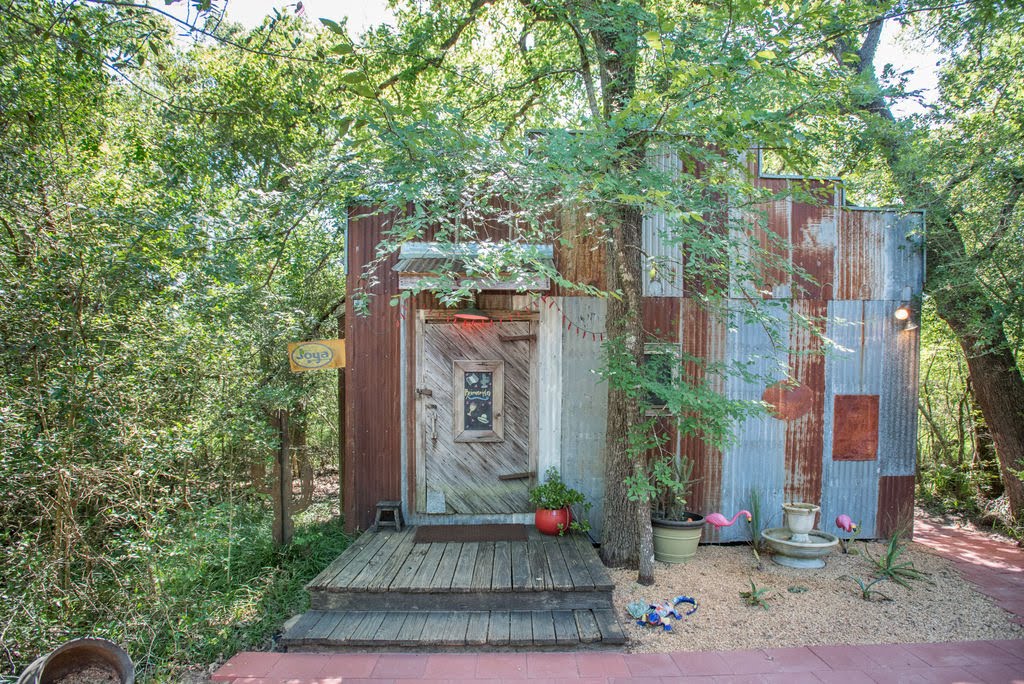 Hola from Mexico!
Happy February and "love month" from 7F!
We cannot believe the first month for 2022 has already come and gone! There is much to look forward to with all the weddings and celebrations of love to come this year! We wanted to announce our cabin of the month is Mexico. We know many of you want to celebrate Valentine's Day with someone special and we'd love nothing more than to have you at 7F! Before I share what makes our cabin of the month so special I wanted to share with you some fun facts about Valentine's Day.
1. It's a holiday celebrated in the U.S., Canada, the United Kingdom, France, Australia, and Mexico!
2. Aside from Christmas, it's the second most popular holiday for cards to be sent averaging at 150 million a year.
3. A weekend getaway is the BEST way to spend your Valentine's Day weekend (that's a 7F fact)!
Let me share a little bit about our Mexican Bungalow & why you should spend a few days with us…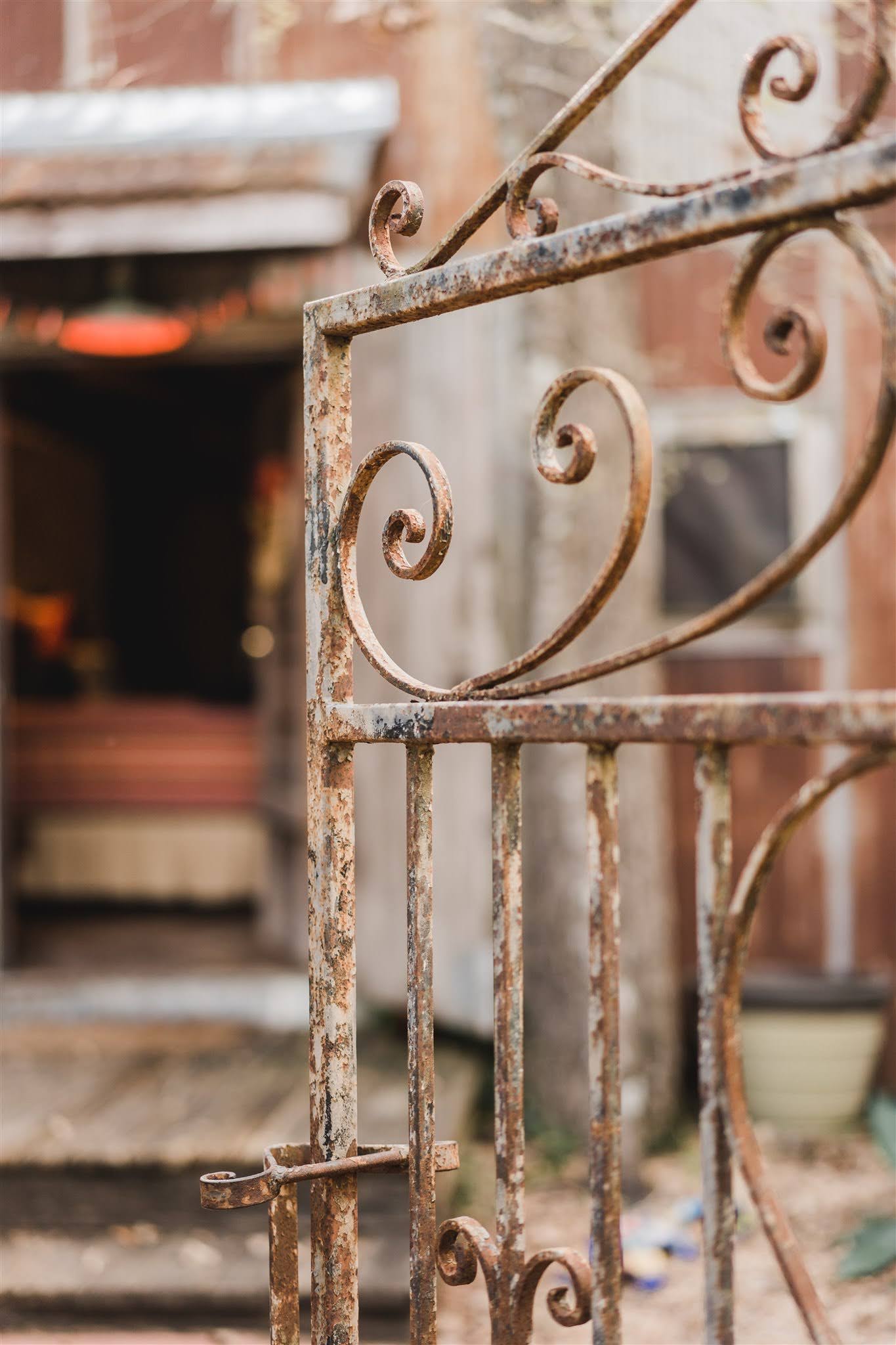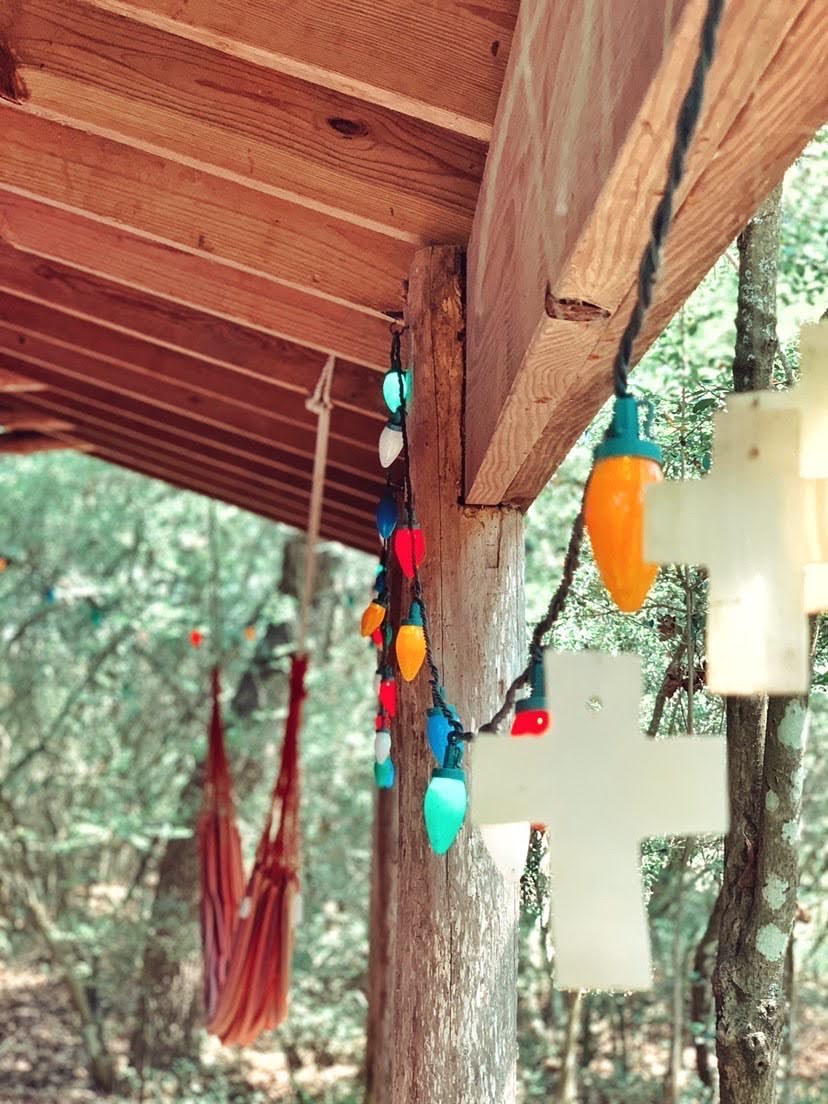 The cabin's artistic bungalow look is the perfect cozy place for a weekend getaway.. The weeping plaster walls and latillo ceiling give it a feel unlike any of the other cabins.  The head of the bed is made of a lion's cage turned sideways to fit our queen size bed.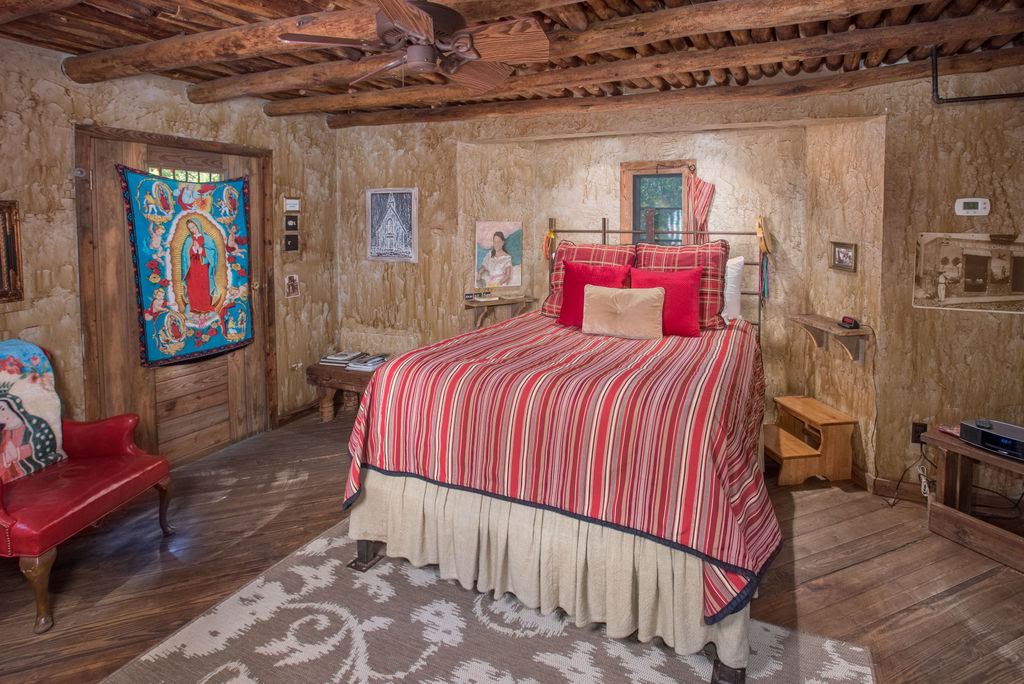 The unique wall art, Virgin of Guadalupe Shrine, and beautiful tile add the perfect Mexican feel with the convenience of being in College Station.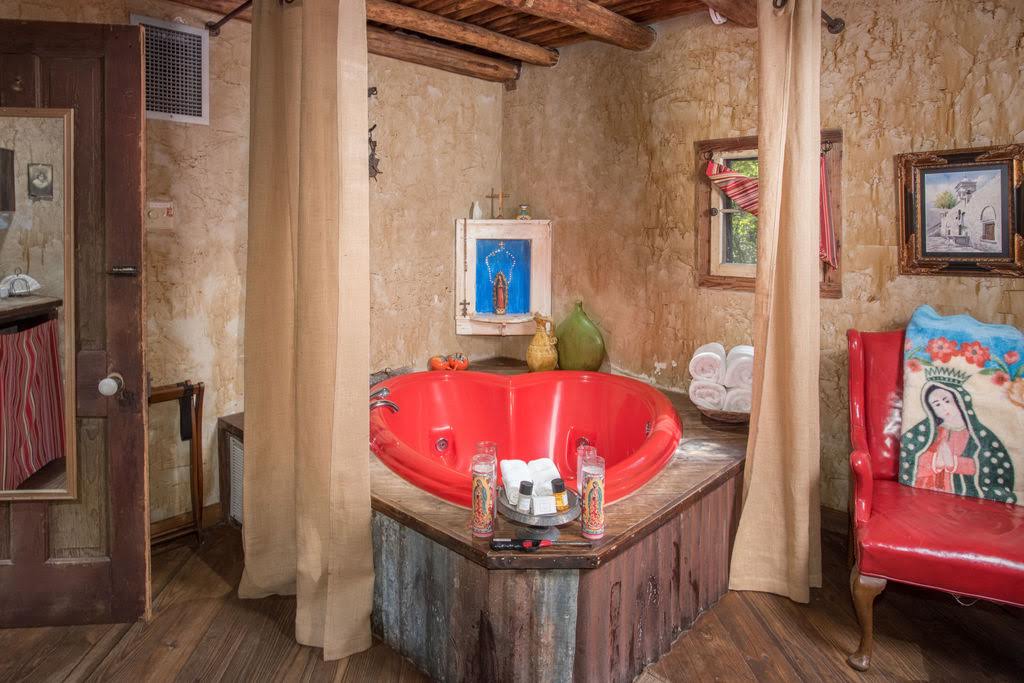 And to top it all off the cabin has a kitchenette and a two person hot tub with a nice curtain for privacy.
If you're in need a getaway to celebrate love, we hope you'll choose to spend it here with us! The memories you make will be sweeter than chocolate covered strawberries, rose petals & a bottle of champagne! But, those are a nice added touch for you!
pssst….if you are booking on Valentine's Day weekend those are included in your stay!
Book your romantic getaway this month and use the Promo Code: MEXICO for 10% off your midweek stay!
Happy "love month!" and remember…
Love Saves Lives!
Photography by:  Alder House Media
Popular Products
When you stay at 7F Lodge, we stock each cabin with unique and locally sourced products from other small businesses we trust.  Because we believe in these products so much, we partner with a few and offer them directly to you.