April Showers bring May flowers…and a NEW Romantic getaway for you in our French Cottage!
Mangez bien, riez souvent, aimez beaucoup. "Eat well, laugh often, love a lot"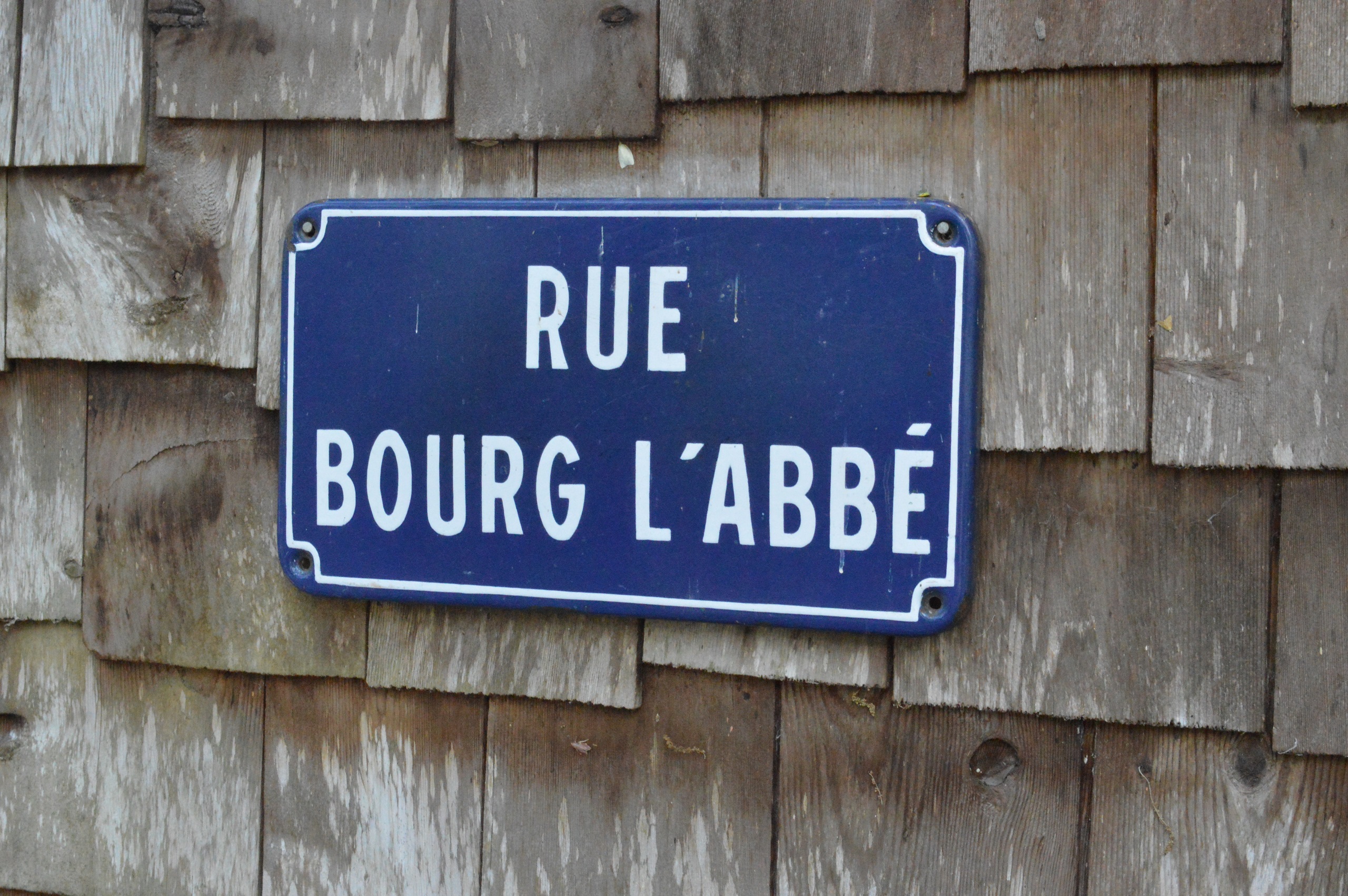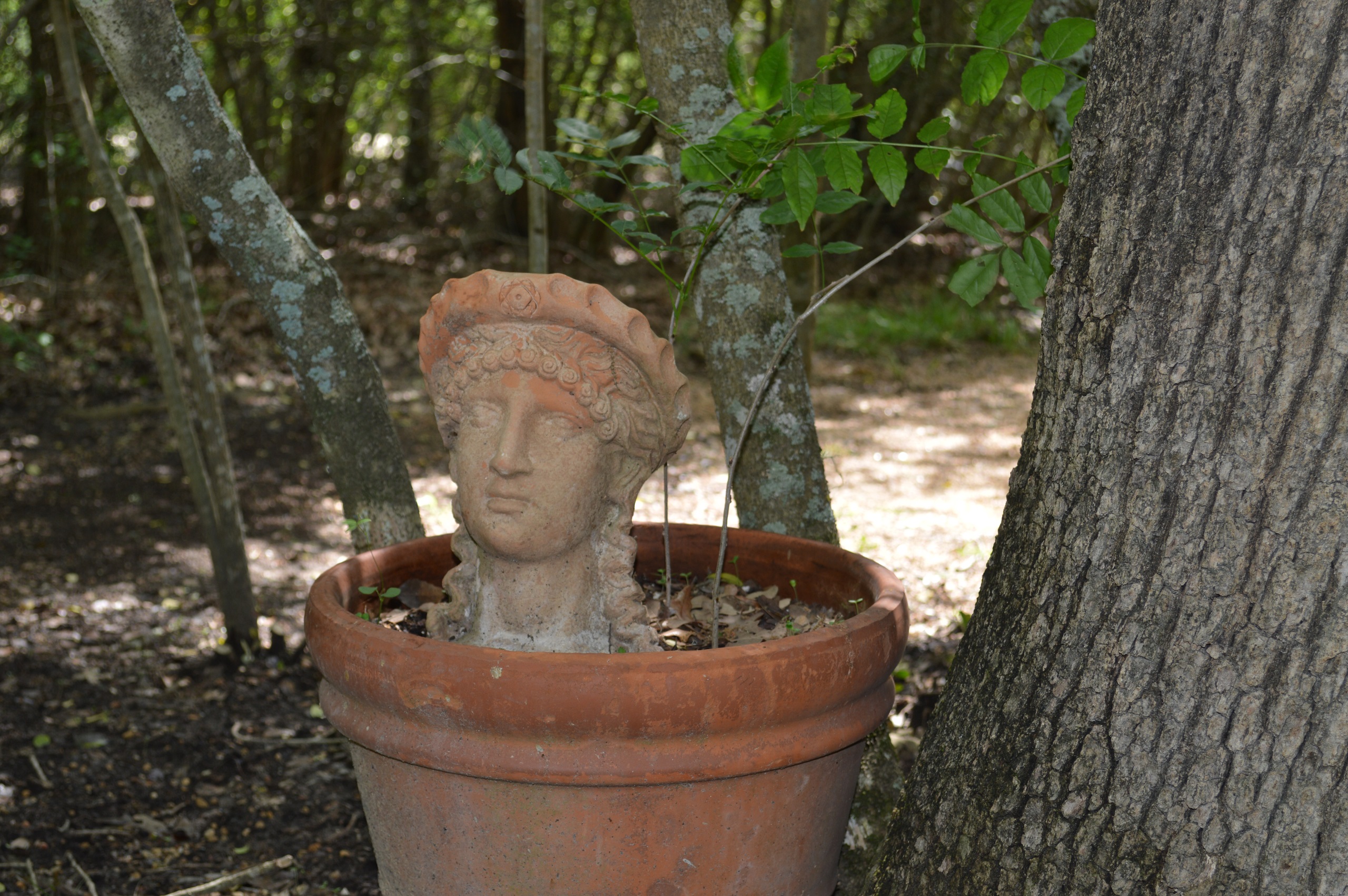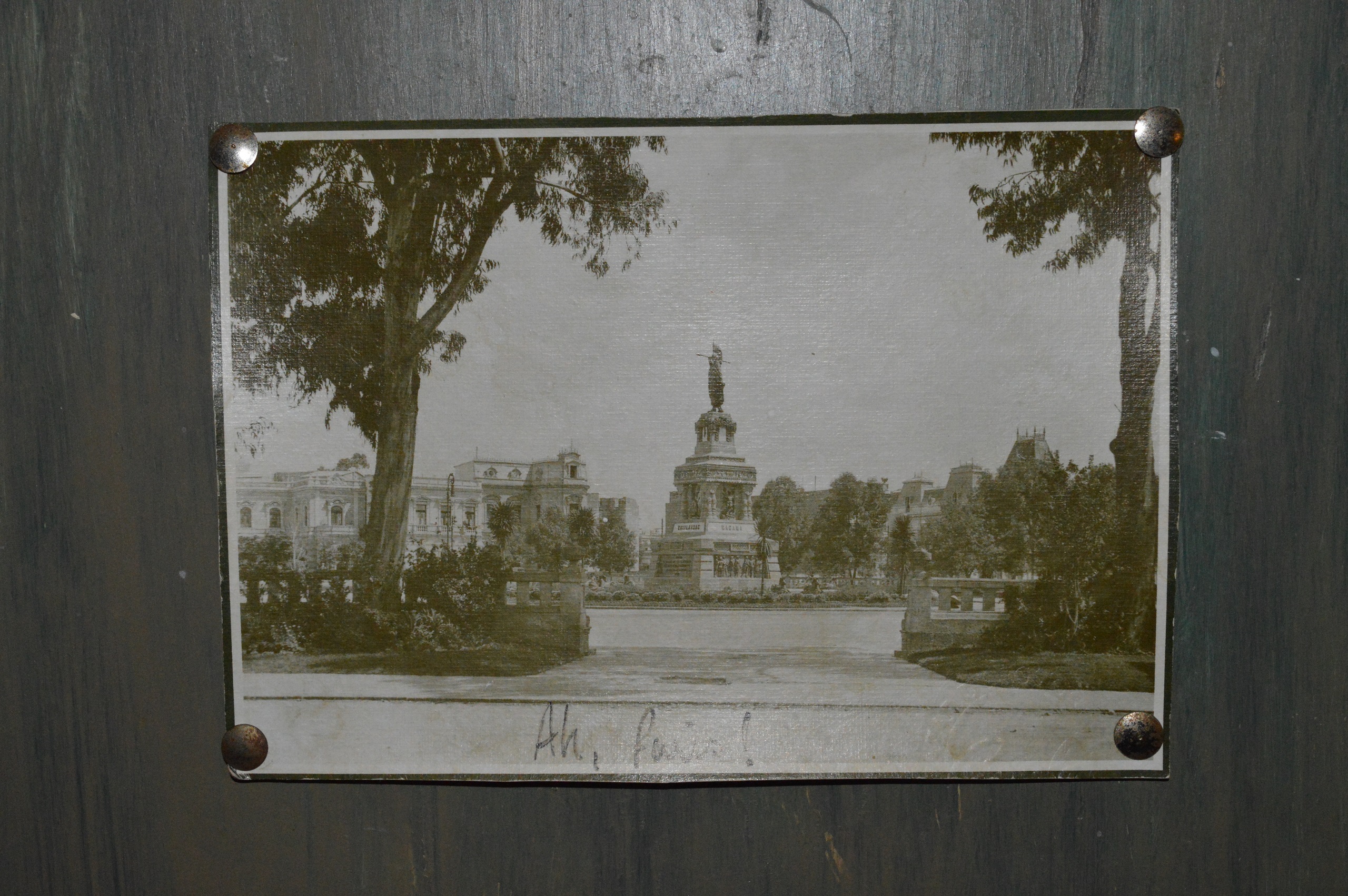 Our French Cottage cannot be compared to any other cabin or even Bed & Breakfast for that matter. From the moment you walk in the French music will sweep you off of your feet and have you feeling like you've been transported to Paris!  You'll just need some Wine & Cheese!  And yes! We can even help with that with our "Love the wine you're With" package. When you've finished your bottle, be sure to find a special place for your cork!  Our guests have created this tradition.  And now you will find corks in every cabin!  Some with names and dates.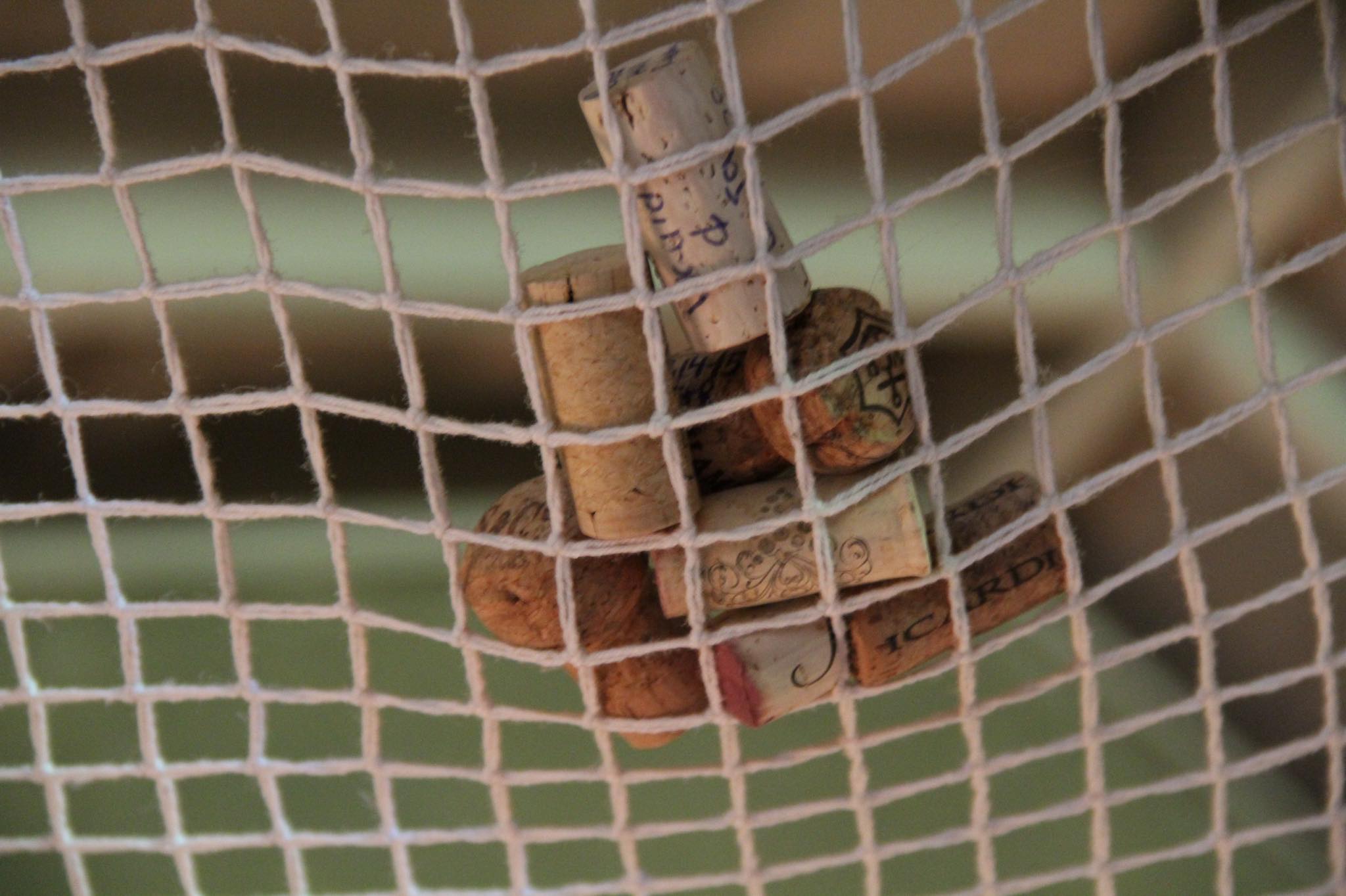 The French Cottage features a king sized four-poster, canopied bed with elaborate bed coverings.
Our goal as the inn keepers is to have your cabin already setup and staged with everything you will need for your stay before you even arrive!  We are all about relaxation here!  Disconnect from the chaos and connect with someone special or just take some time for yourself.  Take a hot bubble bath in the jacuzzi tub under the star studded ceiling.
Or grab a romantic novel from our collection and sink into the antique sitting area.  You can read the LOVE story for each cabin that was written by the original owner; Carol Frierson.   Purchase the book from our shop online and we'll have it ready for you to dive into!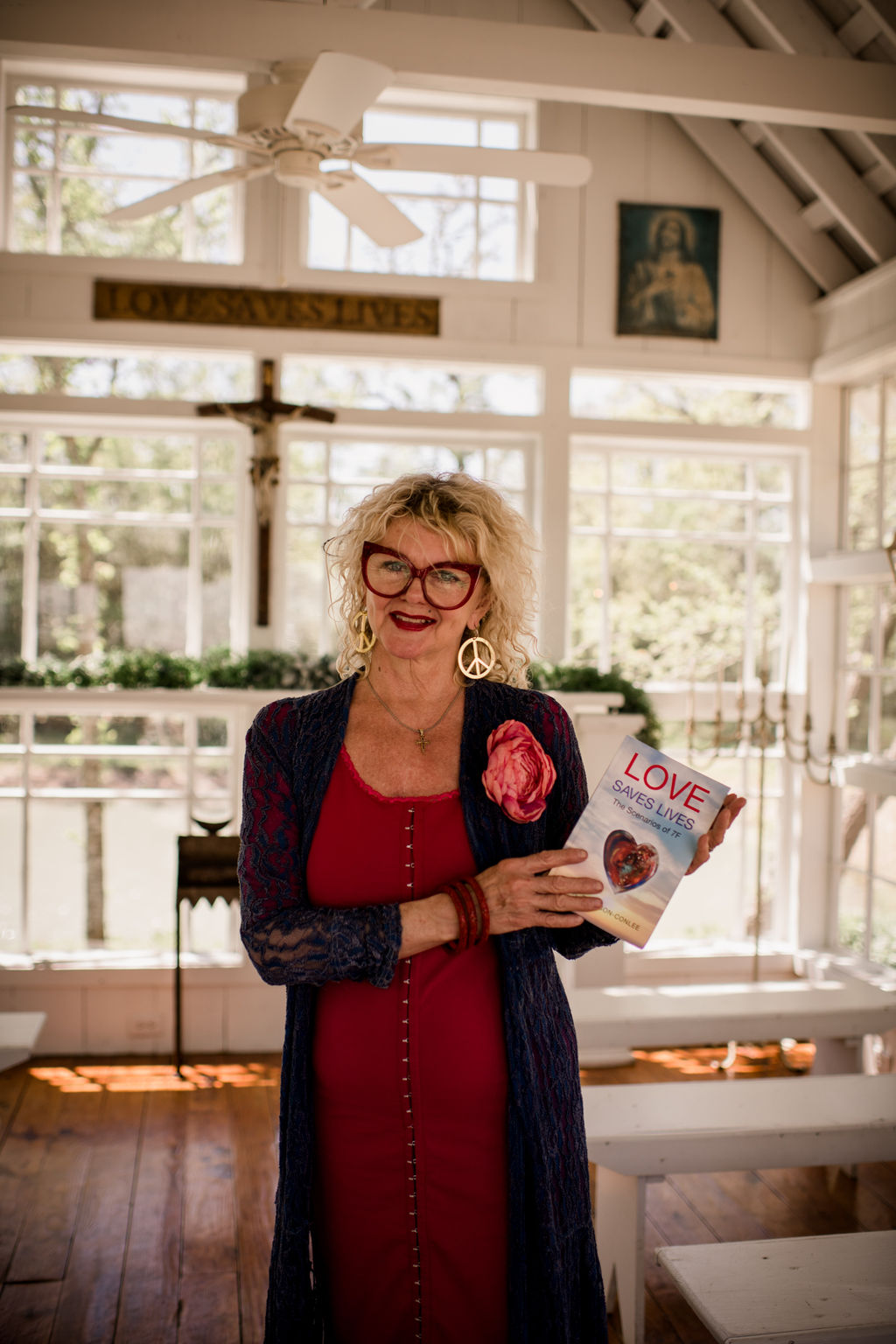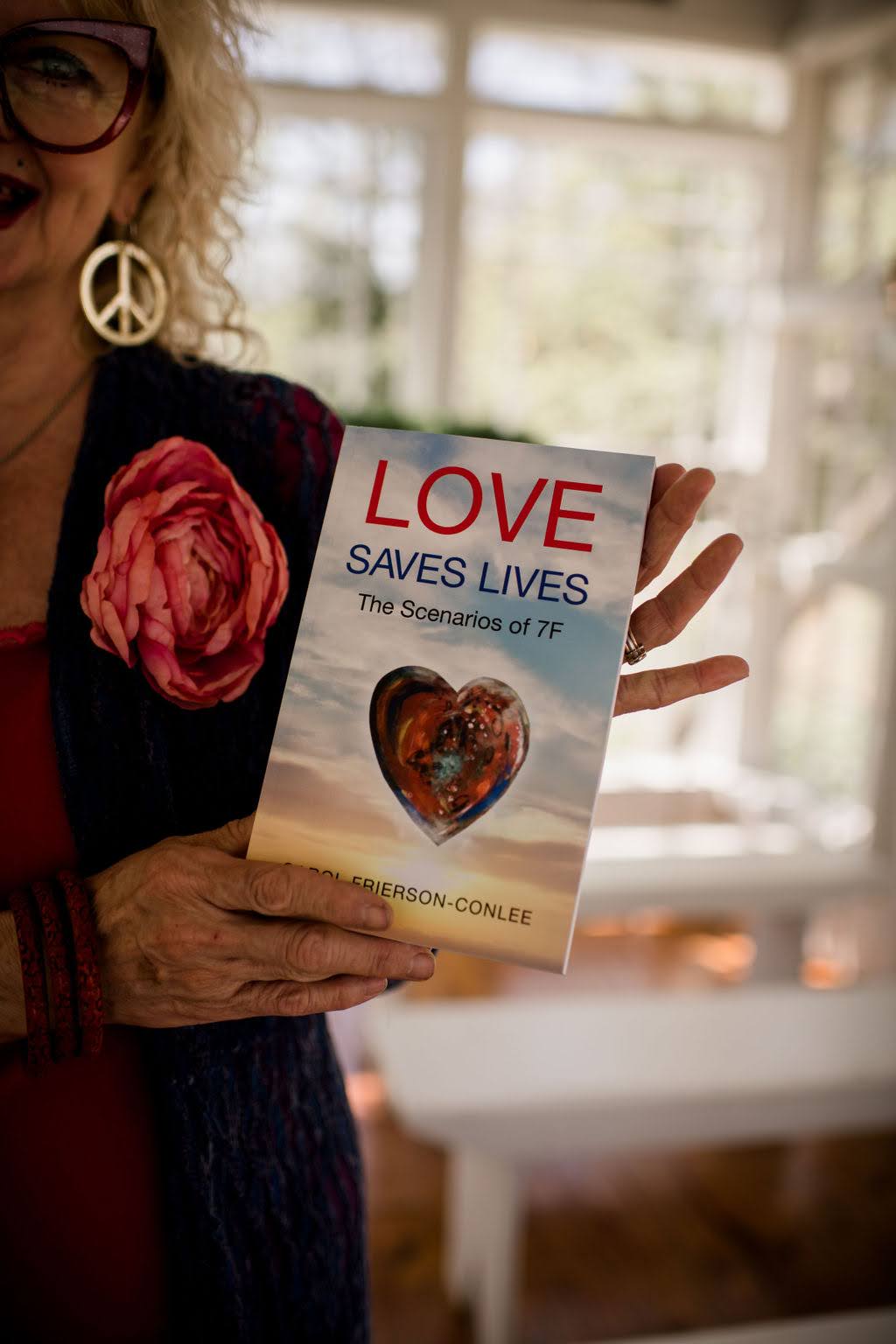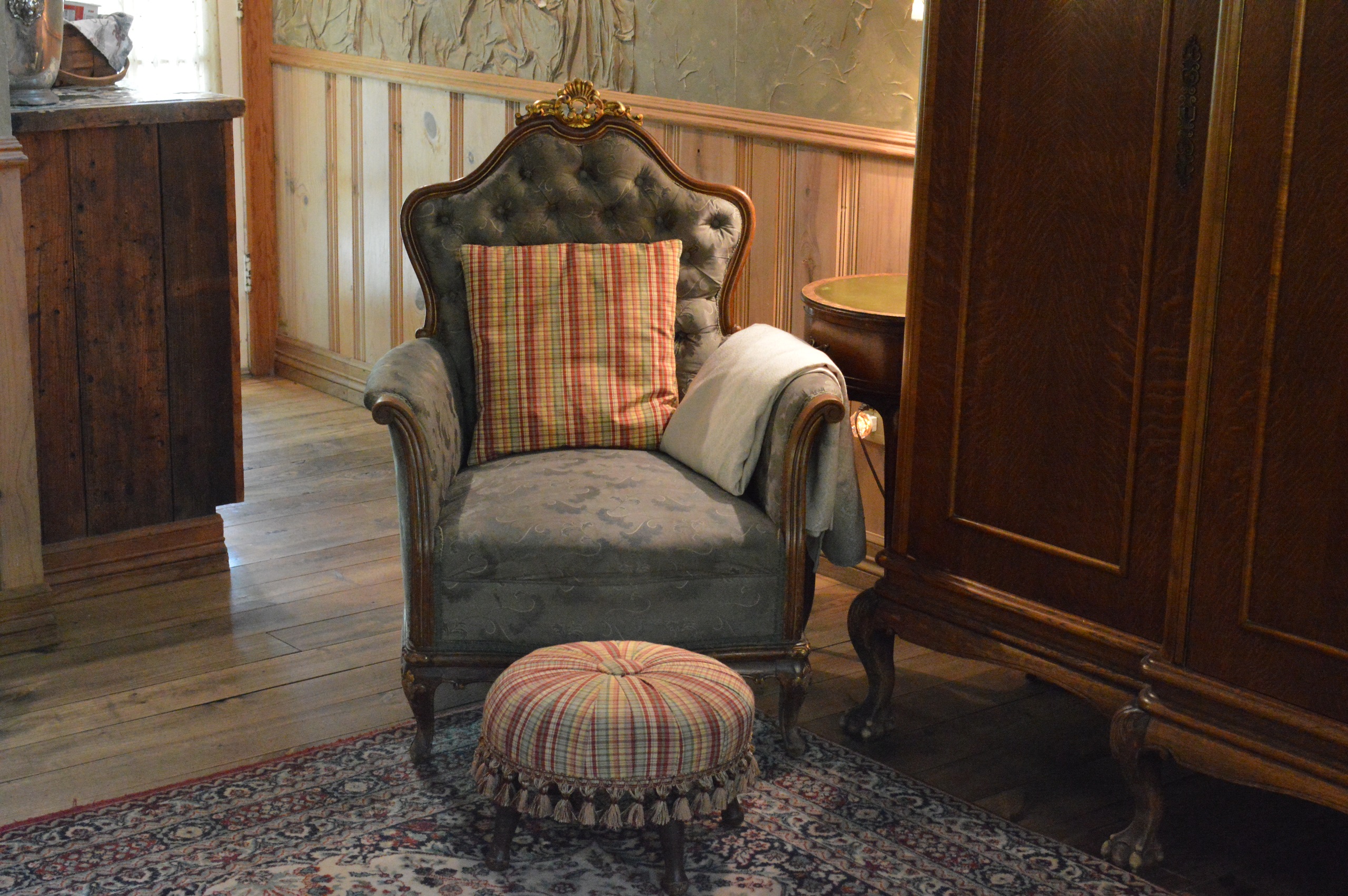 France is our Cabin of the Month for May.  Be sure to reserve your midweek stay! With graduation and Summer upon us, cabins will fill up quickly.
Use Promo Code: FRANCE for $20 off your midweek stay.
Book your stay here.
Popular Products
When you stay at 7F Lodge, we stock each cabin with unique and locally sourced products from other small businesses we trust.  Because we believe in these products so much, we partner with a few and offer them directly to you.