Discover the charm of staying in a Bed & Breakfast
In a world where efficiency and standardization often dominate the hospitality industry, a refreshing alternative calls to those seeking a more intimate and personalized travel experience. Bed and breakfast establishments have gained popularity for their unique charm and exceptional service, setting them apart from traditional hotels. By delving into the realm of personalized hospitality, bed and breakfasts offer an enchanting and memorable stay that leaves guests feeling like cherished friends rather than mere visitors. In this blog post, we explore the distinct advantages of staying in a bed and breakfast compared to a typical hotel.
1.Warmth and Individual Attention:
One of the most notable features of bed and breakfasts is the warm and welcoming atmosphere they provide. Unlike large hotels where guests often blend into the crowd, B&Bs are known for their personal touch. Traditional Innkeepers take the time to greet guests upon arrival, providing a sense of warmth and making them feel instantly at home. These dedicated hosts are often locals with a wealth of knowledge about the area, offering valuable insights into the best attractions, hidden gems, and local culinary delights.
2.Unique and Charming Accommodations:
Bed and breakfasts offer a diverse array of accommodations, each possessing its own distinct personality and charm. Whether it's a historic Victorian mansion, a cozy countryside cottage, or an elegant urban townhouse, these establishments are often thoughtfully decorated to create a cozy and inviting ambiance. Unlike standardized hotel rooms, each B&B room is typically individually designed with attention to detail, creating a memorable and personalized experience for guests. Like themed cabins or rooms that will make you feel like you have been transported to a different era or a destination.
3. Culinary Delights & Breakfast Bliss:
One of the highlights of staying in a bed and breakfast is undoubtedly the breakfast experience. Unlike the typical hotel buffet, B&Bs take pride in serving homemade, freshly prepared meals using locally sourced ingredients. Wake up to the tantalizing aroma of freshly brewed coffee and indulge in a gourmet breakfast spread that often includes a variety of options. This culinary experience allows guests to savor regional specialties, fostering a deep connection with the local culture and cuisine.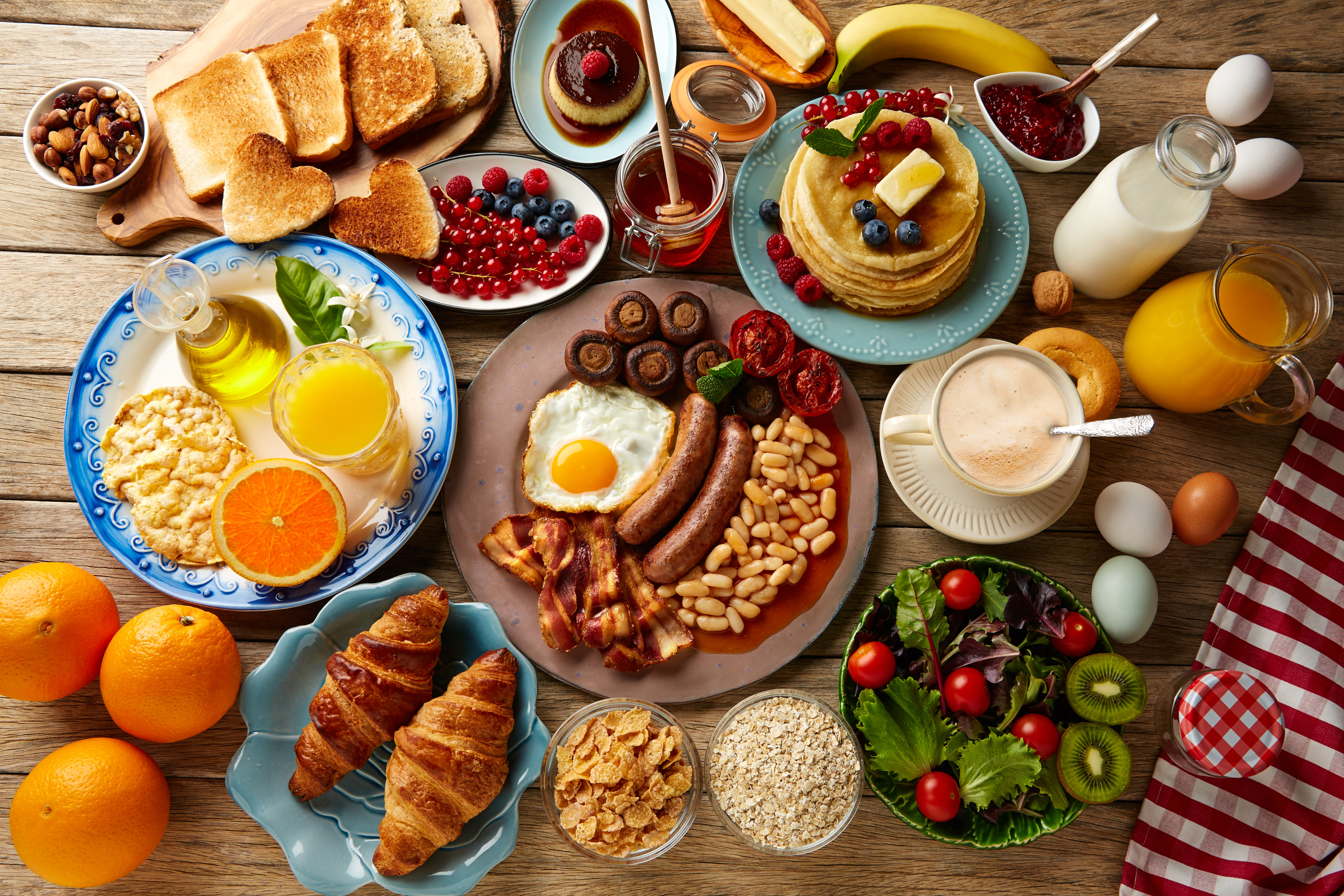 4. Tailored Experiences and Local Expertise:
Bed and breakfast owners are passionate about their locale and strive to provide personalized experiences tailored to their guests' preferences. Whether it's arranging a private tour, suggesting off-the-beaten-path destinations, or recommending the best local restaurants, innkeepers serve as valuable guides. Their local expertise enables visitors to uncover hidden treasures, immerse themselves in the authentic local culture, and create lasting memories that go beyond the usual tourist experience.
In each cabin at 7F Lodge there is a hospitality binder chalked full of local entertainment ideas. But, if you are visiting the BCS area it's always a good idea to head to Visit College Station or Destination Bryan to get a good idea for what is going on the area  and when.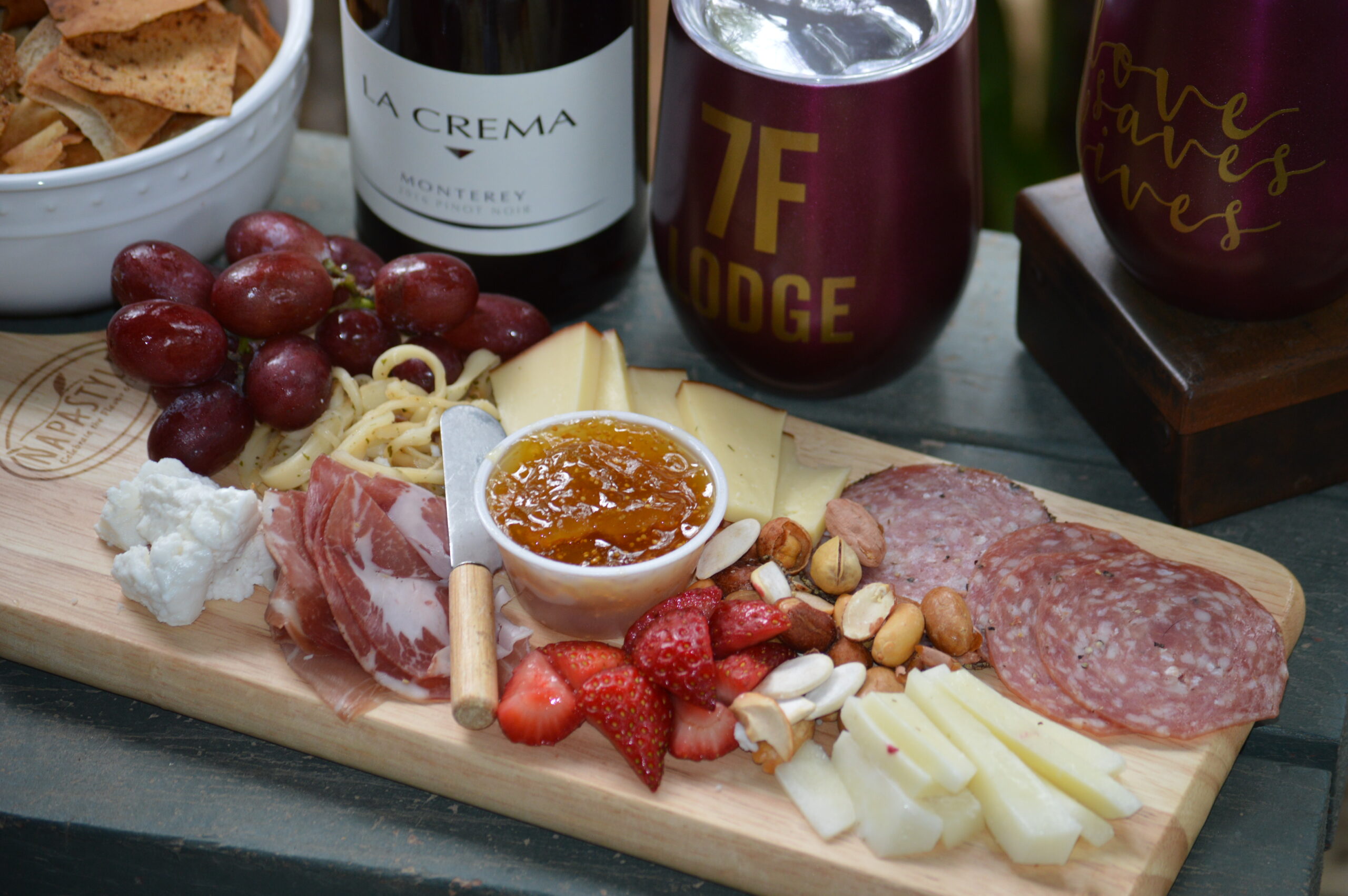 5. Intimate and Peaceful Ambiance:
Unlike bustling hotels, bed and breakfasts often have a limited number of rooms, ensuring a more peaceful and intimate atmosphere. With fewer guests, B&Bs provide a tranquil retreat where visitors can relax and unwind in a serene environment. Whether it's enjoying a quiet evening in the garden, curling up with a book, or engaging in meaningful conversations with fellow travelers, the intimate ambiance of a B&B fosters a sense of community and connection.
Choosing a bed and breakfast over a typical hotel offers a distinctive travel experience that embraces the beauty of personalized hospitality. From the warm welcome to the unique accommodations, delectable breakfasts, tailored experiences, and intimate ambiance, B&Bs go above and beyond to create an enchanting stay that leaves a lasting impression. So, the next time you plan a trip, consider immersing yourself in the world of bed and breakfasts, where genuine hospitality and personal touches transform your journey into a truly unforgettable adventure.
7F Lodge Bed & Breakfast Experience:
Surrounded by towering trees, lush greenery, and enchanting gardens, the setting at 7F Lodge is nothing short of magical. The serene ambiance allows you to escape the hustle and bustle of everyday life and immerse yourself in nature's embrace or the history of the property. Take a leisurely stroll through the winding paths, unwind in a hammock under the shade of the trees, or enjoy a peaceful picnic amidst the tranquil surroundings. We take pride in going the extra mile with personalized touches. Starting the moment you enter your uniquely themed cabin with music. Each cabin already stocked with a gourmet breakfast basket and a freshly baked pastry box. Including our famous Brazos Muffin! Which yes, you can buy some to take home with you on the way out.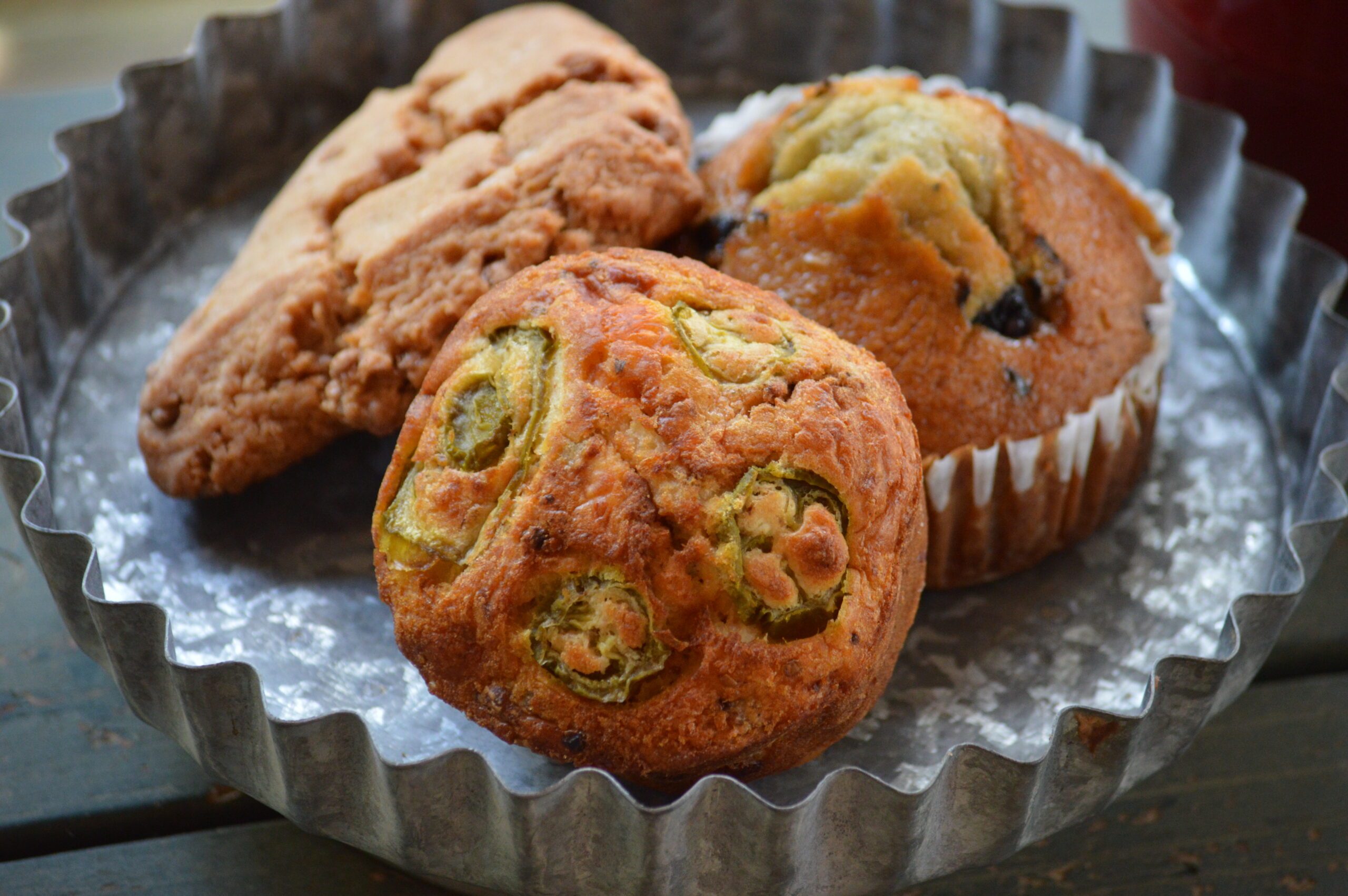 Our goal is for couples to getaway without having to go away! Or at least not that far!
Book your peaceful getaway today! Click here to view our special cabins.
We look forward to your stay here at 7F Lodge!
-Your Innkeepers
Bill, Lisa, Ryan & Ginger
Popular Products
When you stay at 7F Lodge, we stock each cabin with unique and locally sourced products from other small businesses we trust.  Because we believe in these products so much, we partner with a few and offer them directly to you.