Weddings are all about celebrating love, eating delicious food, dancing the night away & laughing together with family and friends!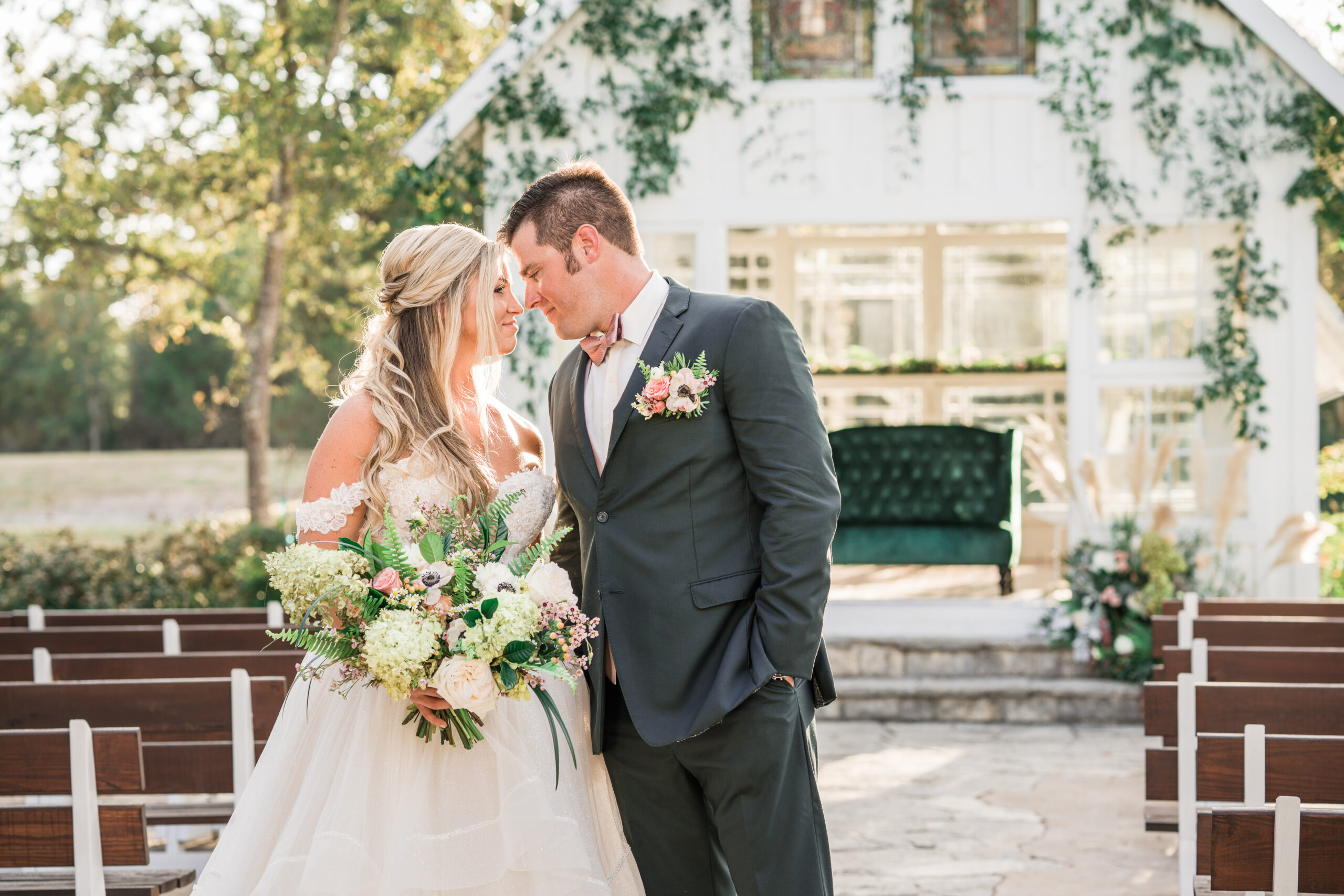 But we know that when you initially start the wedding planning process it can be daunting and overwhelming. Here at 7F Lodge we want that process to be exciting and EASY!
Which is why we have created this amazingly inclusive package for our couples! And we want to share with other couples why you too should choose Inclusive Wedding Packages if offered at your venue of choosing or choose US!
1. Your Wedding Planning is Streamlined.
What does this mean? It's an easy way to help you with the planning process. All of your invoices, emails and contracts are all housed in one location or your own portal. We like for our couples to be able to easily access wedding documents in one place. This also means you are in contact with just 1 or 2 liaisons with the venue during the planning process.
Coordinating various vendors and ensuring they work together seamlessly can be a challenge. With an all-inclusive wedding venue, you benefit from their experience and expertise in managing a smooth flow of events. They will handle the coordination and communication among vendors, ensuring everyone is on the same page and the timeline is executed flawlessly.
2. Inclusive Packages Will Save you time!
Inclusive packages are meant to help you save time! Getting married within a short time frame? Or just get that overwhelming feeling and don't know exactly where to start? Then this package is the right choice for you! We've already done the leg work for you! Instead of reaching out to 25 different vendors we have narrowed it down to the top local wedding professionals in the area! Vendors we would choose for our OWN wedding! Knowing that you get to make the decision based on availability who you want to work with, and we take care of the rest! We've even saved the day when a vendor outside of our preferred group didn't come through! We take care of all the hiccups big and small!
We take the hassle out of coordinating multiple vendors and services. With everything conveniently bundled together, from the ceremony and reception space to catering, decor, and even accommodations, you can save time and effort in searching for individual vendors and managing multiple contracts. The venue's dedicated team will handle the logistics, allowing you to focus on other aspects of your special day.
3. Total Cost Up Front and Payment Plan Option
All-inclusive wedding venues often offer package deals that can be more cost-effective compared to booking each service separately aka "a la carte". With the venue's established relationships with vendors, they can often negotiate better rates, ultimately saving you money. Additionally, by having a clear understanding of the total cost upfront, you can better manage your wedding budget without unexpected expenses popping up along the way.
Having all the package bundled together can save you money! And is usually a flat rate or at a per person rate. At 7F Lodge, we do a flat rate based on your number of guests. While are there are items considered as upgrades or add-on's, deciding on your package up front is transparent! There are no hidden fees. Taxes & Gratuity included! No one likes surprises! That also means that we take care of some of the vendor deposits for you. You just see the payments posted to your portal.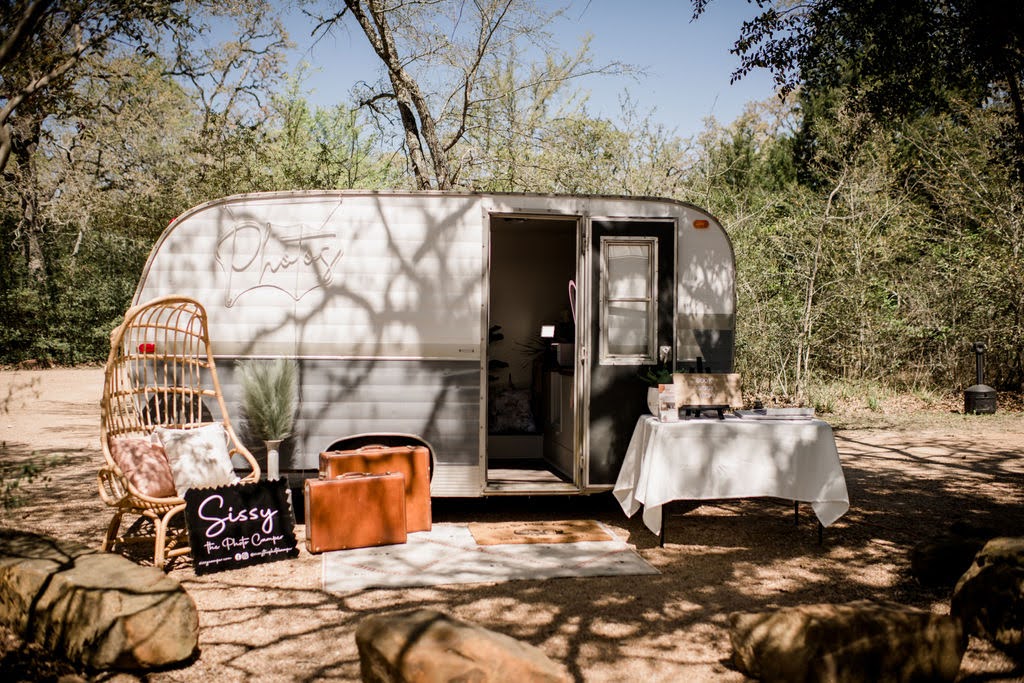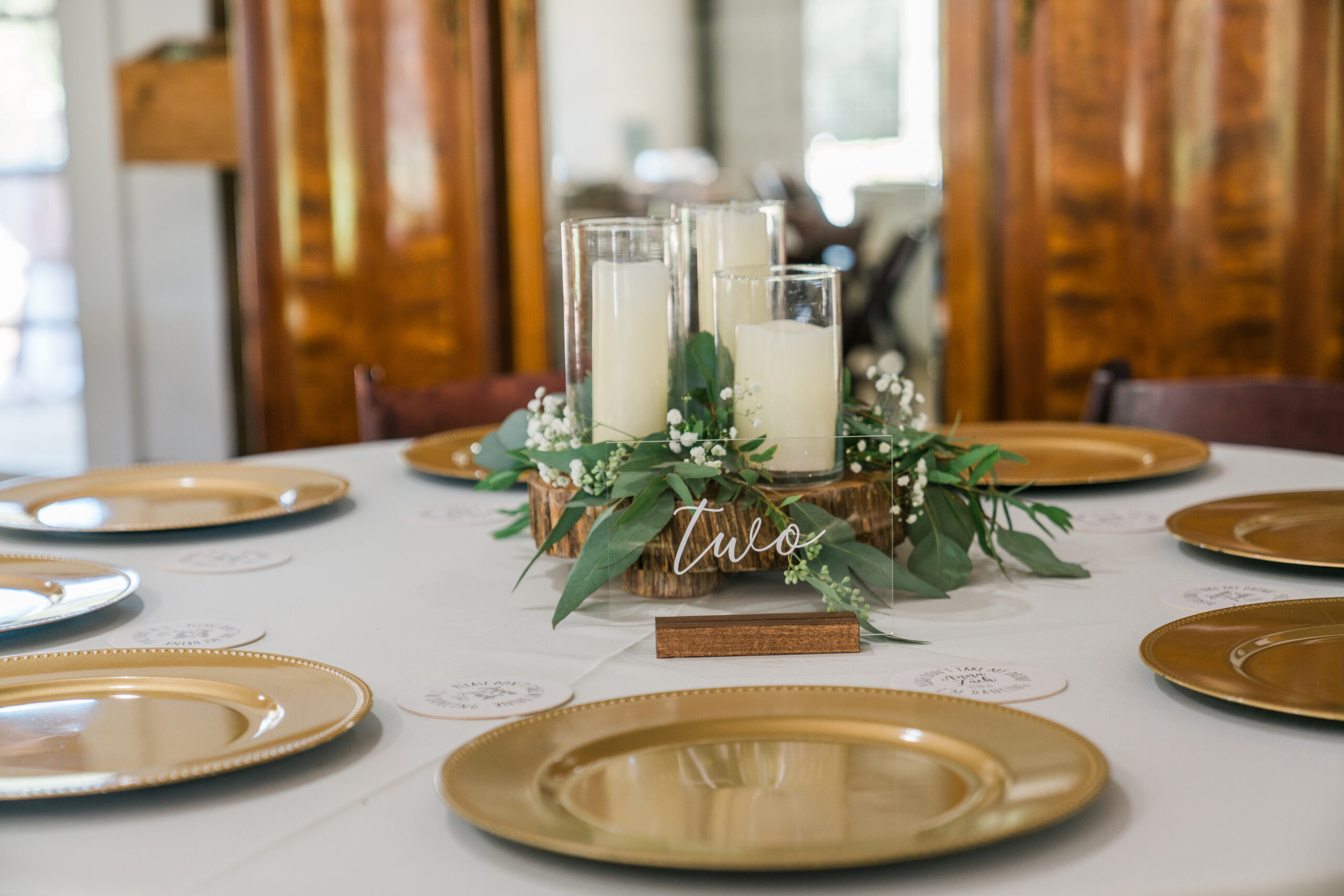 4. You Still Make Choices
Contrary to popular belief, booking an all-inclusive wedding venue doesn't mean sacrificing personalization. Many venues offer a range of customization options to tailor the space and decor to your unique style and preferences. From selecting menu options to choosing color schemes and layout designs, you can still infuse your personality and create a wedding that reflects your vision. While it is all inclusive and somewhat planned for you, you still have choices, and you still make it your own! It's just not near as many decisions to make! And the best part is that we are here to fill in those small details that are often forgotten along the way. Our goal is for you to walk into your wedding and enjoy it as if you were a guest!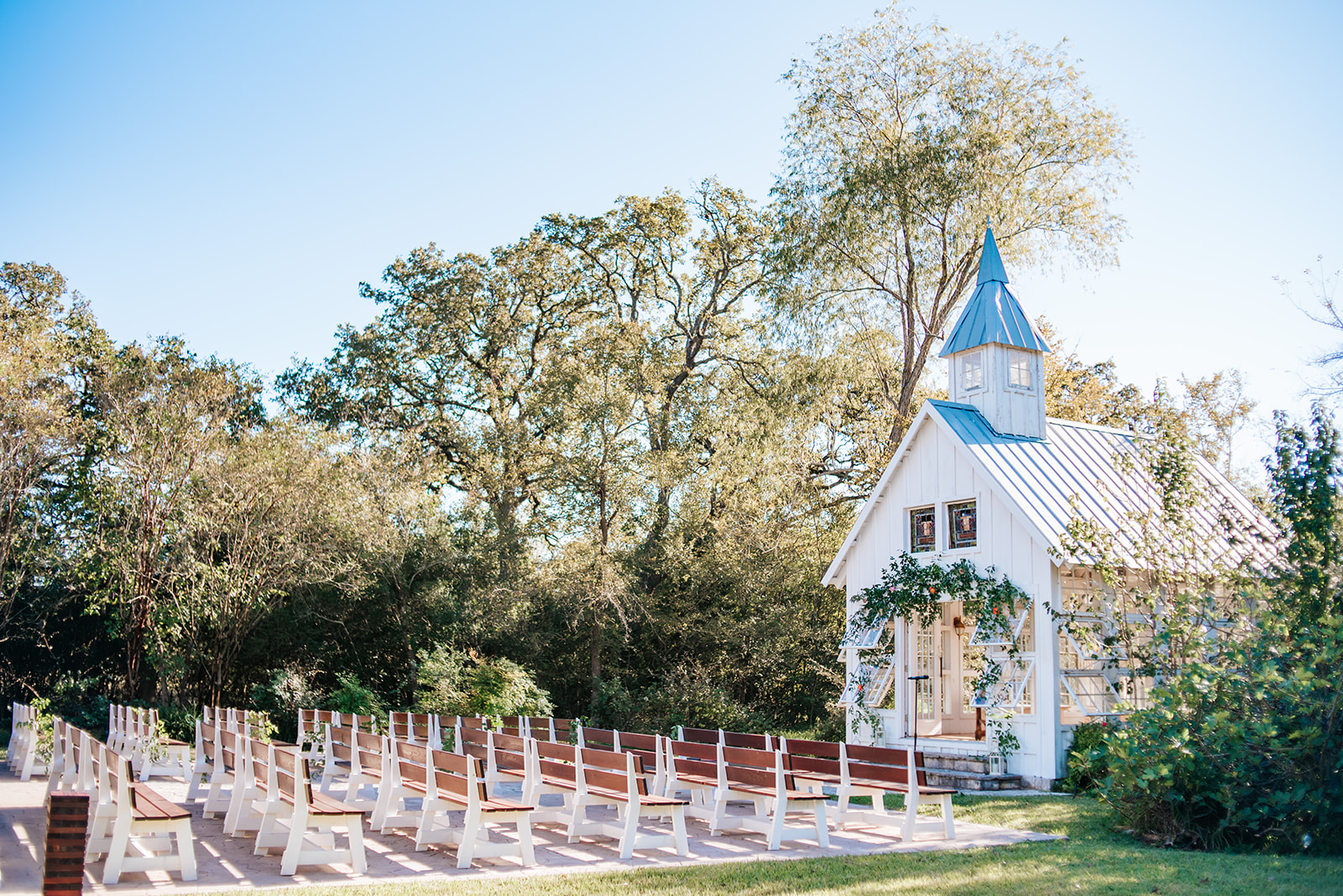 5. Enhanced Guest Experiences
All-inclusive wedding venues often provide on-site accommodations or have partnerships with nearby hotels, ensuring the convenience and comfort of your guests. This eliminates the need for transportation logistics and allows everyone to fully enjoy the celebration without worrying about travel arrangements. Additionally, the venue's familiarity with the space and surroundings can enhance the guest experience, ensuring a seamless and memorable event for everyone involved.
Be sure to check out 7F Lodge's Bed and Breakfast cabins. We offer a unique experience for our guests that stay on property. And always have such wonderful feedback from our couples as well as their guests. We have 8 themed cabins on property and each cabin is stocked with breakfast and snack items for the weekend. Including a pastry box that we bake here on site!
Curious as to what's included in our Texas Dream Wedding Package here at 7F?
Ceremony & Reception Spaces
2 Ready Room Suites
Mimosa Bar & Whiskey Bar setup day of
Day of Coordinator
Rehearsal Dinner & Bar Services
Reception Dinner & Bar Services
Linens
Decorations
Onsite Lodging with Breakfast
Floor Plan Design Layout/Design Meeting
Download our Pricing Brochure to learn more about what we have to offer here at 7F Lodge! Let's get your Texas Dream Wedding Planned!
Ready to schedule your tour?
Popular Products
When you stay at 7F Lodge, we stock each cabin with unique and locally sourced products from other small businesses we trust.  Because we believe in these products so much, we partner with a few and offer them directly to you.